 The new beauty tool making panda eyes and wonky liner things of the past
Who doesn't love a good beauty problem solver? Recently, we talked about the best eye/lip liner sharpener on the market as well as sponges that cut your foundation application in half. Today, however, we've got a rather special beauty tool to introduce you to.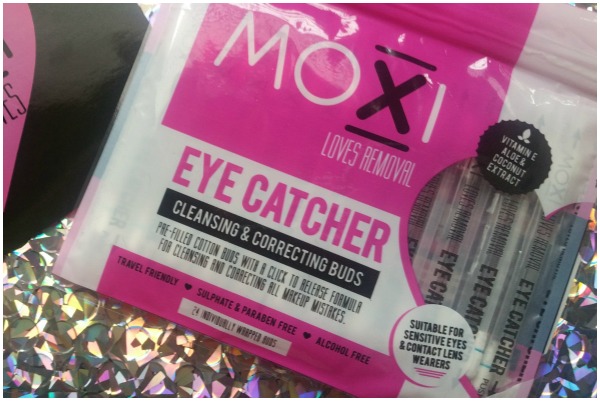 MOXI Loves Eye Catcher pack of 24 €5.99
MOXI Loves is an Irish brand created by beauty guru Pamela Laird who runs The Beauty Parlour in Terenure. You might recognise her best from her tips and tricks on Xposé. The first launch from the range has just been unveiled and it's a doozy. It's designed to make your life (and liner) much easier whether you're at home or on the go.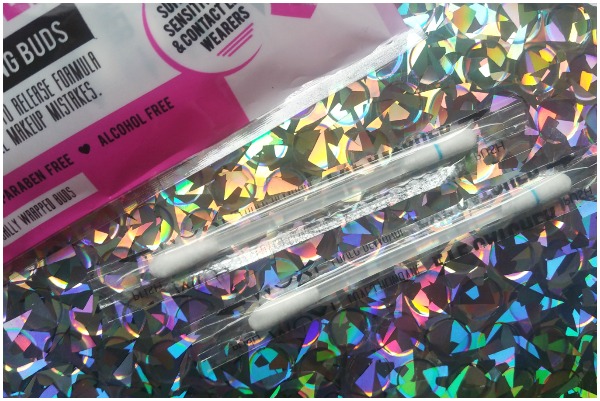 Individually wrapped, pre-filled cotton buds
Advertised
Each Eye Catcher Cleansing and Correcting bud is individually wrapped, pre-filled with a click-to-release formula. The eye makeup remover fluid inside is suitable for sensitive eyes and has a very light, non-greasy texture.
The texture is what makes these particularly good as it doesn't disrupt your eyeshadow/foundation/powder or leave it looking patchy if you need to correct during the final stages of make-up application.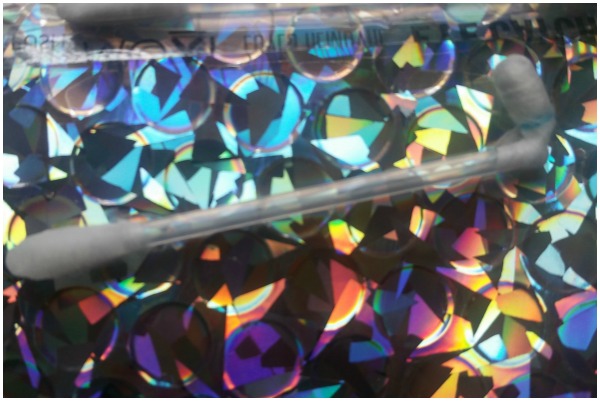 To activate - snap the end with the blue ring to soak the cotton bud
I've been testing them out on everything from correcting liquid liner to smudges from mascara and even for sharpening up a lip line and they've been great. The individual wraps mean they're hygienic (always important) as well as travel-friendly, so you can throw a couple into your bag for on the go.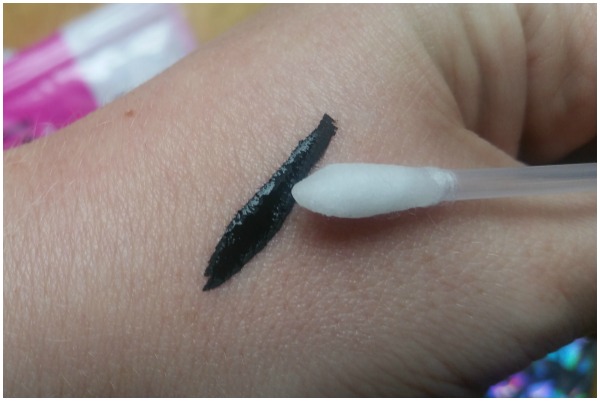 Advertised
I picked up something similar on a trip to Sephora a couple of years ago but since then haven't come across them again. It's great to know that we have such a handy tool available to us in Ireland now.
MOXI Loves Eye Catcher Cleansing and Correcting Buds come in a pack of 24 (€5.99). If you want to know more about stockists, check out www.MoxiLoves.com.