 Awards season is well underway and while we may not be walking the red carpet ourselves in the sunny climbs of places like LA, there's no reason why we can't talk about some of the tricks of the trade the make-up meastros who look after the celebrities use. After all, tips are tips right? And who doesn't want to look good in a photograph, be it taken by E! News or one of our friends during the afters of a wedding?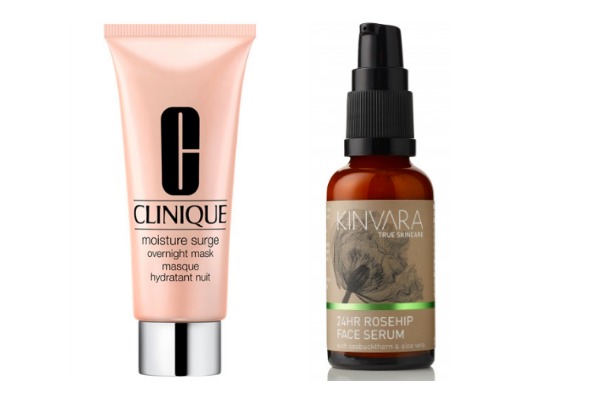 So let's start with skin. For a special occasion, I remember reading a piece of advice from celebrity makeup artist Mary Greenwell, who has created red carpet looks for the likes of Jessica Chastain and Cate Blanchett, who said to consider using a serum instead of a cream because the formulas tend to be more water-based so will soak more rapidly into skin.
This makes sense as you don't want to overload skin with lots of products ahead of a long day in the spotlight as that can cause the makeup to slip and slide or become shiny.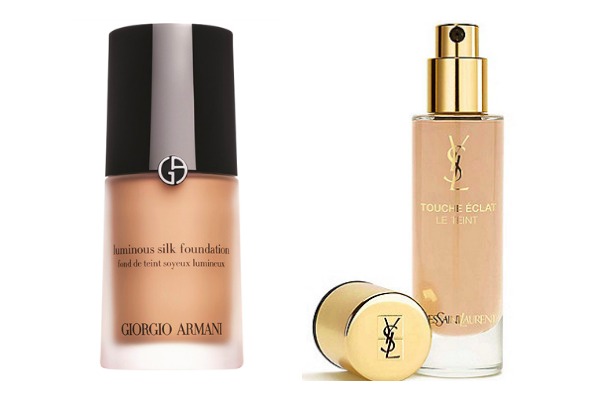 If you're worried about your skin feeling dry or tight, try using a hydrating mask the night before (or the morning of) such as Clinique's Moisture Surge (€39) and then a serum, (I like Kinvara) in lieu of moisturiser.
Advertised
Another general rule of thumb when it comes to looking good in photographs is to avoid base products with a high SPF as it can lead to unwanted "ghost face" due to flash back from the cameras. Personally I really like YSL Touche Eclat Foundation, Armani Luminous Silk (€45) and also Maybelline Fit Me (€11.99) when I'm working as they give a smooth finish which can be built up if needed with a little concealer.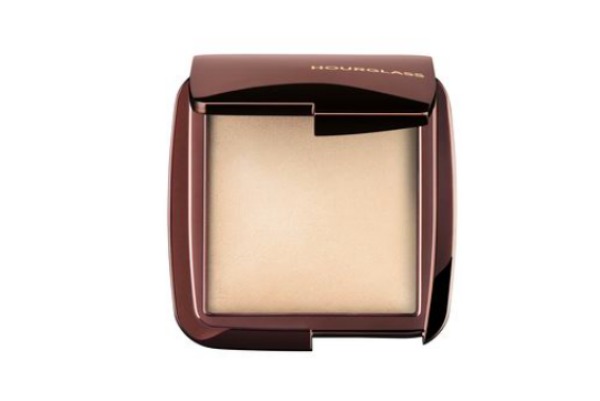 Another area that we've seen a few disasters happen is with powder, which has almost become a dirty word on the red carpet since a few celebrities ended up looking like they'd dumped their head in a bag of flour (you know who I mean!). Powder is our friend though, it sets makeup and stops it moving. The trick here though is to ensure you use a very finely milled powder (I like Hourglass powders) lightly buffing it on so it seems almost invisible, rather than patting it on so it simply sits on skin.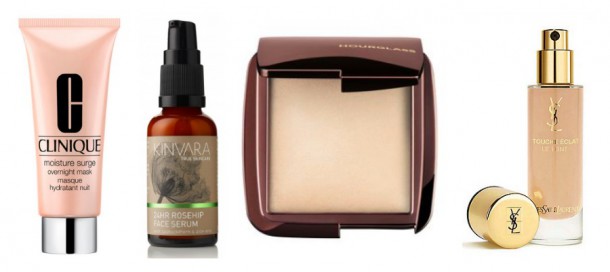 Once you have your base done the world is your oyster really because it's usually that part which ends up looking a little dodgy in photos. But just in case you were wondering, here are a few other little tips:
Advertised
Avoid dark liner on the inner, lower water line if you're worried your eyes might look small. While this can look beautiful in person it doesn't always translate in photos. Instead, try a cream/flesh colour pencil for a bright-eyed finish.
Curling lashes before applying mascara helps them the to set in place for the day and also give a little lift for falsies to be applied too.
If you're braving a red or dark lippy, try using a waxy, 'invisible' lip liner around the edges to prevent feathering or smudging.
Powder contour products will last better throughout the day and evening than a creamier version, plus they pick up on camera better.
Do you have any tips and tricks to add? Got any red carpet events of your own coming up?