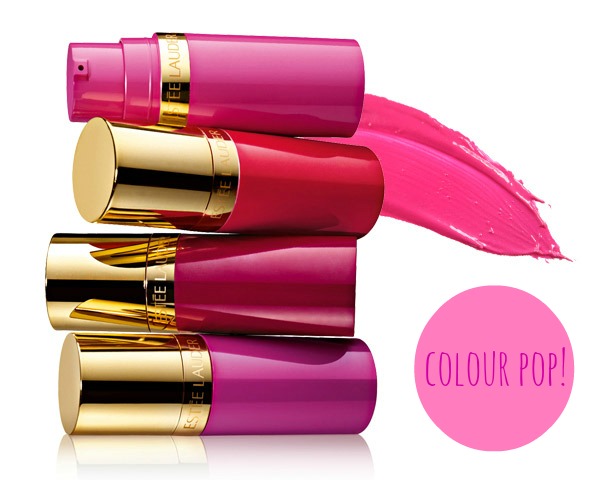 It's an age old summer beauty dilemma - how to balance our desire for this season's tropical hues, with our desire to wear less slap in the sun?
Hothouse pinks, vivid oranges and intense violet shades look amazing in the sunshine, but wear them all together and you're in danger of looking just a little bit over the top.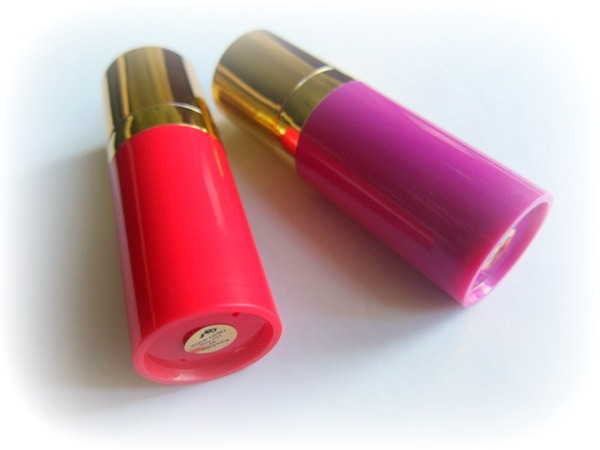 Which is why I'm loving the current trend for vibrant but translucent colour - shades that look almost like a wash of juicy jelly, and allow your skin to still show through the veil.
Pretty and flattering, this type of texture and finish is so much easier to wear than full coverage colour - especially in the summer, as we tend to pare things back elsewhere. I particularly love this look on the cheeks where it gives a very natural, fresh-faced effect when it's done right.
We've seen several brands attempt this but fail to deliver - remember Revlon's disappointing Baby Sticks, or L'Oreal's BB blush? The colour payoff was non existent and I didn't like the texture of either product.
Advertised
But one brand that's nailing it is Estee Lauder - their Pure Colour Cheek Rush products are an absolute joy to behold. These lightweight, water-based gels are the hero product of the recent Cello Shots collection (which is inspired by the coloured transparency of cellophane).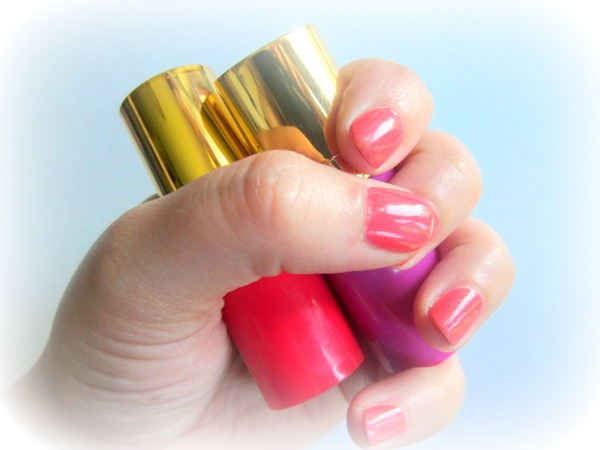 Tom Pecheux, who as creative makeup director for the brand is behind so many of their recent successes, describes the look as 'aqua color', a  "gentle, watery look with just a touch of bright, vibrant color." There are four in the range - Hot Fuse, X-Pose Rose, Pink Patent and Techno Jam - and I've been using and loving the first two shades.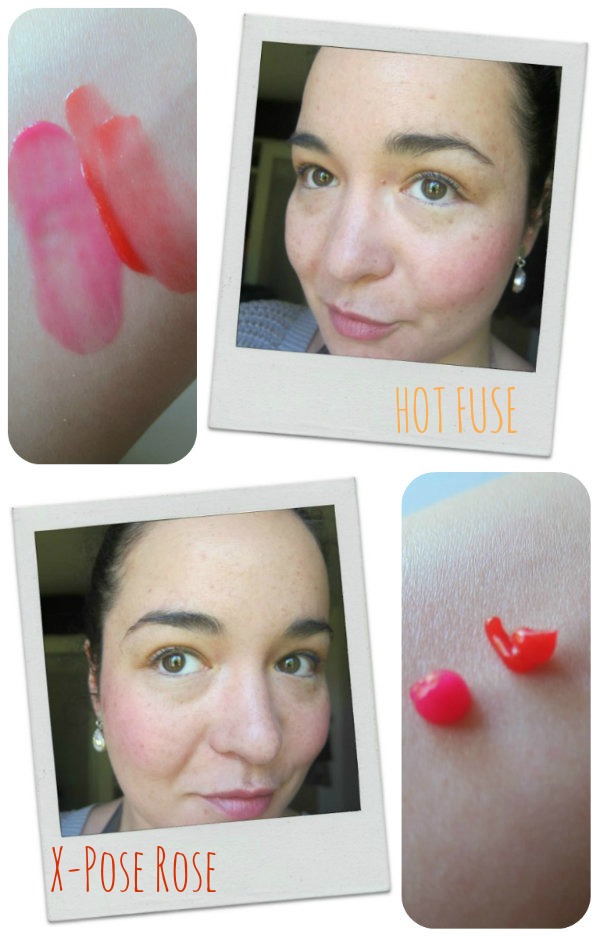 Hot Fuse is a gorgeous orangey red and X-Pose Rose is a pretty violet-toned pink - blended out on the cheeks there is not a huge amount of difference but Hot Fuse is a touch bolder. They are both absolutely lovely and are giving Armani's Blushing Fabrics a run for their money as my favourite blushers of all.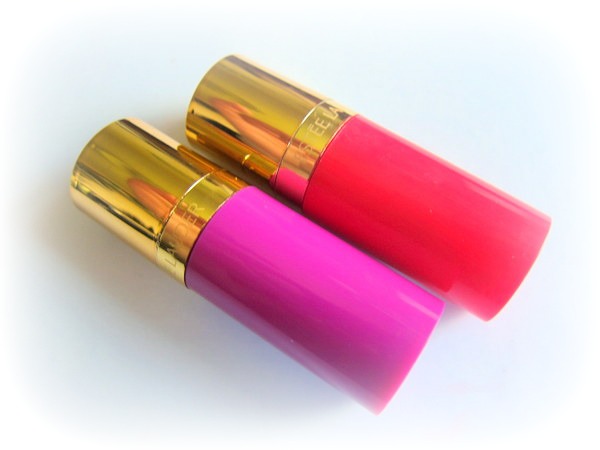 I like to pump a small amount onto my hand, dot a couple of teeny drops onto my cheeks and then blend it out - I'm left with the perfect amount of colour to enhance a summery glow, lift my complexion and still look nice and natural. The product dries quickly and there's none of the stickiness you might expect with a gel - this is so lightweight that it doesn't feel like you're wearing anything at all.
€36.50 is the damage here and I know that sounds steep. But my recent disappointments with cheaper brands have reinforced the point that sometimes, you really do get what you pay for. These babies deliver where others have failed and for me that takes the sting out of the price.
But what do you think - have you tried them yet, or would you like to?
Advertised