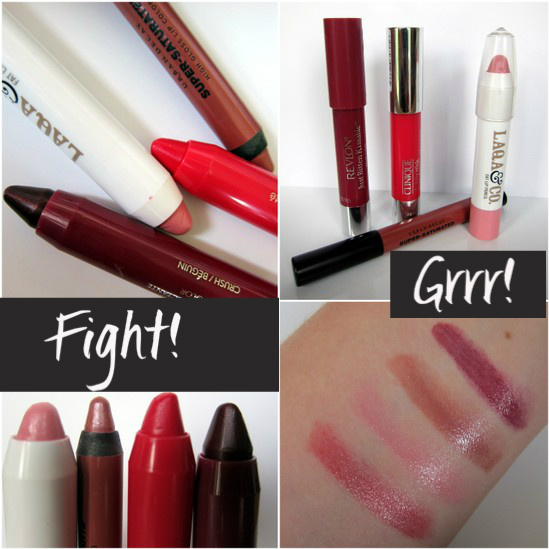 Swatches L-R: Cliniqe Chunky Cherry; Laqa & Co Wolfman; Urban Decay Naked; Revlon Crush Begun
First came Clinique's Chubby Sticks, then Urban Decay's Super Saturated pencils. Then ASOS started to stock Laqa & Co, and Revlon came out with their humungously named Just Bitten Kissable Balm Stains. Now we're tripping over these adorably chunky lip crayons, but which one's most worthy of our eurobucks? Let's take a closer look.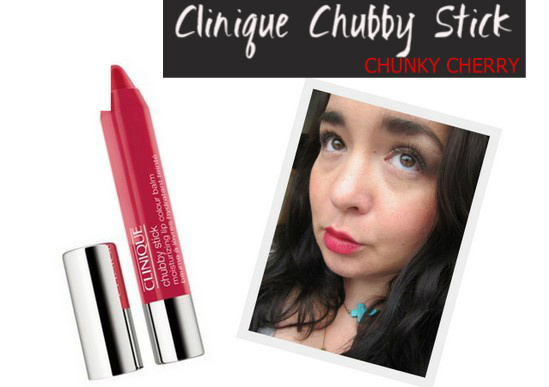 ONE: Clinique Chubby Sticks
Pros:  We're big fans of these chunky wee fellas - they're moisturising and deliver a slick of balmy colour that's glossy but not sticky. The shade range is the most extensive of the four - it recently doubled from 8 to 16. And Marian Keyes loves them - read her full review here.
Cons: Though not the dearest product here,  the €19 pricetag could be a dealbreaker for some.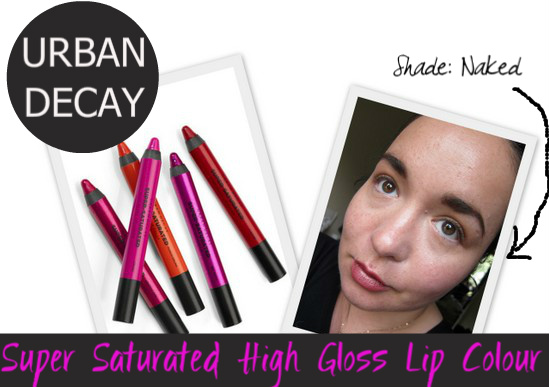 TWO: Urban Decay Super Saturated High Gloss Lip Pencil
Pros: Incredibly soft pencil that's both long-lasting - second only to the Revlon product - but comfortable and moisturising on the lips. Good pigmentation, and opaque colour coverage - looks more like 'proper' lipstick than balm or gloss. Available in 8 shades - this one, Naked, is new for autumn.
Advertised
Cons: At €19.50 this is the second most expensive of the four featured products. It's also the only product here's that requires a separate sharpener, which let's face it is a bit of a pain. And as it's slimmer than the other three, it's not as pleasing to the eye.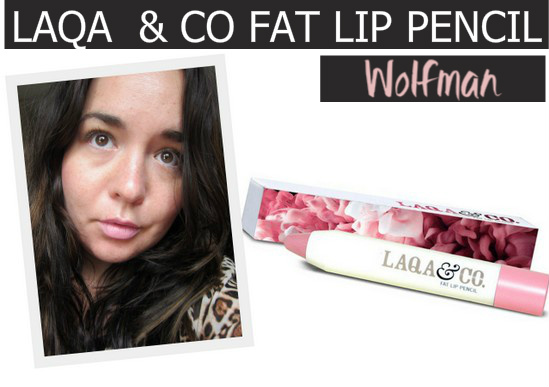 THREE: Laqa & Co Fat Lip Pencil
Pros: Fans of niche will love these - described as 'pens of awesomeness', this US brand is beautifully packaged with unique artwork from young designers decorating each box. The artists receive a percentage from each product sold.
Formula wise, this is similar to the Chubby Sticks - the glossy colour glides on, for a comfortable high shine finish. (Read about their lip pens here!)
Cons: These are €22.75 on ASOS, making them the dearest product here. Availability is limited, as we can only buy online. And though I like it, the minty scent might not to be everyone's taste.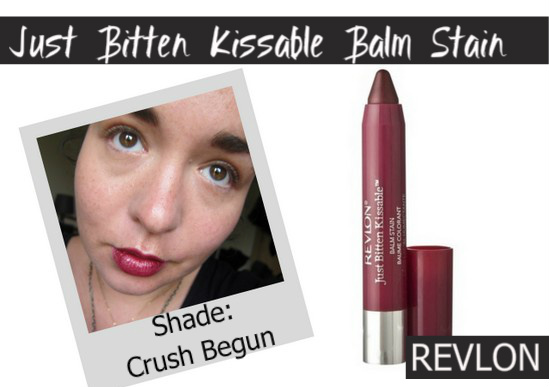 FOUR: Revlon Just Bitten Kissable Balm Stains
Pros:  For just €7.45 (in Superdrug - cheaper for Revlon than Boots), these have a helluva lot going for 'em: vibrant colours and great staying power for a start, as the initial glossy effect fades to a longlasting stain.  These'll be every bit as popular as the Lip Butters.
Cons: I find 'em slightly drying - the initial balmy effect doesn't last, and the stain can look patchy if your lips are dry. The packaging's too close to the Clinique product for comfort, and - while I'm a fan - the minty scent could put some people off.
Verdict? This one's too close to call - all four are great quality products with different strengths so it's really a matter of personal preference.
Advertised
Which one's for you? Tell us in the comments!