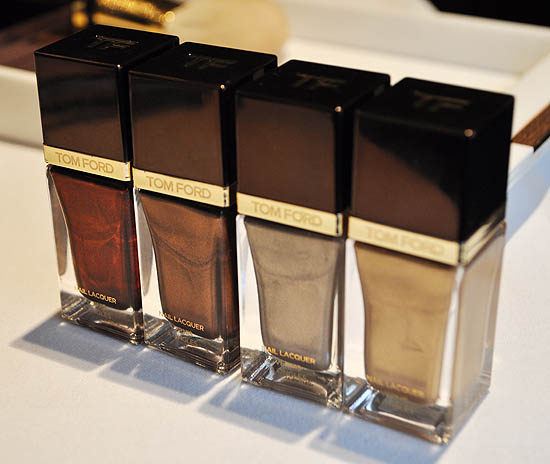 Behold with your human eyes: we were promised regular limited edition seasonal collection from Tom Ford, and this here's the first.  And yup, it offers a nice point of difference for anyone who's already plundered the brand and found they really liked what they saw.
Because landing on counter at Brown Thomas Dublin from the start of April is a short-but-sweet metallic edit. Four dense, blendable, buildable eye souffles, four ranging-from-sheer-to-full-on polishes and one lip gloss make up the collection. Two existing blushers/bronzers will also be re-promoted as part of the line.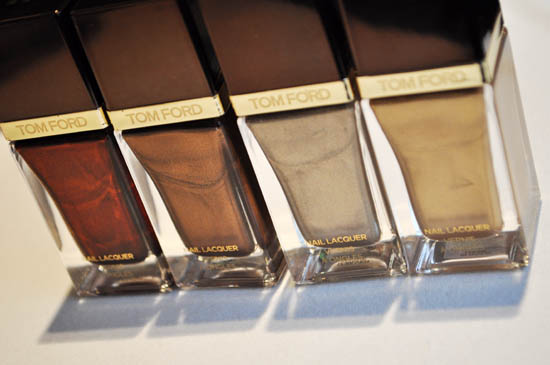 Burnished Rouge, Burnt Topaz, Silver Smoke, Gold Haze
For lacquer lovers, these are something to get extremely excited about. I hadn't tried Ford's formula before and now have Burnished Rouge in my grasp, as well as Gold Haze. Burnished Rouge is a deep, multi-dimensional beauty that's perfectly presentable in two coats. Gold Haze and Silver Smoke are lighter - they're always going to be those sort of sheerer metallics I personally don't plump for, but the two on the other end of the spectrum are richly pigmented, and fabulous on. €31 each is the damage.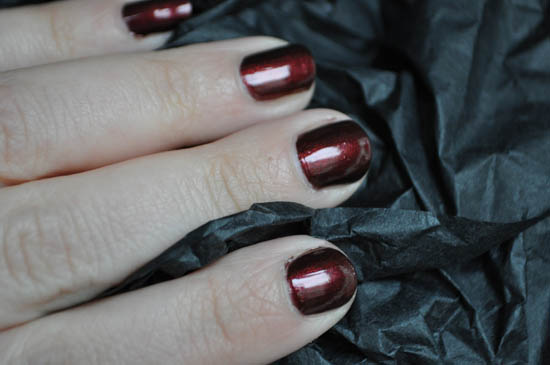 See? Even on my poor, short and woefully mistreated nails it's gleamingly good.
Advertised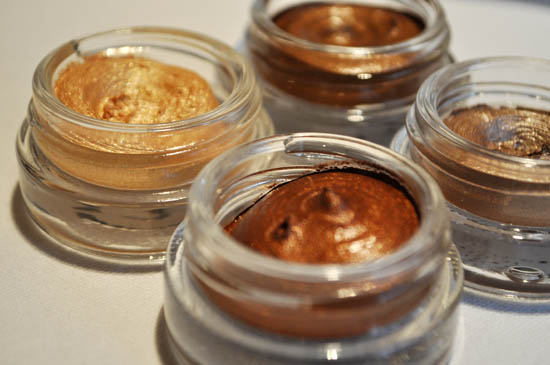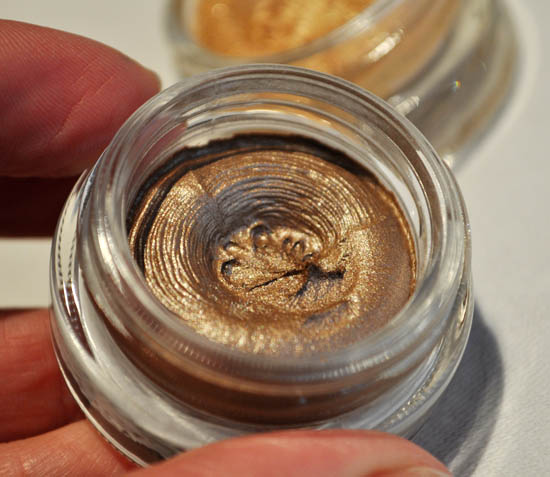 There are four Cream Pots For Eyes, €36, in Spice, Platinum, Guilt and Illicit. These metallic neutrals are new and nothing like them exists in the lineup already; unctuous in texture, these can be sheered out or layered thickly. There's tons of adult lady gleam but no chunky glitter; just sophisticated bling. You get lots in the pot - and I reckon it's a decent price-point for this brand.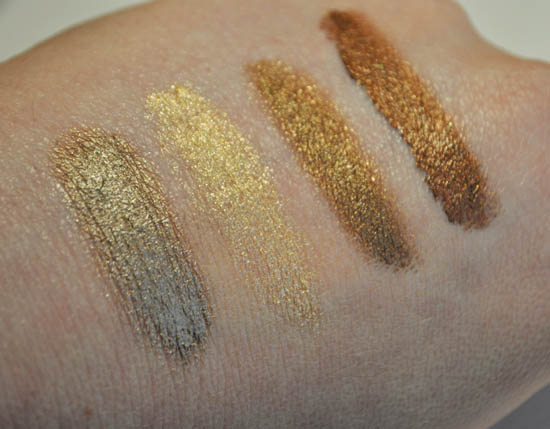 And the requisite swatches: Platinum, Guilt, Spice, Illicit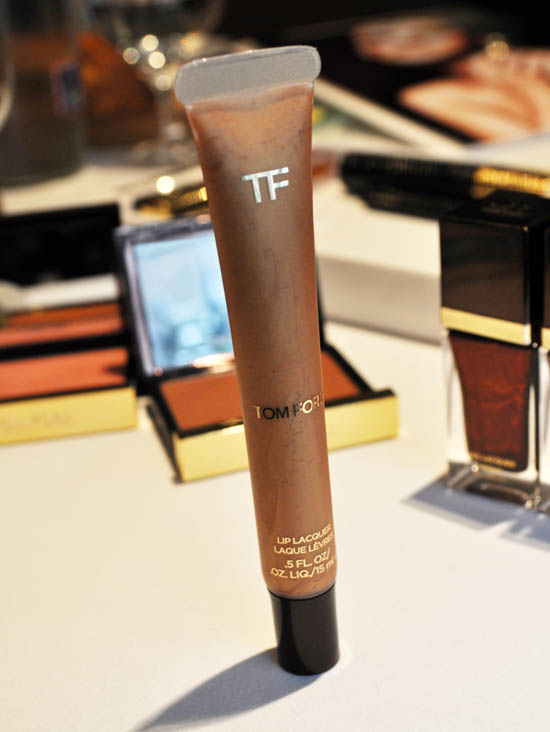 And lastly there's a Lip Lacquer in Gold Dust, €31, which is a sheer gloss with a liberal sprinkling of gleaming gold.
Advertised
PSST: in May, bronzer fans can sit up and take note as there's another launch in-coming in the form of two beautifully-presented bronzing compacts for face and body. We'll bring you more pix and info on them very shortly!
So - for today, tell me in a comment, are you liking, are you drooling, and what's going on the wishlist?