 Urban Decay has leapt down the rabbit hole with Alice in Wonderland again to create the Alice Through the Looking Glass collection, and my is it a thing of splendour.
They're calling it "the sequel" to one of their "most iconic palettes ever" (the Alice in Wonderland Book of Shadows collection) which we like; all iconic palettes should have a sequel, right?
Anyhoo, just look at this bee-yoo-tee.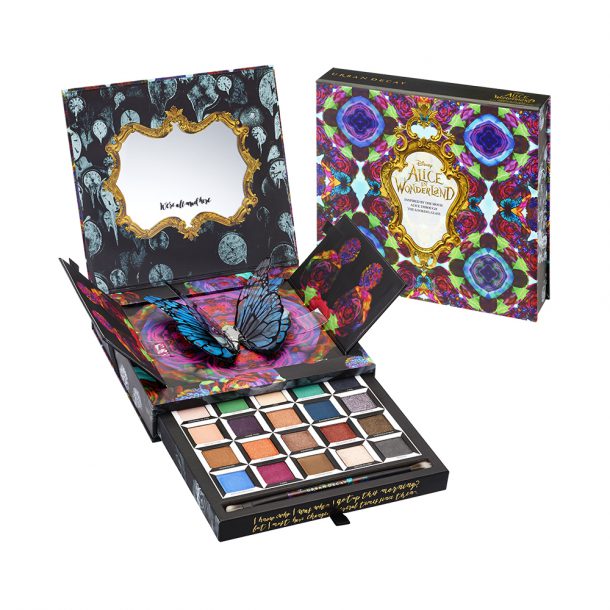 It really is a thing of wonder. All the purdy colours.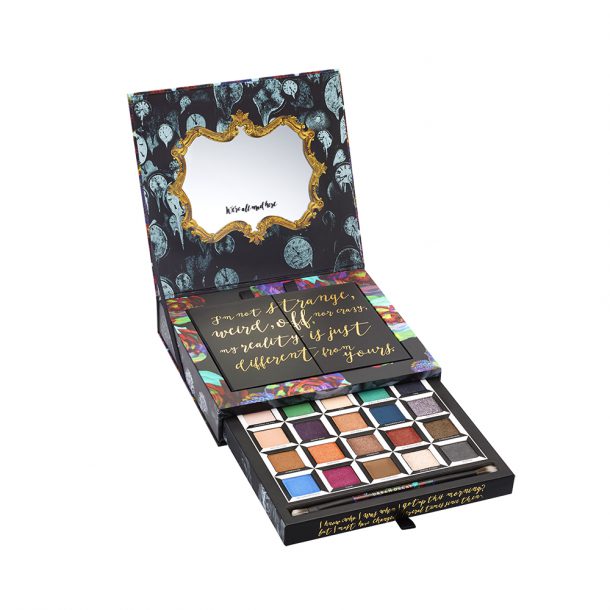 Ah lads, this is only gorgeous.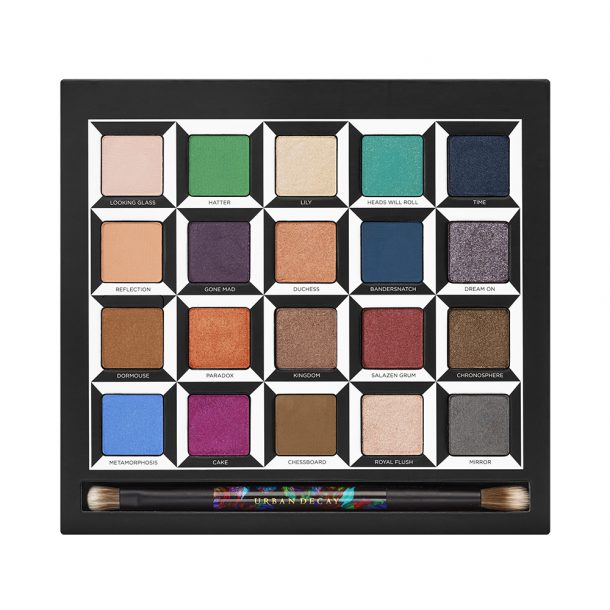 And what about these lipsticks?
Advertised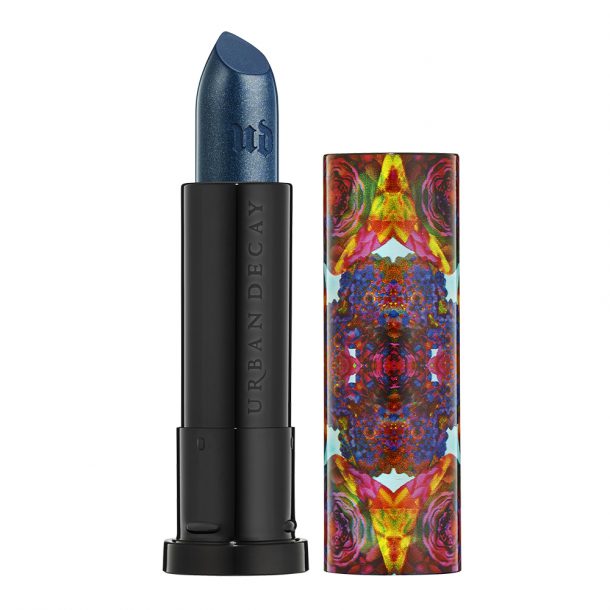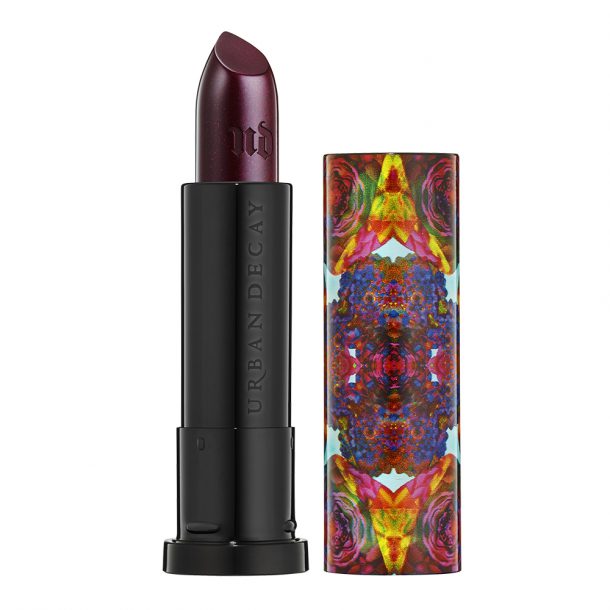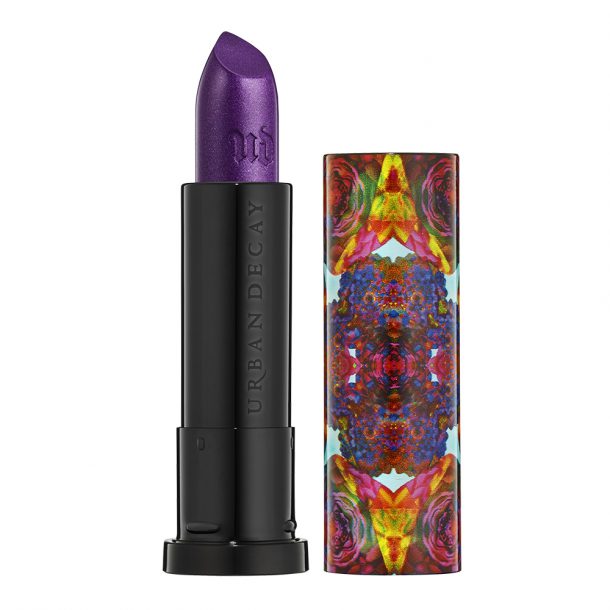 Comfortmatte IracebethSheershimmer Alice

The palette will retail at €49 while each of the lipsticks will cost €19.50. Tthe collection hits Debenham stores and House of Fraser on May 5.
Advertised
What do you think?