 It's Father's Day this weekend, and what better way to tell your dad you love him and you're thankful for all his love and support over the course of the year than with presents; presents galore! Or just one. And a card and a kiss is fine. (Or a text, as one Team Beaut member says is all her pops wants...)
Here are my Top 5 suggestions to get your noggins a-thinkin' about what to buy your daddies.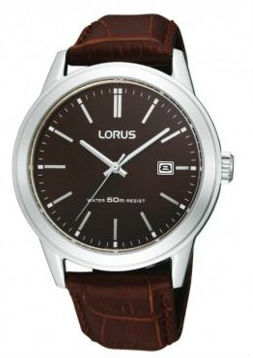 Lorus Classic Watch €59
Fields have a wide variety of watches for men, in all colours, shapes, and sizes starting from as little as €45.
A good old fashioned book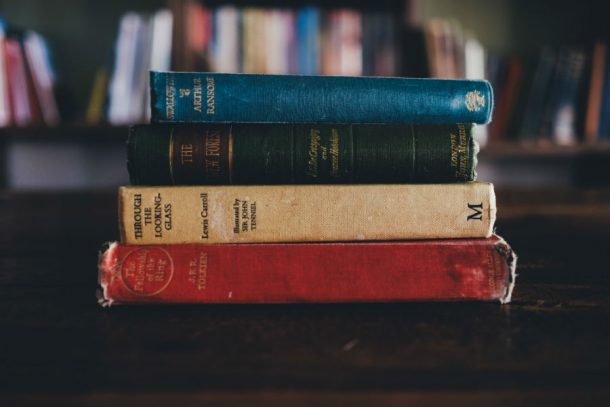 Lucky for you, Easons have 20% off everything for Father's Day, so whether your dad is a football fanatic, a self-proclaimed chef or just needs a laugh, you're sure to find what you are looking for this Father's Day.
Advertised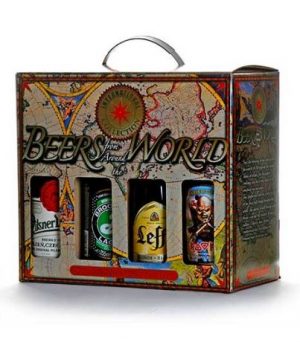 If your Dad is a beer lover, broaden his horizons with a box of iconic beers from around the world. Head down to Malloy's for their range of beer packs starting from €25.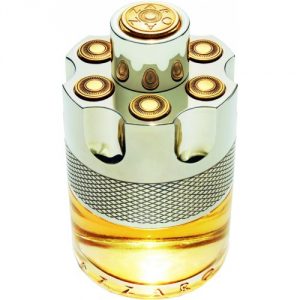 You can't go wrong with a new scent, and Azzaro Wanted is a fantastic option having just launched. Your dad will not only be smelling super stylish, but if he's a kid at heart the "bullet barrel" packaging will be sure to make his day.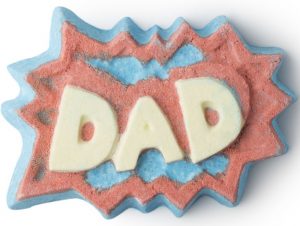 Lush Bath Bomb
Advertised
Lush has a great range of bath and body products specifically designed for Father's Day for all the pamper-loving dads out there, and they starting from as little as €4.95.
Have you got anything special for your Dad this year?