 You can spend five euros or fifty euros on a foundation, but if you don't apply it properly you may as well be applying flour to your face because it simply isn't going to last the day.
So we've put together these tried and tested tips for flawless foundation:
Choosing Foundation.
The best tip for choosing a foundation is always try before you buy. There is no point in shaking the bottle and staring at it. You need to try the foundation, see it in every light and wear it for the day.
Make sure you're happy with the colour because sometimes foundations can oxidise, which means they set darker when they hit the air. Bring a little pot with you to the makeup counter so that is they don't have a sample, you can ask them to just decant some into your dinky storage unit.
For advice on some great medium coverage foundations, you can find our suggestions here, or if you are a fan of full coverage, you can check out some of our picks here.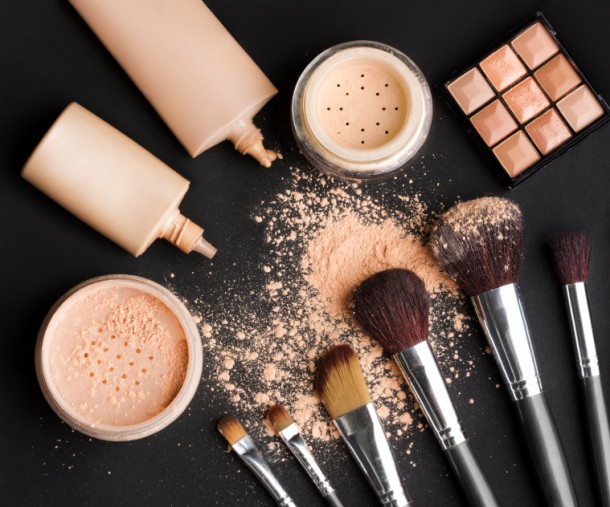 Choosing the right brush
Make sure you use the right brush for your foundation.
Yes, I know there are so many to choose from, so here is our handy guide to some of the most popular:
Stippling Brush – Used for slightly lighter foundations, these work the product into the skin and buff it in so that it almost disappears. It's really great for natural/no make-up look or when you want to use smaller amounts of a full coverage foundation.
Buffing Brush – This has a fuller head and is similar to stippling brush, I think you get slightly more product on your skin with this one. It's perfect for a really airbrushed look. This is my brush of choice.
Advertised
Flat Brush – If you want full coverage, this is your man. It's almost like painting on foundation, but you can be really precise with this brush.
Application
I tend to start from my jaw line and buff in, but if you want the most natural coverage then you should start with the area that has the most imperfections and work outwards. And don't forget to run your foundation lightly over your lips and eyelids too. Think of your foundation as evening everything out so you can start with a blank canvas. Then we can put 3D effects and colour in later.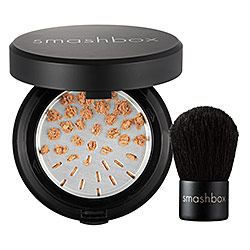 Powders
If you feel like you need more coverage, I'd suggest a pressed powder with a little bit of colour or a powder foundation. If you just want to set your foundation, then a loose or a translucent powder will suffice.
If your skin is on the drier side then you might be one of the lucky ones that don't need powder! At the moment I'm using Halo Hydrating Perfecting Powder from Smashbox which is light and keeps the shine at bay for hours.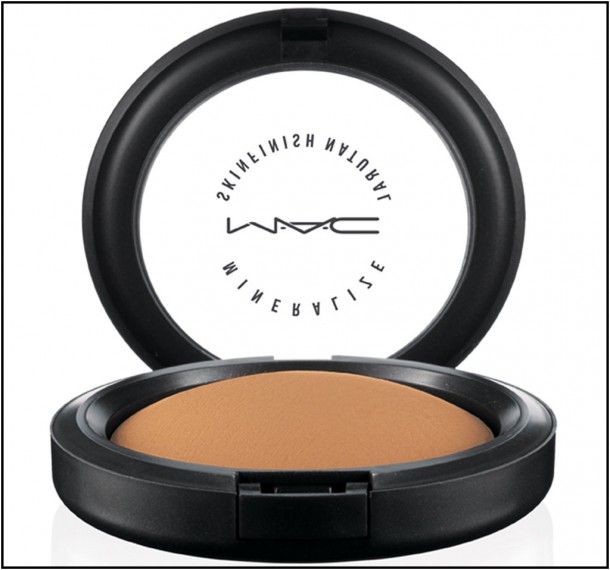 Colour
This step where it gets fun! Think of the foundation as the perfect canvas to work with. Contour those cheekbones using a bronzer in the shape of the number 3 along your face. Apply bronzer on your temples, underneath your cheekbones and on your jawline.
Advertised
And if you want your lips to look a little fuller you can apply a little under your bottom lip. My favourite bronzer for this job is MAC's Give Me Sun. Choose a blush to suit your skin tone and pop on some on the apples of your cheeks. I don't always go for blusher but when I do it's Orgasm from Nars. This coral blush has flecks of gold in it so it acts as a highlighter as well. The most important thing to remember with this step is blend blend blend, and then blend some more.
There you have it, five simple steps to perfect skin. Have you any great tips for flawless foundation? Share your secrets with us!