 Foundation is a tricky thing to get right. Between the colour, texture, finish and lastability there is a lot to think about.
When you have managed to get all that right there really is nothing worse than when throughout the day you start to see your foundation start to separate. Even after you have spent time prepping your skin with care and thoroughly massaging in your moisturiser and primer.
What gives?
The problem might just be the compatibility of your moisturiser, primer and foundation. Not your technique at all.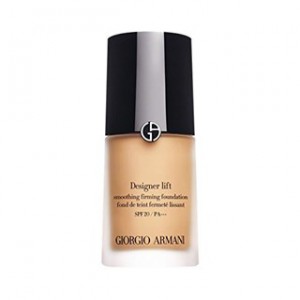 We all know in basic terms that water and oil don't mix. So, if you add oil to a glass of water, the oil will float on top. Are you with me?
Advertised
The same goes for the combination of an oil-based and water-based moisturiser, primer and foundation. The products over the course of the day will start to separate.
The solution is to make sure your combo matches. If you are an oil-free foundation wearer the other two have to be the same and vice versa. For example, Philosophy Hope in a Jar (Oil free), and Estee Lauder Double Wear (Oil based) would be a poor combination.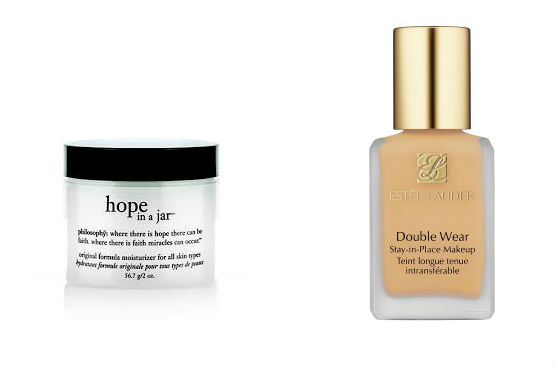 Have you ever found this to be a problem for you?