 In case you didn't know I am the lipstick queen, like officially.
No one competes with the lipstick queen. She is a force in pigment, moisturising and brand knowledge. She buys all the latest lipsticks in whatever shade is in vogue, scorns those who dare to wear anything that is considered passé. Yes, I am the lipstick queen. Even if I wear nothing else on my face, lipstick is my one true friend. She picks you up when you are feeling down and,if you think about it, she always puts a smile on your face (unless you have a weird personal way of applying lipstick). So what are my personal favourites?
In no particular order…
1. NYX Butter Gloss (€6.49)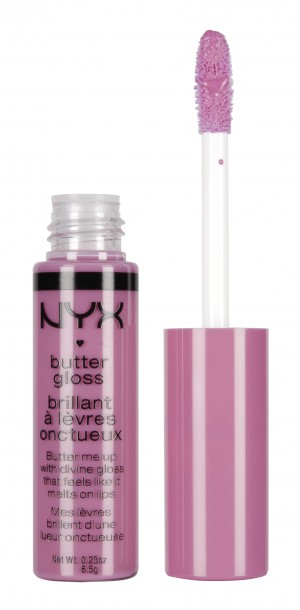 Yep its as smooth as melted butter. The consistency is that of a gloss but with a rich colour that stays put. It does warrant a couple of applications to keep it fresh, but I find that the pigments really sticks to your lips, so the gloss might wear off but the colour stays intact. A regular item I wear on Xposé each week!
2. Chanel Rouge Allure Velvet (€31.50)
Advertised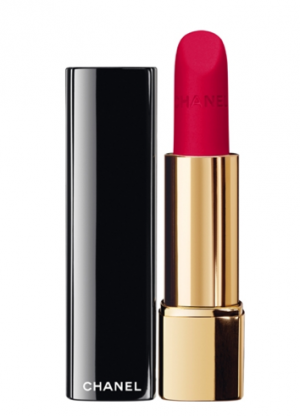 This is my airport treat, and as I spend a lot of time in the airport I treat myself to this quite a bit. It is so hydrating on my very dry lips and even though I think it has a matte effect, it's velvety texture is really luxurious.
3. Wet n Wild Mega Last lip colour (€2.99)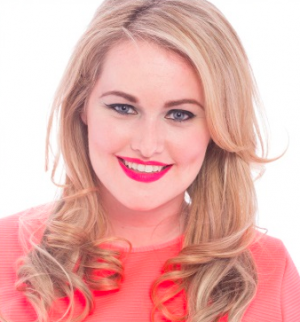 So you might have heard through the grapevine that I am the first international beauty ambassador for Wet n Wild, so I am slowly but surely making my way through the entire collection and sharing my favourite products and how I use them.
One of my all time favourite lipsticks from the range has a depth of colour than no other twist up lipstick and aside from that its really affordable. (I've reviewed the entire lip collection here, so have a read!)
Advertised
Are any of these your favourite lip products too? Or have you any other brands you can't live without? I wanna know so I can try them!