 Spring is starting to beckon (but I grant you that this beckoning is happening ever so slowly given the weather over the last few days) but with it comes a whole new range of products, colours and finishes for us beauty-obsessed types to try out. And when it comes to getting my paws on New Things, there were two specifics on my beauty hit list.
First, I really wanted to try Dior's new Glowing Gardens highlighter in 001 but it seems to be sold out everywhere. Such was my despair that I even asked the SA at the Dior counter if they ever sold sanitized testers *hangs head in shame*. But we've all done that, right?
And as spring ushers in warmer weather, I thought it high time to ditch my winter foundation and find something a little less dewy for the warmer months. I'm fully capable of getting my natural dew on when the sun shines, thank you very much.
I have sometimes problematic, acne-prone skin and as such always expect a foundation to cover any redness or discolouration I may have. I want it to last a full working day and not break me out; I like to think of it as being a mutually beneficial relationship. If it plays ball, I'll keep purchasing - everybody wins.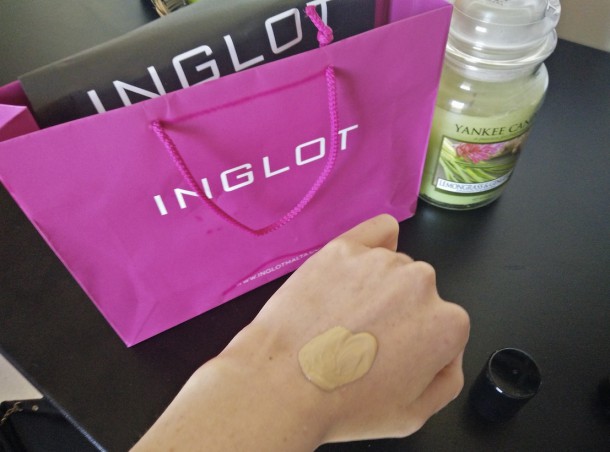 I road tested Inglot's HD Perfect Cover Foundation but how did it stand up to all my requirements? Well, it managed to tick all the right boxes and then some. The company's second newest addition to their foundation line launched just over a year ago in some 17 shades, ranging from relatively pale to deep chocolate brown. I am naturally the colour of a sheet and so the lightest shade was the one for me. In terms of colour and tone, it's quite comparable to Mac's Studio Fix Fluid in NW13 and has the added bonus of being quite neutral.
Advertised
This foundation is hypoallergenic and provides decent coverage somewhere between medium and full. It can be easily built up to achieve a flawless full coverage look with two thin layers, though if you prefer a more natural base, one layer and some spot concealing should do the trick.
According to the brand's website, this foundation contains some very fancy-pants white truffle extracts intended to keep the wearer's skin feeling balanced and moisturised. And while I can't say I found any huge difference in terms of moisture, I can say that it has incredible staying power, rivalling Estee Lauder's cult product-Double Wear foundation.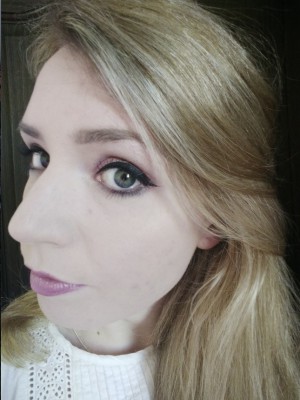 It has a satin finish, is pretty comfortable to wear and feels relatively weightless on the skin. The best thing about this foundation, aside from its magnificent staying power, is that it comes with a pump, so no more getting your hands or bottle messy while trying to get your face on at 7am - hallelujah! You get 35 ml of product (5 ml more than the standard fluid ounce) for €33.
If I had one criticism of the Inglot foundation, it would be that I don't personally enjoy the aesthetics of the plastic packaging but can see how many would credit this as a bonus, given that it makes the foundation lighter and more travel-friendly.
Advertised
So tell us in the comments, are you on the hunt for a fabulous full coverage foundation for the summer months or do you lighten up?