 Dewy skin essentially means natural looking skin. Not too matte, not too shiny. Here's how we achieve the perfect natural skin finish.
With a dewy skin look, it's important to get it right or you will end up looking like a greaseball in pictures and in real life your makeup is sliding off your face in patches. Preparation is important, as in preparing your skin before lashing on the foundation. There are a few things you need to consider before you start your canvas. Ask yourself is your skin oily or dry? Have you got blemishes and imperfections you want to cover? Do you want good coverage or natural coverage from your makeup?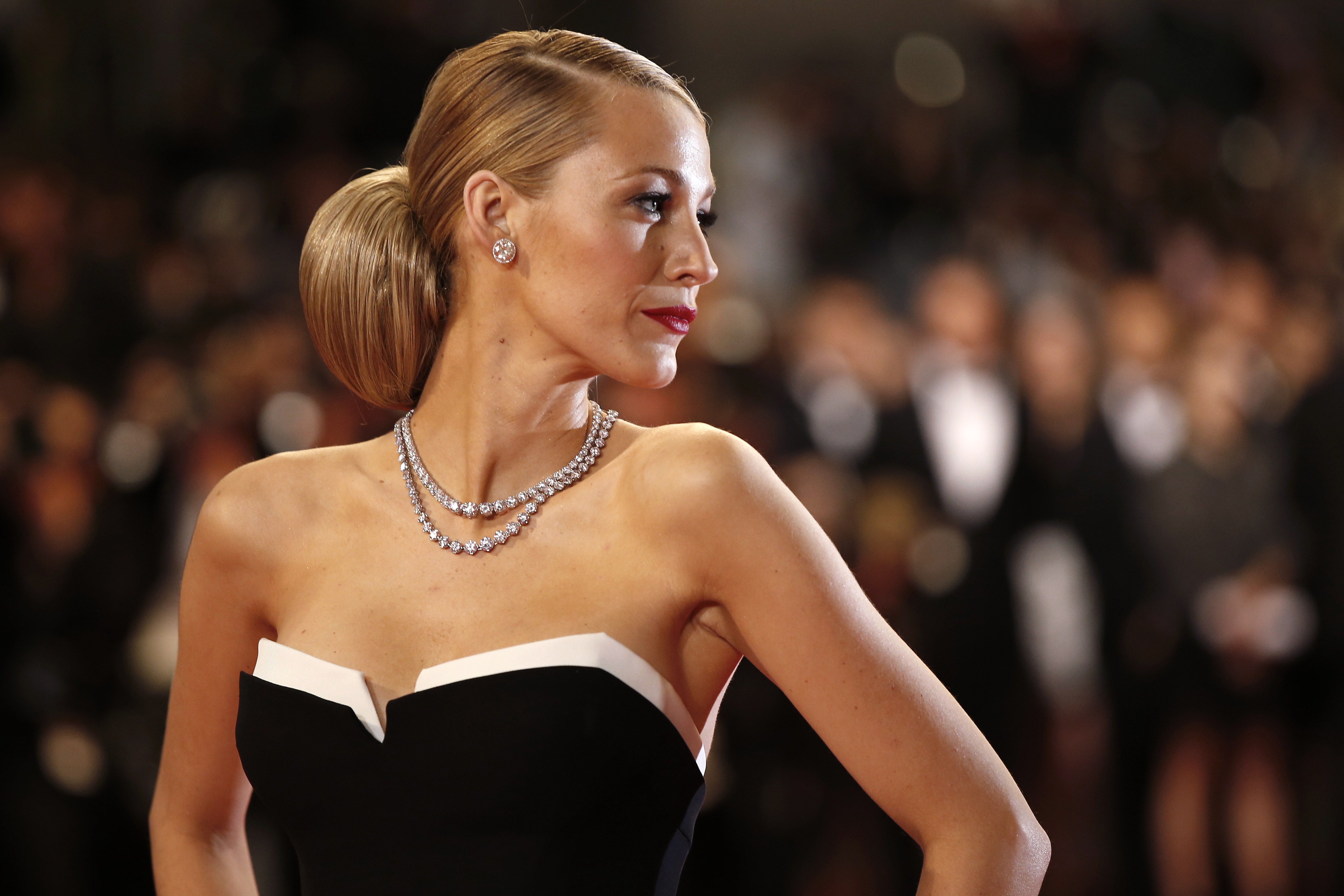 Skin type
Skin type is important because if your skin is naturally quite oily you will need to use different products to prepare your skin than if your skin is generally dry. Dewy skin is more difficult to perfect if you have an oily skin type. Your skin is naturally shiny so it's difficult to get the desired shine without looking greasy. It's not impossible but you need to make sure you don't use too much moisturiser or emollient products underneath your foundation. If your skin is dry you can use gorgeous moisturising creams and illuminating moisturisers to create a well-hydrated base.
Usually, if I'm going for a dewy look on an oily skin I just use a serum and a great hydrating mist to prep the skin. Then you will need to use an oil controlling primer down the centre of your face or on the T-zone where oil usually appears on your skin throughout the day. Then you need a lightweight but long-wearing foundation with a natural finish.
Cailyn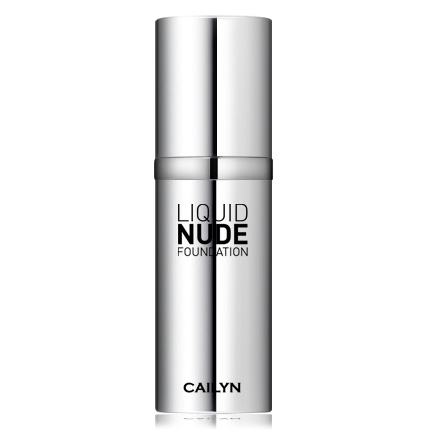 Cailyn Liquid Nude Foundation €33.75
MAC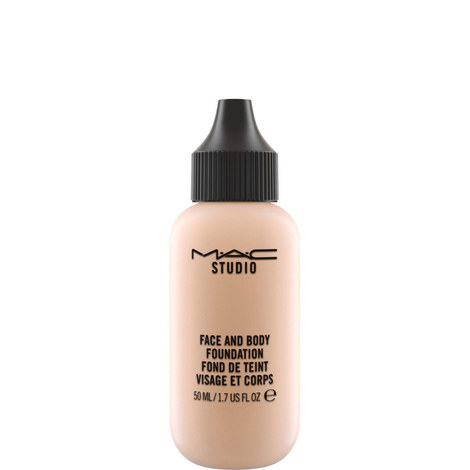 Makeup Forever
Advertised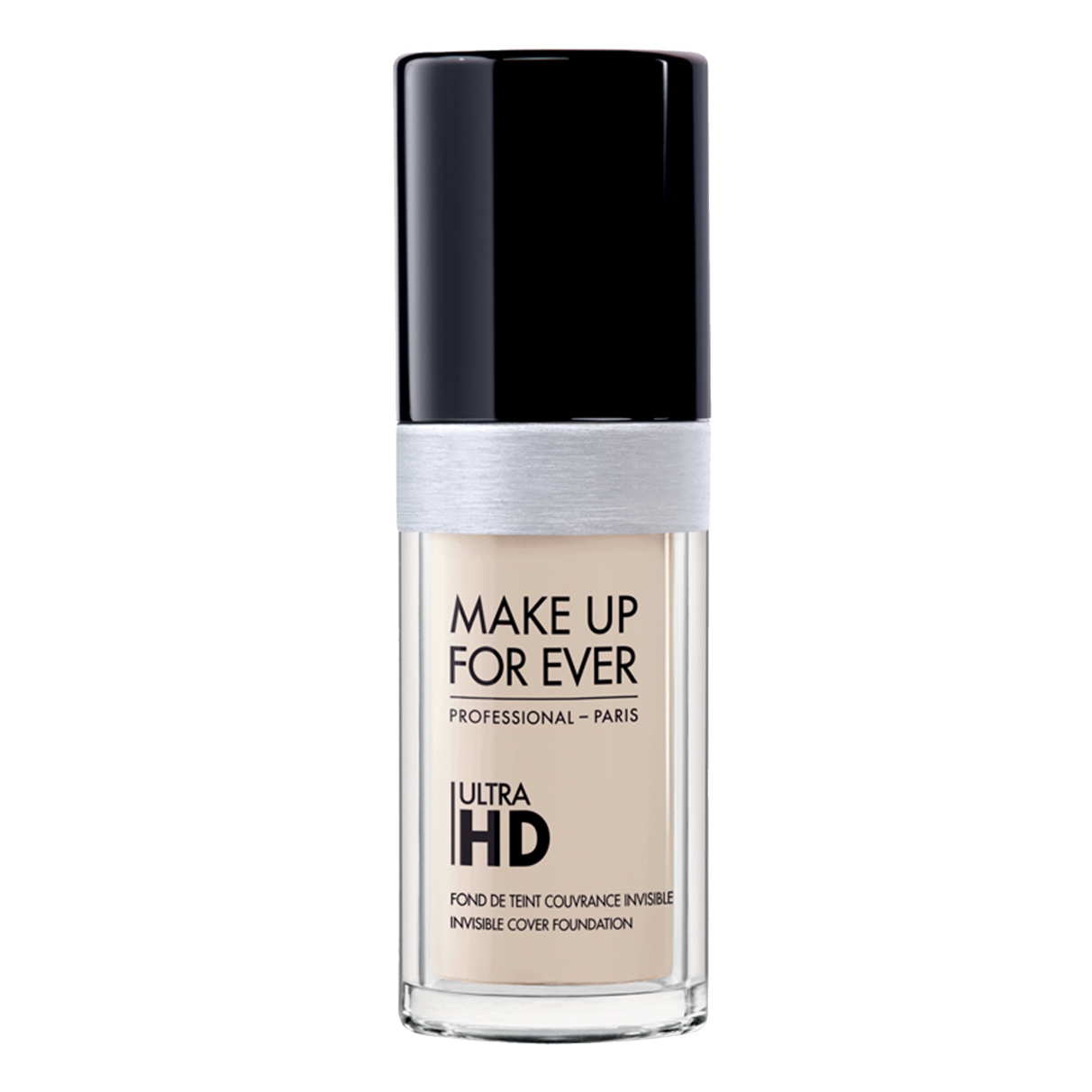 Makeup Forever HD Foundation €40
If your skin is dry, it's easier to choose products to get that moist, dewy skin. Pretty much anything luminous and moisturising goes. You should prep your skin with a great serum, moisturiser and even some illuminating moisturiser on the higher plains of your face. Then you can pick a great luminous moisturising foundation.
NOTE Cosmetics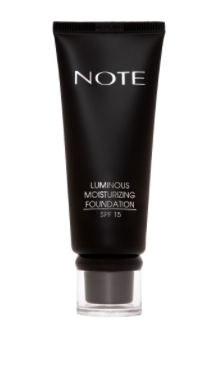 NOTE Cosmetics Luminous Moisturizing Foundation €9.95
Jane Iredale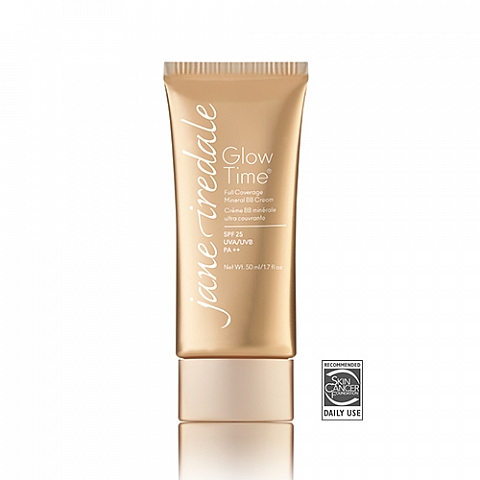 Jane Iredale Glow Time BB Cream €54
Armani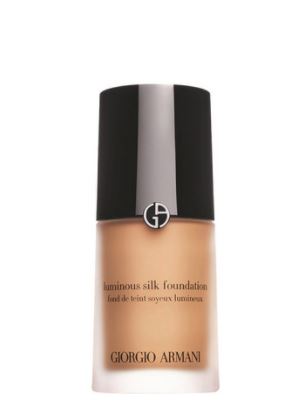 This look is easy to create on perfect skin. Usually, for dewy skin, go for a light natural coverage. If your skin is not so perfec, go for the Makeup Forever Hd foundation which has medium coverage on oily skin or the Jane Iredale Glow Time BB on dry skin. Both foundations will give you great coverage and a luminous complexion.
Advertised
Do you struggle to get the 'dewy' look?