 Pink and coral lips are hot, hot, HOT this Summer. Everything from soft roses and tropical corals, right through to neon pink shades, have graced the runways.
For these sunny days, the words minimal, handy and beach-ready come to mind. So we've decided to put together a handy guide full of tricks and tips for Summer lips! Just remember to pick a shade that compliments your complexion and style.
This year's Pantone colour is orchid, so we've included shades in that colour family, along with warm peaches and sweet pinks.
Tips for Application
Three Pink Pout Do's:
• When applying a bright pink, trace your natural lip shape, soften the edges with a cotton bud and blot. (Or if you are looking to create a fuller lip, see our tried 'n' tested method here).
• Buff a sheer foundation over your lips and fill them in with a lip pencil before you apply your lipstick. This will give your shade staying power.
• Choose a bubblegum, fuchsia or baby pink if you have pale skin and a red-toned or hot pink side for warmer tones.
Summer Lip Shades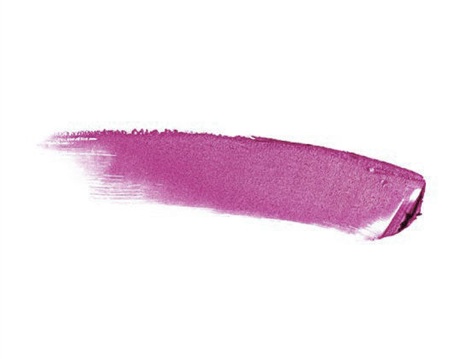 Advertised
This striking orchid lipstick colour (€26) has a slight pinky/purple sparkle to it  that even Nicki Minaj would approve of. Bright and matte, it's enriched with Vitamin E and mango butter.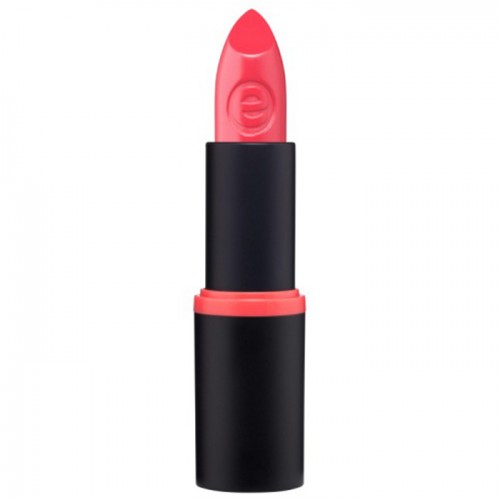 Essence Long Lasting Shade: Coral Calling
I was on a coral lipstick craze and picked out this lipstick in the shade 'Coral Calling' (€2.49). This lipstick has a lovely rich formula that lasts.
It feels buttery smooth on, not drying at all. And it's so conditioning without being greasy.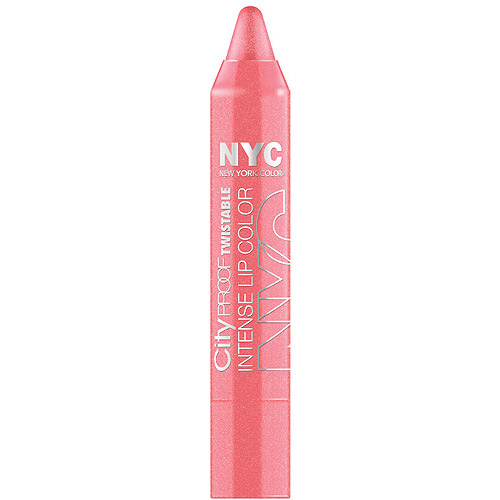 NYC 16hour Lip Stain Persistent Pink
These new lip stain marker style lipsticks are a god send! Easy to use, affordable (€3.99) and highly pigmented, the darker colours leave a long lasting stain on the lips. And there is a good selection of colours to choose from, particularly if you are looking for a nice daytime shade.
If you're the type of person that doesn't like too much on their lips or in a rush these are a great option.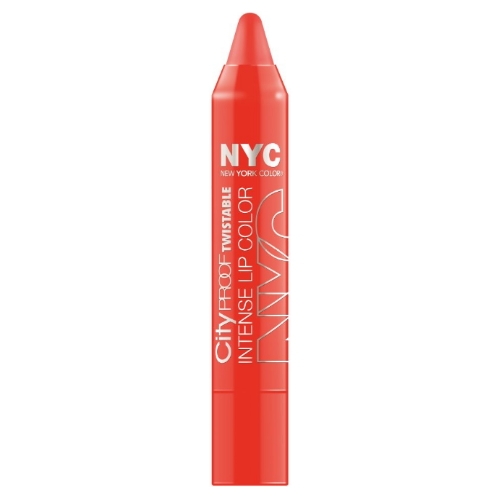 NYC City Proof Twistable Intense Lip Colour Coral
I love using NYC City Proof Twistable Intense Lip Colour (€3.49) as a hydrating alternative to lipsticks. The approximate wear time on these was about 1 hour. And these crayons are twistable which is great because I hate sharpening and making a mess.
Advertised
To complete the Summer look, pair any of these lip shades with a soft wash of colour on your eyes. And get ready to do a Sun Dance.
Have you tried any of these products? What did you think? And what is your favourite Summer makeup look?