 Last night I had the absolute pleasure of attending a secret Kodaline Gig in the Jameson Distillery. There were only 70 people invited, so it was pretty much like having them sing to you in your own living room.
As Kodaline are my guilty pleasure, I was more than a little excited all day as you can imagine.
Laura Whitmore was presenting the event for unplugged, and she is more stunning in real life than she is on TV. My love for her makeup inspired this post, so without further delay, here is a breakdown of the products that you could use to get this type of a look.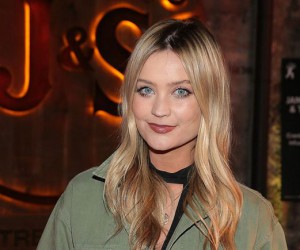 Starting with skin; although Laura looks like she is wearing a natural look, this kind of makeup takes more products than you might think.
I used work in MAC on Grafton Street and she would often buy products there.
So my guess is: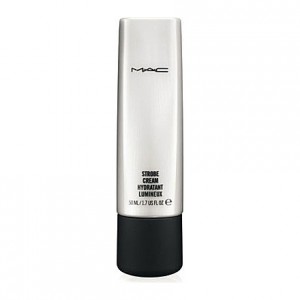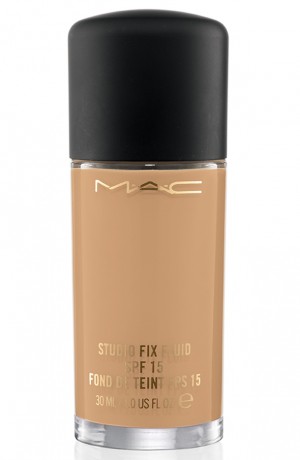 Mac Mineralize Skinfinish - (medium to powder and medium dark to contour)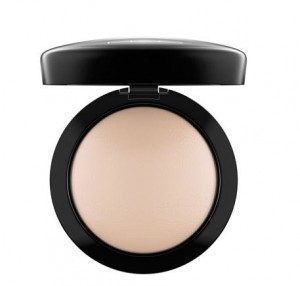 Advertised
Charlotte Tilbury Uptown Girl Palette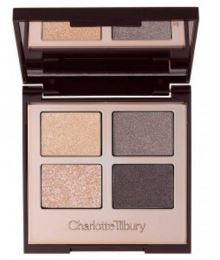 Black Essence High Shine Liquid Liner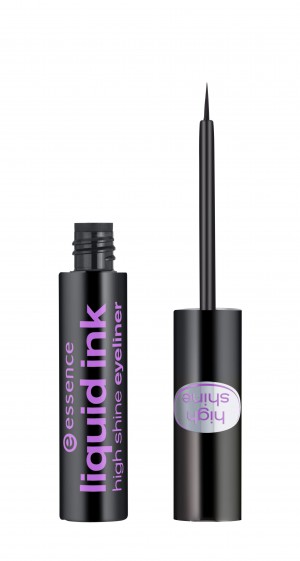 MAC Haute and Naughty Mascara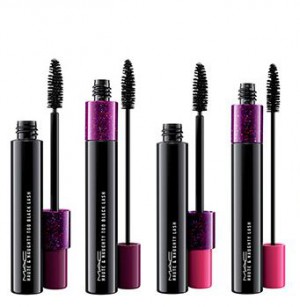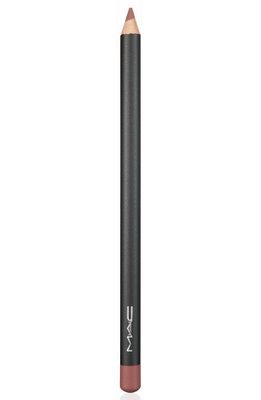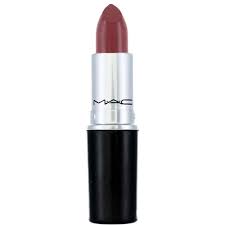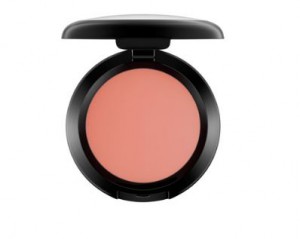 There you have it! All you will need to create this look yourself. Give it a go at home and let me know how you get on.
Are there any Irish celebrities you have a makeup crush on?
Advertised