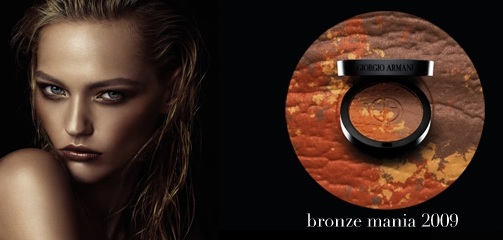 Summer, according to the calendar, is on the way. Not that you'd think it to look out the window today, however. But ever optimistic that sunny days will be back again, I'm getting very excited over the new Armani Bronze Mania 2009 collection. Kirstie already gave us the lowdown on the Skin and Body Tints, so now let me introduce you to the rest of the collection...

First up is the Sienna Minerals Bronzing Palette (see picture above, €45). This is a little work of art - designed to capture the "earth shades of the sienna landscape", the surface of the bronzer even has an uneven texture that mimics the landscape. Blend the different shades together to give a golden glow or build up a deeper colour to enhance a tan.
The Mediterranean palette (€65) features 4 summery eye shadow shades (turquoise, aquamarine, golden beige and deep copper) as well as a bronzer, so you get quite good value despite the expensive price tag.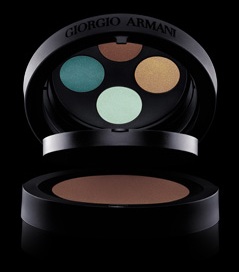 If the palette is a little too pricey, however, consider one of two new shades in the Smooth Silk Eye Pencil (€20.50) - deep sapphire blue or aqua green. Wear a line of colour close to the lashes, or else blend upwards to soften the look. The soft texture of these pencils makes them ideal for smudging or blending.
Advertised
To add a bit of drama, try the Bronze Sparkling Top Coat Mascara (€25.50) - brush it on after applying mascara to add a touch of shimmer to the tips of your lashes.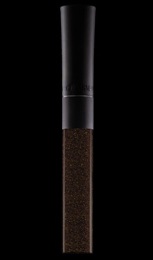 In contrast to the colourful eye, lip colours in this collection are muted - there is a new sandy brown shade of Lip Wax (€26.50) or Lip Shimmer (€24.00) lipgloss in shades of beige, coral and bronze. Try blending the Lip Wax with some of the Lip Shimmer to create a longer-lasting glossy lip.
Bronze Mania 2009 will be available from Armani counters from May 7th.