 X Factor is Back on our screens and if you're like me, the first thing on your mind will be "What make up look will Cheryl and Rita be rocking?"
As a make up artist, I think about the techniques and products that they would have used to achieve the look. And having just been at the Cocoa Brown event (you can read all about that latest launch here) where X Factor Make Up Designer Julia Carta talked us through her must-have products and techniques , I can only assume Cheryl and Rita's personal makeup artists will be using much of the same.
I'm going to give you a step by step guide of how you can create this look in your very homes.
Prepping your skin is where to start with most HD and catwalk make up these days (unless you're working backstage on a Alexander McQueen show at fashion week). So make sure that your skin in the best condition it can be is where to begin.
I always say to people where possible, get a warm face cloth and hold it over your face for 60 seconds. This will help open your pores and enable your skin absorb product. If the pores on the skin aren't open the products you apply will just build up.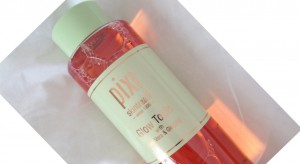 1: Start with Pixi Skintreats Glow Tonic, and apply this as a toner all over the skin.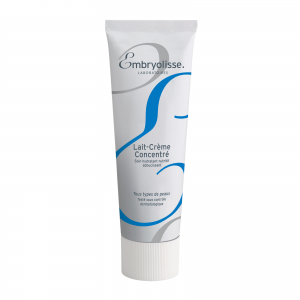 2: With Embryolisse Lait-Crème Concentre (a make up artist secret) heat up in the palms of your hands and spend time massaging it in to the face. You should be counting to 60 during this process, this technique will plump up the skin, and draw the blood flow back in to the face, enabling you to be able to wear less foundation.
3: Choose an illuminating cream for the next step, they are all much of a muchness, Boots do a great dupe, in their botanicals range. And repeat step two.
NOTE: I tend to work on the eyes next, as when you wear a heavy eye, fallout from the eye makeup product is inevitable, so to keep the skin flawless, I focus on the eyes before the foundation. This also gives the skin time to absorb the three layers of product you have put on it and layering product is the key to a long lasting make up. This is something you will constantly hear me refer to, it's my make up mantra.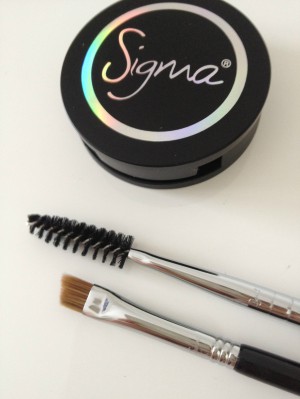 4: Take a slanted brush with a matte brown eye shadow next, usually one or two shaded lighted than your natural colour. This will give the illusion of a fuller brow. Draw a straight line from the bottom corner closest to your nose, up as far as the arch. That should be 2/3rds or your brows approx. Then with what is left on your brush, brush the remaining product up behind the hairs in your brows. From the arch this time on the outer side of the brow, which should be the remaining 1/3rdfill in under the hair also, in a 45 degree angle. Come all that through with a spoolie.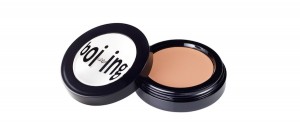 6: With a full coverage concealer, I like boi-ing in the lightest shade- as we are using it as a highlighter. Apply with a flat brush under the brow.  Blend it down towards the socket line with a fluffy brush.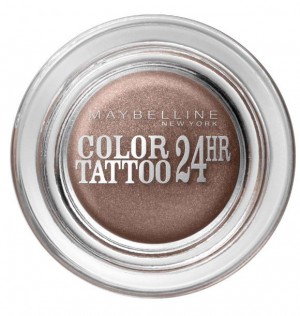 7: At this stage it's important to note, the shape of the eye makeup is winged outwards.  So this is the shape you need to create with your cream base. I always find starting on the lower lash line, and using that as a guide is easiest. From the lower lash line, extend your product  1cm, then use the finishing point of that to bring the shadow back in towards the crease. Make sure you blend out the cream before it dries, keeping the almond-esque shape.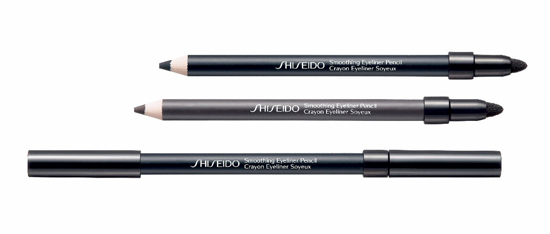 8: With a sharp black kohl pencil, draw in the lower lash line, extend out half a cm this time and then bring it back in towards the lid keeping your almond shape. Blend again, especially on the lip up towards the crease.
Advertised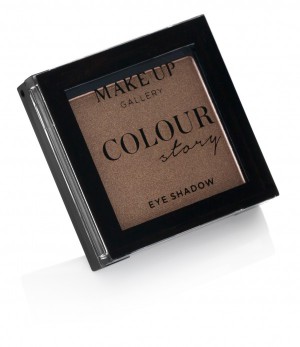 9: Using a matte brown shadow, MAC Brown Down or any of your choice, take a flat eyeshadow brush and press it in to the black pencil. Blend out with your fluffy brush.
10: A blending colour or "Transition" colour is applied next, there are a few I like, this one seems quite warm toned and I'm guessing MAC texture type colour was used. Or a matte bronzer is always a great option. Blend from the crease to the brow and back under the eye, keeping the almond shape.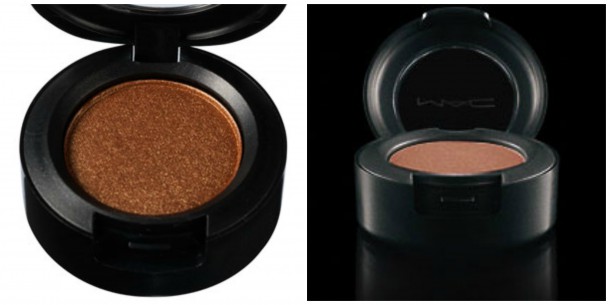 11: A gold shimmer shadow was the applied to 1/3rd under the lower lash line and in to the tear duct. Using MAC Woodwinked or something along those lines.
12: Line the water line, both lower and upper with black pencil or gel liner, and apply lashes.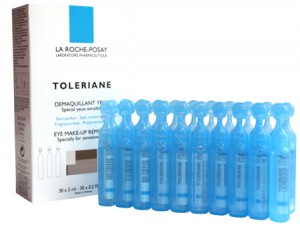 13: Take a non-oily eye makeup remover, I like  la roche posey, and apply it on a q-tip. Sweep from the inner corner  outward towards the ear, cleaning up the under eye area and under eye makeup keeping the almond shape.
14: With a moisturizing concealer (I like Maybelline's Under Eye Corrector), buff in to the under eye area and up towards the temple.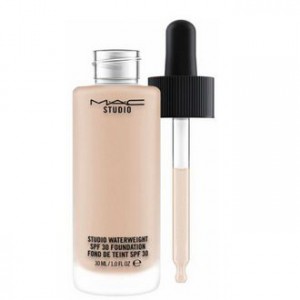 15: The skin in very fresh and dewy, at this stage, the skin prep will have settled nicely, and you won't have to use too much foundation. Mac has launched a new Waterweight one, which is what they usde backstage at fashion week. It's a light coverage, similar to the one in this photo of Cheryl. Dior and Nars also do a nice lightweight one, with a dewy finish, as do many brands.
Buff it on to the skin, with a fluffy brush, or your hands and great to get a dewy look. I usually finish it with a beauty blender.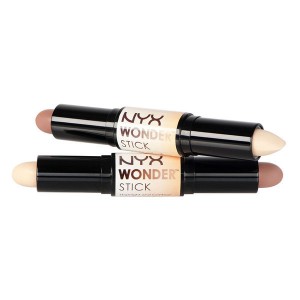 16: With contour stick, or cream based product, contour from the ear towards the mouth, and blend in a circular motion, always upwards to create depth.
17: If you have an oily skin, dust loose powder in the t-zone.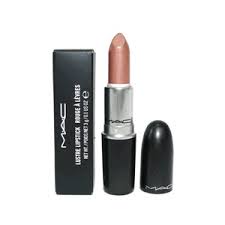 18: The liner here is along the lines of Boldly Bare, and lip stick is High Tea both of which you will find in MAC.
Advertised
Give it a try at home, and if you're brave enough, we would love to see your efforts! If there are any celebrities who's look you just love, but don't know how, comment below and I'll help you break down their looks. And watch out, for something exciting this way comes (possibly in the form of video tutorials but you didn't hear that from me).