 Fragrance is always one of the top gifts comes Christmas time.
And while classic scents such as Chanel No 5, Armani Code and my personal favourite (hint, hint) the original Balenciaga will continue to be popular for years to come, there are some new kids on the block worth considering if you're buying for someone who either hasn't found their signature scent or who likes to change things up a little.
This year there have been quite a few that have stood out for me (you can check out my recent winter picks here and summer picks here) but for now, I've whittled it down to just three.
If you've any to add to the (wish) list, let me know down in the comments!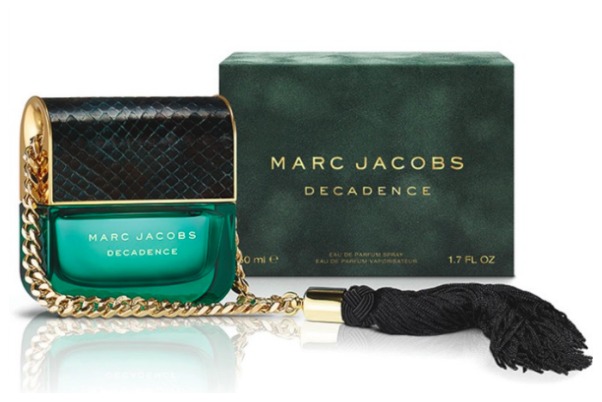 This had me intrigued from the get go because it's just the prettiest little thing I've seen in a long time. I mean, who wouldn't love a mini handbag shaped perfume bottle waiting for them underneath the tree?
The good news is, the fragrance itself is just as luxurious as the packaging and isn't quite as sweet as what we've come to expect from Marc Jacobs' other offerings such as Dot, which to my nose, smells a little "tweeny". This one is more sensual (oooh la la!) with woody notes of vetiver, Italian plum and rose (€87.50/50ml).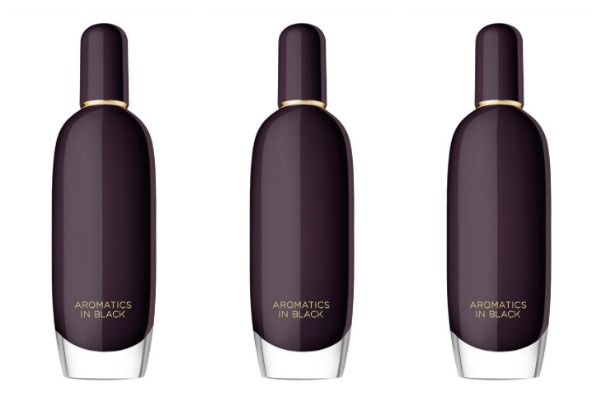 Advertised
Clinque Aromatics in Black
I wasn't really sure what to expect from this particular perfume as I've found that Clinique have never really seemed to settle on a "signature" as such when it comes to their scents, bouncing between light, playful scents and much heavier offerings over the years.
This one is beautiful though, sleek in both design and over all feel. Technically it's an oriental; floral with notes of jasmine and osmanthus coming through the moment you spray it. It's light, so would work for day or night and manages to straddle the line between being youthful but not sugary (€74/50ml).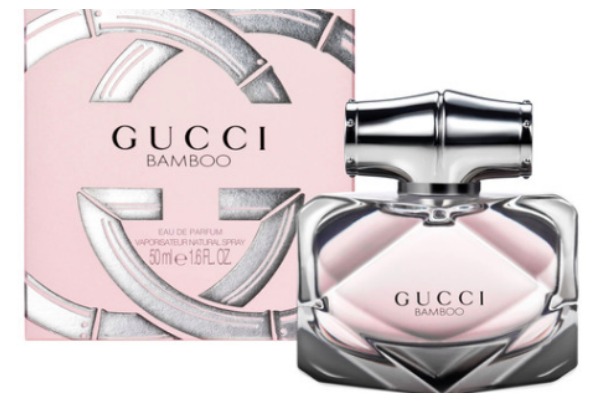 For anyone who is lusting after one of the Bamboo handbags from Gucci, this might just fill the void…just. I mean look, it's obviously not a handbag, but it was inspired by them, so you're half way there.
Originally launched back in spring this year, this is another woody scent. It has base notes of sandalwood and vanilla, accompanied by the lighter top notes of bergamot and orange blossom. It's grown up, sophisticated and elegant and would fit perfectly into a handbag, even if it isn't necessarily a Gucci one (€64/30ml).
Advertised
Have you tried any of these? Would you always stick to a cult classic when it comes to buying a fragrance for someone else? And what fragrance would you like to find under the tree this year?