 #GlamHour has a really special video tutorial for you this week. We're starting to think about Christmas party looks and how to channel that festive glamour. And in our last video tutorial, Lyndsey Cavanagh is here to help us create that perfect pout and soft glitter eye.
Because this time of the year is one of the few times that we feel we can go full-on glam. Bring on the smoky eye and the statement lip, we're ready for you.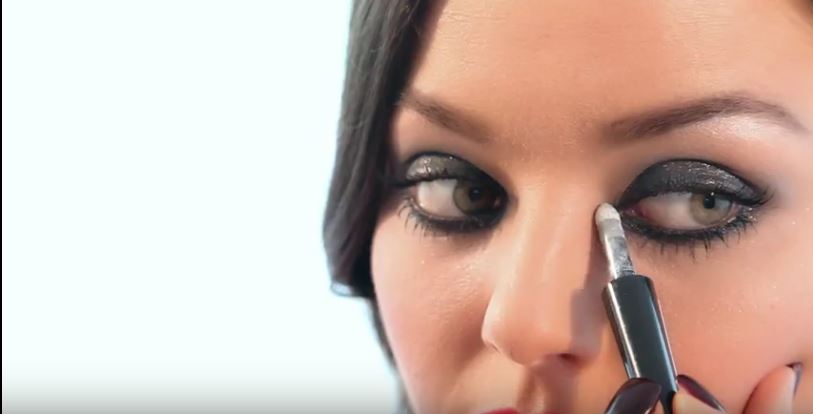 We're going to bring together some of our previous #GlamHour tutorials and then we'll go full glitter throttle. But if you haven't been building your #GlamHour look book as we went along, worry not, for we are ready for a quick cosmetic recap!
You can catch up on how to create the perfect smoky here. If you've ever wondered how to amp up your look for a night out, where on the lid should you apply the deepest colour to add intensity to your look, whether you should apply mascara on the top or bottom lashes lids first or if it's ok to apply products with your fingers or then this is the tutorial for you.
Or if liquid liner is your arch nemesis, our how-to video will will help you two get along.
Advertised
And because no look is complete without a flawless base, Lyndsey shows us how to master that at home in this tutorial.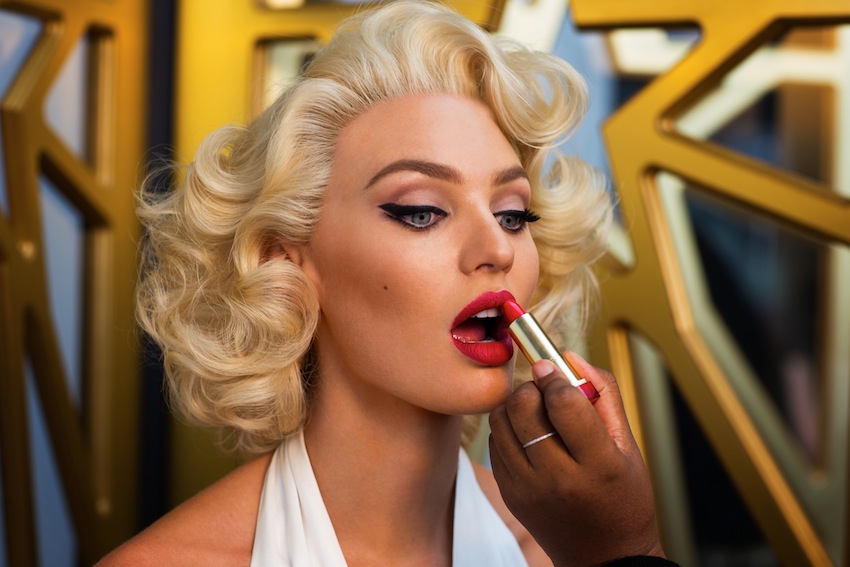 And if you want to perfect the classic red lip, then this video is packed full of pro tips and tricks. 
This week we're combining all those elements and adding just a dash of glitter and shimmer to create the perfect party look.
'Tis the season.
Advertised
What's your go-to party look? Do you like to add some sparkle for the festive season?