 We can't help but associate lip gloss with our younger selves. Glosses are a little girlish, don't you think? Juicy Tube sets were the present to give your friends for their birthdays back in the day. The school day.
Lip glosses can be great though; they are fabulous lip plumpers and a little slick of shiny colour looks lovely under the sunlight of a pleasant spring day. As long as it's not windy. Hair stuck on lips is not a good look.
Elizabeth Arden are have brought out a limited edition Sunkissed Pearls Colour Collection and a trio of lipglosses are included in the range. I didn't know it till I tried one, but this is just what I needed! I like a bit of sheen in my lip colour if only because it gives the illusion of a fuller lip but I prefer a  lipstick rather than a gloss. These little gems give that plump lip look alright but I really like them for their conditioning properties.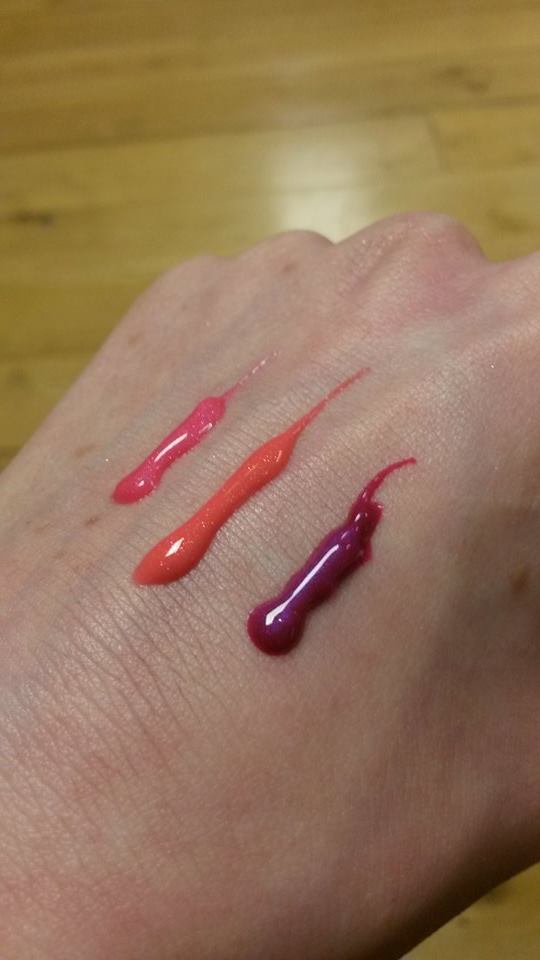 I have terrible trouble with chapped lips and I usually use a special lip exfoliator and gallons of Vaseline to prepare them for lip colour. The ingredients in the Sunkissed Pearls lip glosses include mango and shea butters which are natural emollients that help soothe dry lips and as soon as I applied one of them to my smackers my lips felt gorgeously moisturised. I applied one layer and then another and another and the skin on my lips looked and felt more normal than they had in days.
Advertised
They come in three hues Pink Pearl, Coral Pearl and Berry Pearl. The colour in each tube is subtle and these babies can be used over a similar shade of lipstick to enhance it but I like them all on their own. I can really feel a difference to my lips and I like the understated sheen.
Also in the line are; Sunkissed Pearls Bronzer and Highlighter €36; Sunkissed Pearls Cream Eye Shadow Stylo €23; and Sunkissed Pearls Gel Eye Liner €22. The lip gloss trio will cost €36 and while the collection is available exclusively to House of Fraser for February, it will hit shelves nationwide from March 1st.
Do you like glosses? Will you try these out? How do you usually rate makeup from Elizabeth Arden?