 Just in case your makeup bag wasn't bursting at the seams already, we've got a few more things you might like to add. They're all budget friendly, though, so, y'know... what's the harm? 
Beauty is fun, (at least we think it is) and you know what else is fun? Picking up a bargain. While we certainly do love our luxury makeup and skin care here at Beaut HQ we also love snuffling out products that hit the mark, without hitting our wallets. Here are a few that we're loving at the moment.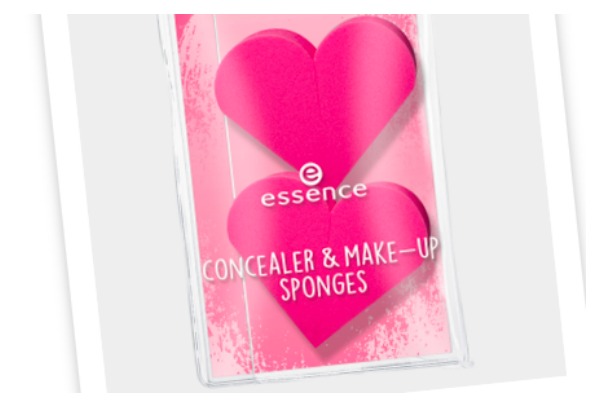 Essence Concealer & Makeup Sponges €2.50
How cute are these? The little heart shaped sponges are super soft and wash well. Because they're small, they're perfect for blending foundation and concealer around the nose and eye areas. Aside from that, you can use them for tapping on cream blusher or for blotting down a lipstick too.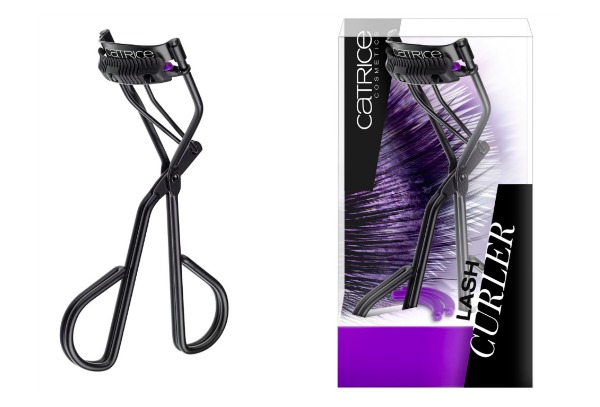 Catrice Lash Curler €4.50 
Advertised
Nothing opens up your eyes to make them look wide awake quite as quickly as curling your lashes does. We love this little lash curler from Catrice, it feels sturdy in your hands and works brilliantly, even on short, stumpy lashes. Follow up with a couple of coats of mascara and the curl will hold for the day.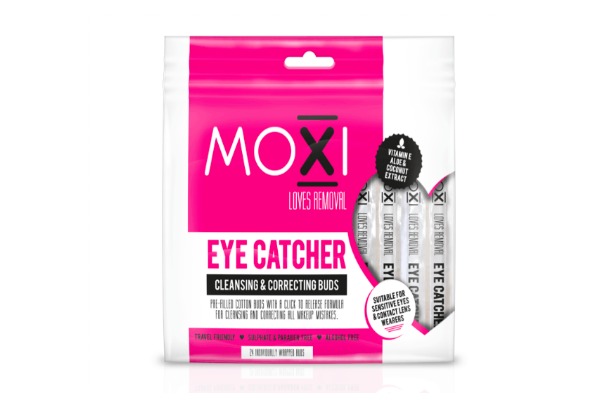 MOXI Loves Eye Catchers €4.95
Cotton buds are always a must for any makeup lover, but these also contain the added benefit of having makeup remover as well. One click and you're good to go! We find them useful for anything from cleaning up residual mascara from the night before to perfecting winged liner and lipstick. Each eye catcher is individually wrapped too, making them great for travelling or keeping in your handbag for on the go touch-ups.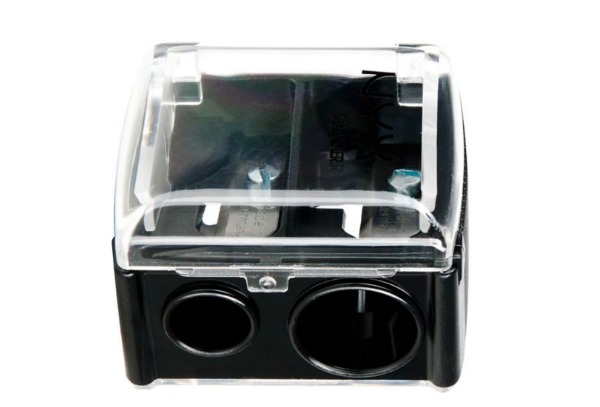 Advertised
NYX Professional Pencil Sharpener €5
Everything is better when you've got a sharp pencil to work with, whether it's for eyes, brows or lips. And this cheap and cheerful sharpener is the best tool for the job. Use it for smaller pencils or larger ones to get a sharp point ready for action every time.