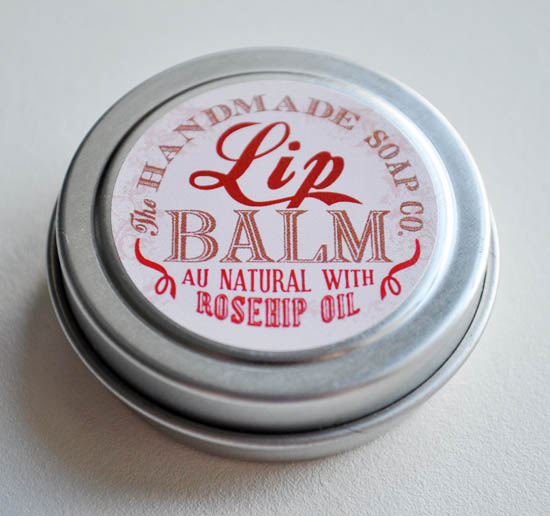 There are five things I like about this little tin of lip-balmy goodness:
It's Irish
It's only €4.50
It's packed full of nice things for lips like beeswax, shea butter and oils of jojoba, calendula and rosehip
It works
It looks really pretty
Because it's in a tin and I'm patting it out with pads of fingers, I find I'm using it on my cuticles too
It has a light, pleasant scent
Ok, that was actually seven things.
Advertised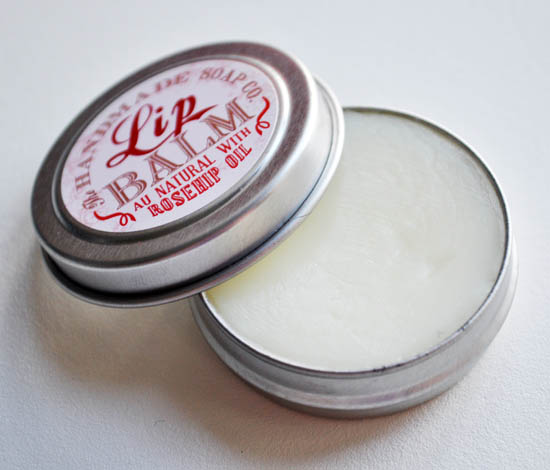 But you get the gist: this is lovely. I think for a lipbalm to be effectively hydrating and repairing you need a barrier ingredient and nourishing ingredients. Vaseline, for example, has the barrier in the form of petroleum jelly, but that's it. With just six ingredients on the list, this uses beeswax as its barrier which helps to keep the nourishing and repair goodies like the oils and shea butter on the lips to do their work, and I've found it does do the trick. While not so heavy-duty as some lip treatments (Nuxe's Reve de Miel for example), it's a nice daytime pick, is a good one to have in your bag or on your desk and works well under matte lipsticks too.
I'm also impressed by the price - €4.50's totally deadly if you ask me. Get it from thehandmadesoapcompany.ie