 Every gal's dream is to perfect the smokey eye. Yes, every gal, every last one of us! In fact, the smokey eye is the most requested tutorial on Beaut.ie. We just can't get enough of the Kate Moss-esque, sexy, just got out of bed look.
Of course it's desperately hard to master (hence all the requests for tutorials) but perhaps the new sets from NYX Cosmetics will make it that little bit easier.
The smokey eye kits come in three palettes: The Smokey Eye Look Kit, The Bronze Smokey Eye Look Kit and the Purple Smokey Eye Look Kit. We got our hands on the 'original' kit and the first thing we noticed was, it's tiny!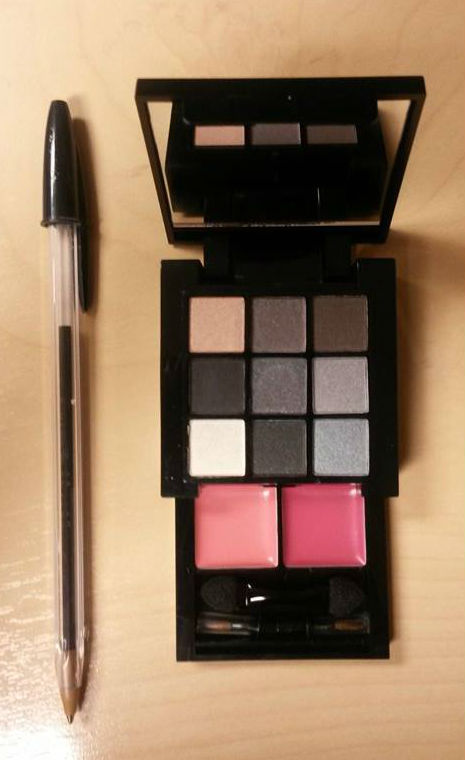 That is not a bad thing - just a comment. The size is actually really hand-bag friendly which is good news for all the party bag hopping our make-up is going to have to do over Christmas.
We like the selection of shades; you could get multiple smokey looks out of this. The addition of two complementary lip stains is a nice one.
Advertised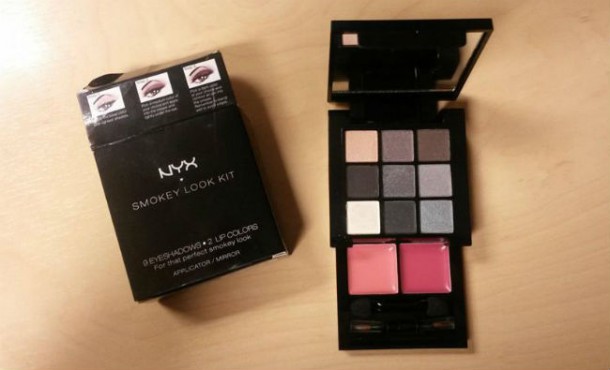 We looked at MAC's Keepsakes Collection last week and promptly added them to our Christmas wish-list. They are absolutely gorgeous but at €45 each they are not very purse-friendly.
While not exactly dupes for the MAC kits, the NYX smokey sets are lovely little things and are certainly nifty - and good looking enough - to give as a gift. They are much more reasonably priced, costing €12.99 and are available in pharmacies nationwide now!
We are fans of NYX Cosmetics here at Beaut HQ - Laura recently declared the NYX Butt Naked Palette her Palette of the Year (read the review here) so if that's anything to go by, you or the loved one you might just give it to, are in for a pleasant palette surprise this Christmas.
Advertised
Do these little kits look like something you might covet? Is it a handy little stocking filler for the smokey eye fan in your life? Comment time!