 Today in Beaut.ie HQ, I'm getting oiled up with He-Shi's new Sublime Dry Oil which promises to be the perfect tan and beauty enhancer for this glorious summer we're having.
I'm all about acquiring a tan, I'll foolishly bake myself in the sun (though I'm not so bold I'll go without sunscreen - safety first, folks) for pretty much the entire duration of my holiday. I know it might be wrong but I can't help thinking if I don't come back with some type of a 'healthy sun-kissed glow', then there was no point in going, right? Ah yes, relaxing and having a good time is pretty high up the list of priorities too.
Anyhoo, off I go on my holibobs, I arrive back two weeks later only to see my tan disappear almost over night. See. I'm not so great with the post tan maintenance. But that's where a product like this comes in. By continuing to hydrate my skin after the sun's robbed me of all my moisture, such an oil is said to prolong one's tan.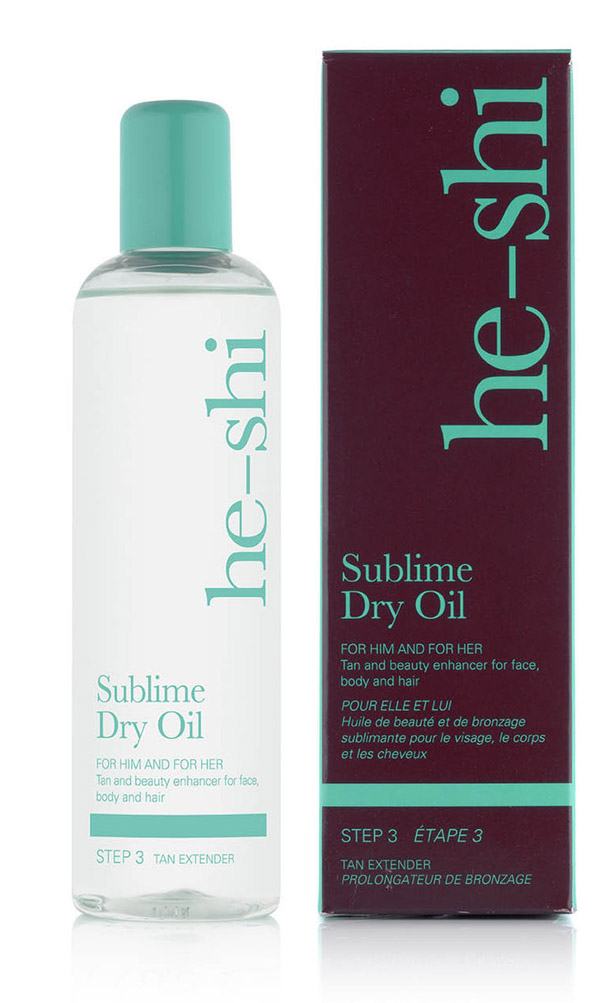 Having massaged some into my forearms, I can certainly vouch for the fact that it is quite quickly absorbed. It doesn't feel too oily on my arms which is good. If a product makes me feel greasy I won't touch it. It's not too shiny either, so I don't have that 'I've just ran a mini-marathon' sheen off my skin, thankfully. However as the skin on my face produces quite a lot of oil by itself during these hotter summer months, and I'm after something to blot some of the excess away, this oil would feel a little too much. Great for the dryer body parts though.
Now for the specifics. He-Shi's oil - for men and for women - comes packed with:
Advertised
Natural Jojoba (one of our favourite skincare ingredients)
Rose Hip
Avocado Oils
Vitamin E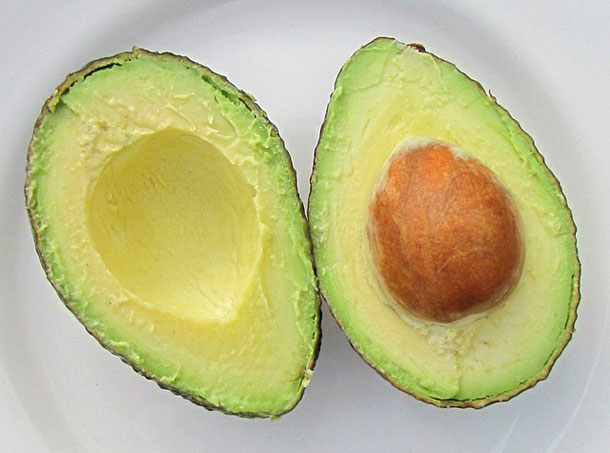 This dry oil doesn't just serve to prolong your tan, it also claims to reduce the appearance of stretch marks and scars. You'll have to give me a while to see those effects, mind. And you can apply it to your hair too for extra nourishment.
The only real downside for me with He-Shi Sublime Dry Oil is the scent. I've been racking my brain for a nicer way of putting it but truth be told, it smells a bit too much like my granny's perfume (God bless her).
Were it to smell a little more natural, we'd give it the two thumbs up. But for €25 a bottle, it won't be making our list of must have summer products.
Advertised
Have you tried He-Shi's new Sublime Dry Oil? Are you a fan of dry oils in general? How do you extend the life of your tan (false or healthy, sun-kissed SPF'd glow)?