 One of the best things about makeup is that is it's the perfect excuse to play; play with colour, texture, glitter, sparkles, whatever your heart desires.
When you think about it, we're all big kids at heart, aren't we? I definitely am, and I know the rest of Team Beaut are too, which is why the latest collaboration from Clinique has us all giddy.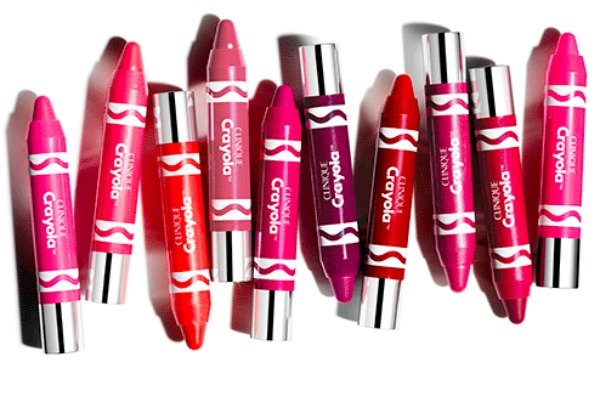 Why, you ask? Well, Clinique has teamed up with none other than Crayola to create a limited edition run of their best selling Chubby Sticks (€20). The results are brilliant and the perfect antidote to any post-Christmas blues that might be flying around. I mean, a makeup crayon that actually looks like a crayon? What's not to like?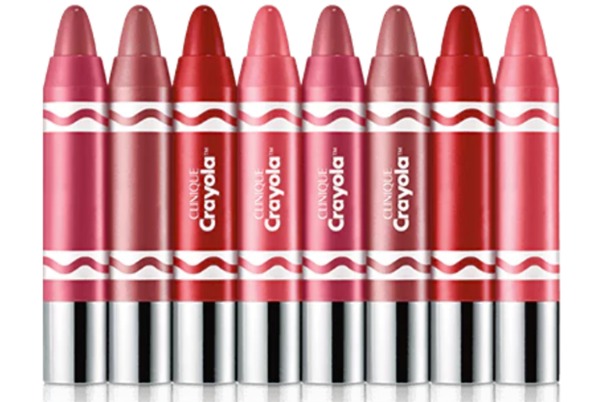 So what's in store for us? In the limited edition collection, there are set to be eight Chubby Sticks, color-matched to Craycolourslors many will remember from their childhood including: Think Brick Red, Fuzzy Wuzzy, Tickle Me Pink, and Mango Tango.
Advertised
And the best bit is, the box they come in looks just like an old-fashioned crayon box! If that isn't a serious nostalgia-fest, I don't know what is.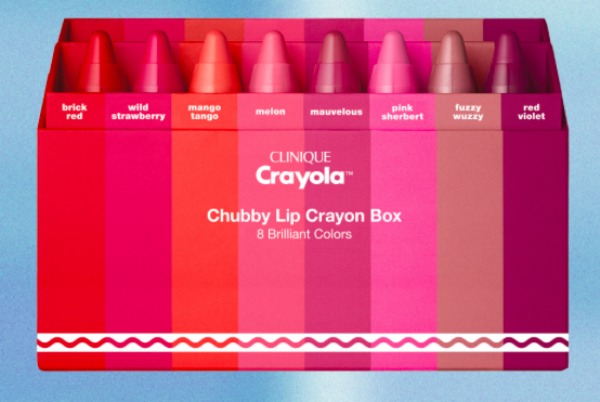 If you want to get your hands on the limited edition Clinique Crayola Chubby Sticks they'll be launching in February (no official word on the euro price just yet, but will keep you updated) but for those who can't wait, Selfridges in UK will have them exclusively from 6th January so you can order online.
Do these make you feel a little nostalgic too?