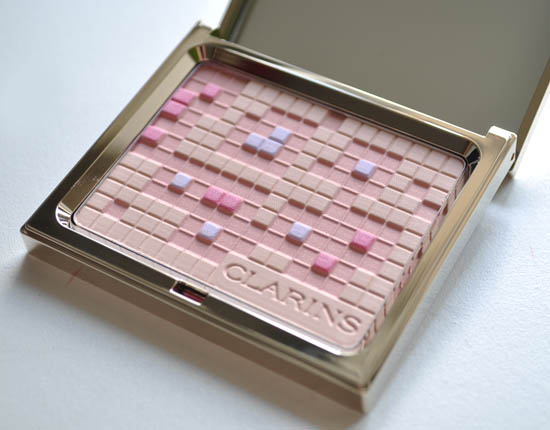 Honestly, there's a rare thing I like more than a pretty-looking compact containing a powder of dubious usage. Like Lancome's swit-swoo Maison Lancome Blush, €45, from the current 29, Saint Honore collection, for example. Click on that link and go and jaysis look at it.
Hey, as long as the fancy powder looks nice and comes with an explanation that's clearly been translated from French at some point so that there is plenty of bonkers craziness about mysterious illusions of femininity et cetera, I'm pretty happy.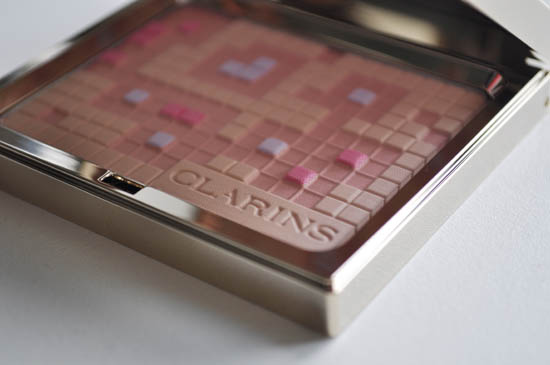 Working out to actually do with it is a task for another day.
I know Guerlain's Meteorites baffle many - eh, whatcha actually, y'know, do, with them? - and I think reader Liz summed them up perfectly last week in the post on the forthcoming Christmas products. "Opposed to what most people think they're meant as an all over finishing powder – not a highlighter." That's precisely what Clarins' new 3D Radiance Face Powder, €39, is designed to do as well.
Advertised
Part of their lovely autumn collection (as presented by the scrumptious Claude) This pixel-based palette has pops of peach, lilac and pink which penetrate right to the base, so no overspray here. There's no shimmer, but it does deliver a light, slightly/lightly satin sheer finish if you use it to set makeup. It's a very subtle result and one that's not remotely designed to be in your face at all. This is finishing powder for girls who don't do bronzer, by the way.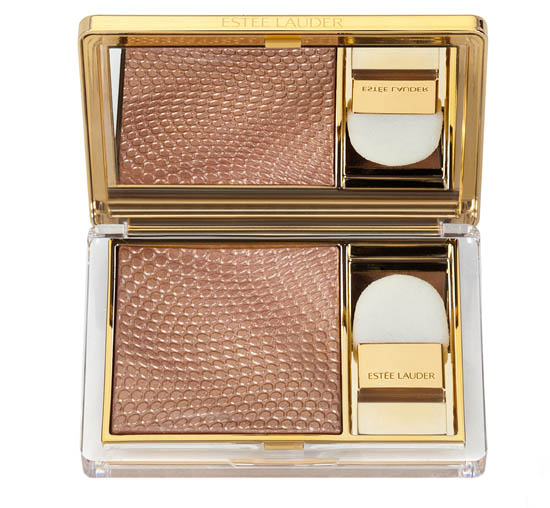 The other one that's caught my eye this season is Estee Lauder's Pure Color Illuminating Powder Gelée, €34, part of the Modern Mercury collection. Now this is definitely a highlighter for use in small areas - if you put this all over your face Ewoks would be assuming you were their god and that you were fluent in over six million forms of communication.
It's quite unique in that it's a hybrid formulation too - you can use it wet and really amp up the android factor. That means it can be used as a bright metallic liner on the eyes, dusted on the face lightly with a brush or more heavily with a damp synthetic tool. Really intriguing.