 Christmas holidays are the perfect time to indulge in a spot of me-time, so why not take those few days off in between the office parties, catch ups with friends and New Year's eve festivities to treat yourself to a spot of at-home treatments?
We've rounded up a few of our favourites that will have you looking you've been sipping water and going on country walks all December rather than anything else, less, err… healthy.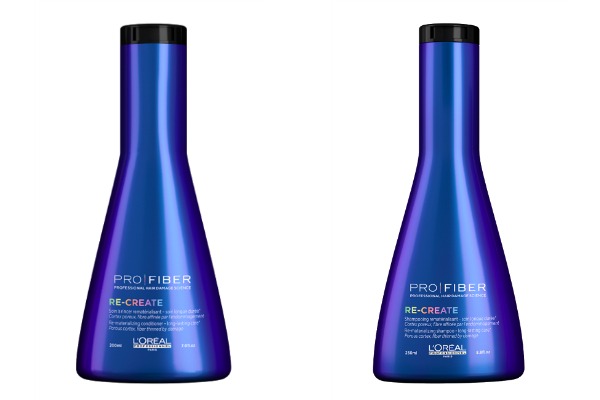 We all want big, bouncy, shiny hair and while some are naturally blessed with it some of us are not quite so lucky. Straighteners, curling irons and general party-prep styling can take it toll on our locks leading it to look a little ratty, which is where a decent shampoo or hair mask can come in handy.
Recently, I've been trialling the L'Oreal Pro Fiber Recreate Shampoo (€15.99) and Pro Fiber Conditioner (€17.99) and have found them to be brilliant at repairing the look of and feel of the more damaged ends of my fine hair. For thicker, thirstier hair, check out Andrea's favourite: Kérastase Nutritive Magistral hair mask.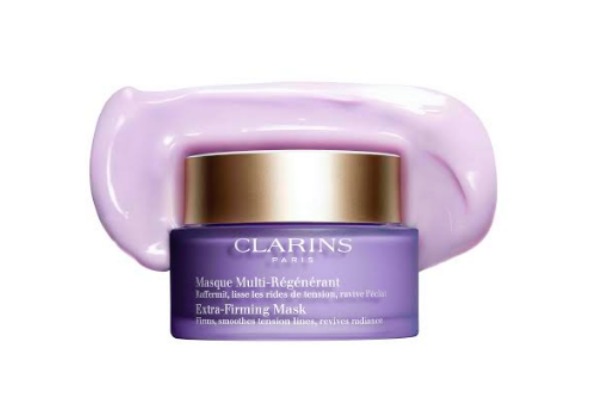 Advertised
Multiple nights out on the tiles, coupled with having to get up for work in the morning for work doesn't always lend itself to a bright, fresh complexion which is why a little TLC can go a long way during the holidays.
For parched skin, The Body Shop Ethiopian Honey Deep Nourishing mask (€25) is brilliant as it helps to rehydrate and plump skin. But if you're looking for something that hydrates, brightens, tones and firms skin, it might be time to splash out on the elixir of youth that is Clarins' Extra Firming Mask (€62).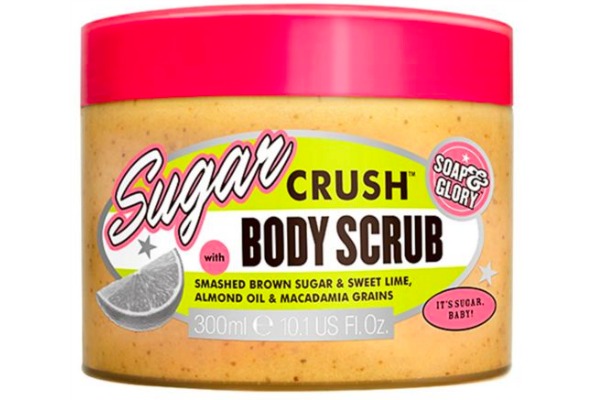 During the working week/month/year, most of us are lucky if we get a chance for a shower longer than five minutes in the mornings, so when there's a sniff of a bit of time off, I for one like to have as many long, roasting hot showers as possible.
In a bid to combat winter's inevitable crocodile skin, it's also the perfect time to break out a good body exfoliator such as Soap & Glory's Sugar Crush (€12) to perk up the ol' circulation and appearance of skin.
Advertised
Will you be treating yourself this Christmas? Or will it be all go, go, go!?