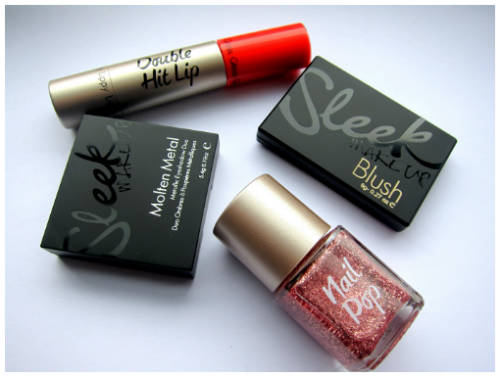 Remember when we only had two flavours of crisps in the country? A trip to the UK was a smorgasbord of taste sensations like pickled onion, Worcestershire sauce and tomato. Or when we only had two terrestrial TV channels and there were about 10 across the water (most of them, granted, various forms of the BBC)?
If you thought these inequities were a thing of the past, I have just one word for you: Superdrug. We've just a handful of these makeup lover's meccas in the Republic and a lot of the UK brands haven't yet made it to Irish shores...
LOOK Beauty
...like this interesting line I came across on a recent trip to Scotland: a beauty range "designed, tested and worn by the beauty brains at LOOK magazine". It launched last year and it will be interesting to see if other publications follow suit. (Beaut.ie blusher, anyone?)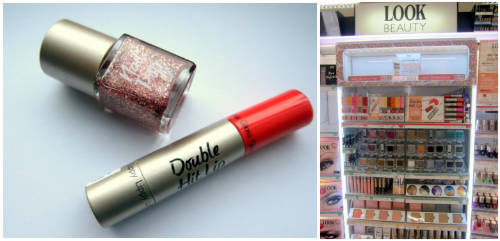 The colour pop shades of the Double Hit Lip range, £7, caught my magpie's eye and I went for Red Alert, a bright coral red. With a lippie at one end - billed as matte, but mine is quite sheer - and a gloss at the other, I'm liking this a lot. Staying power is decent, it feels comfortable and smells delicious- similar to the Collection 2000 Lip Creams, which I love.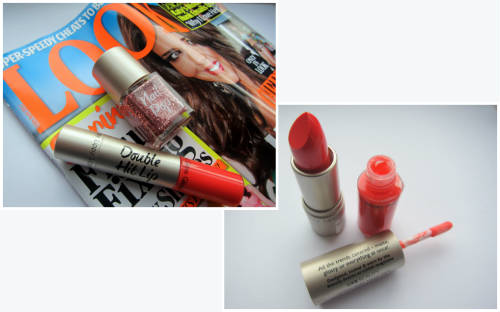 Advertised
And I'm delira with myself for snapping up this Nail Pop polish in #4, Bling. A stunning rose gold glitter - never has a nail polish been more aptly named! – this is my new favourite and was £5 well spent.
Sleek MakeUP
I also wanted Sleek's Rose Gold blusher but it's harder than hen's teeth to get hold of, so I picked up Coral – a deeper and darker orange than its name implies. Everything I've heard about these blushers holds true: this has great colour payoff, applies well and feels silky smooth.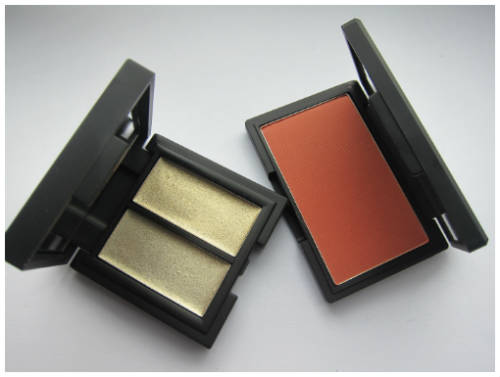 My final purchase was Sleek's Molten Metal eyeshadow duo in Pewter & Gold Leaf, £6.99. These glide on and are packed with pigment …but compared with other creams I've tried recently, crease up after around 4 hours wear. But the colours are bleedin' gorgeous and they'll get wear underneath my powder shadows.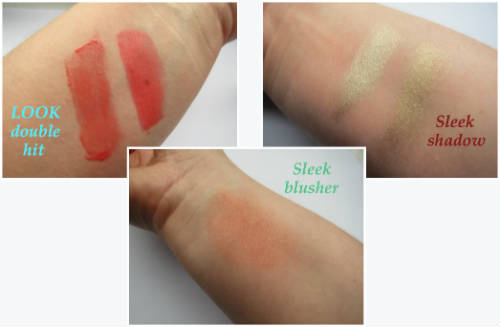 What else do you rate from Superdrug? Share your favourites in the comments!
Advertised
Find Superdrug in Ireland in Dublin (Santry and Tallaght), Limerick and Wexford. Look Beauty ; Sleek online only