 Contouring seems to be getting a bit of a bad reputation lately so maybe it's time to wipe the slate clean and forget the instagram/social media look that's become so omnipresent and bring things back to more traditional techniques.
We're thinking of more classic Kate Moss than Kim K.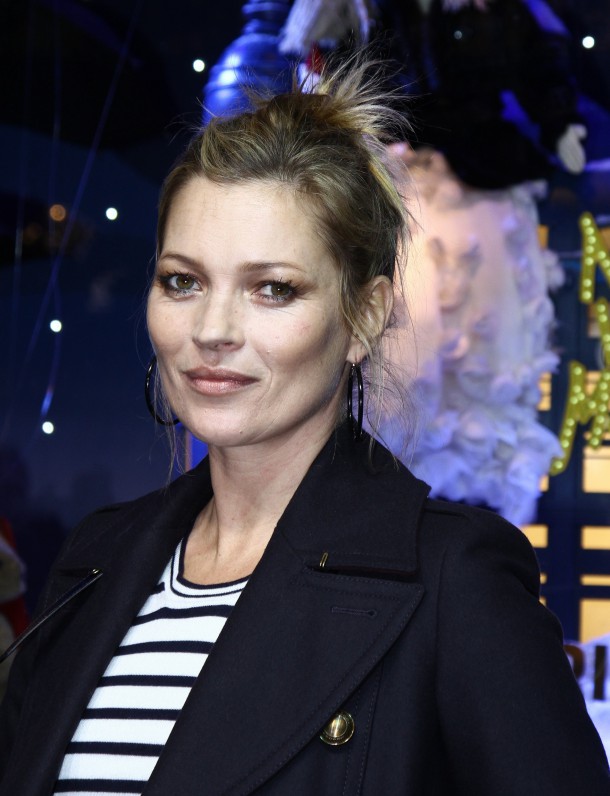 Sculpting uses the same theory as contouring but requires a lighter hand and carefully places highlights. Ultimately, it's a look that will suit day or night regardless whether you're wearing a full face of make-up of going more natural because you are enhancing rather than changing your facial structure. 
It all starts with finding a good shader. Unfortunately many on the market are a warm, almost orange tone that isn't particularly flattering or natural looking. The not so great news is that the best are generally from luxury brands as they seem to be able to get the neutral/cool balance right.
And having tried and tested a lot of different products over the years, I've yet to find a really great high street buy that is actually labeled as a contour product. My go-to shader is Kevyn Aucoin's Sculpting Powder; apply this to the hollow of cheeks using a tapered brush such as Nars Kabuki brush to give a gorgeous, natural looking contour for day. Then I can build up a little at night.
I also like to use a touch of powder (like Chanel's natural pressed compact) to buff out the contour as a finishing touch for a seamless blend but you don't have to.  
Advertised
Of course where would contour be without highlighter? The contrast is what makes the difference but, beware the sparkly look if you're concerned about fine lines as this will draw attention to them a the same time as it draws the eye to your newly revealed cheekbones.
Bobbi Brown Bone eye shadow used as a highlighter gives a beautiful sheen to skin without adding sparkle or causing fall out. For best results, lightly blend your highlighter using a brush like Real Technique's Tapered Blush #300 from the temple, or highest part of the cheekbone, down towards the apple of cheeks, avoiding the eye area. Use whatever product is left on the brush to highlight the bridge of your nose, cupids bow and just under brows for an added glow. 
Of course there are other options for creating sculpted, super model cheekbones but the technique stays the same -  here are a few of my favourite products including two budget friendly cheats:
Advertised
Illamasqua Sculpting Duo (Heliopolis & Lumos)
Make Up For Ever Pro Sculpting Duo 
Charlotte Tilbury Bronze & Glow
NYX "Bare My Soul" matte eye shadow (used as shader)
Maybelline "Nude Glow" eye shadow (as highlighter)
Do you sculpt à la Ms Moss or are you sworn to the (sometimes too) dark art of contouring? Which products do you use? To the comments!