 Touche Éclat has achieved cult status and is a staple in many of our makeup kits. And while cheaper pretenders to the illumination throne have arrived over the years, the original still has its shiny little crown firmly in place.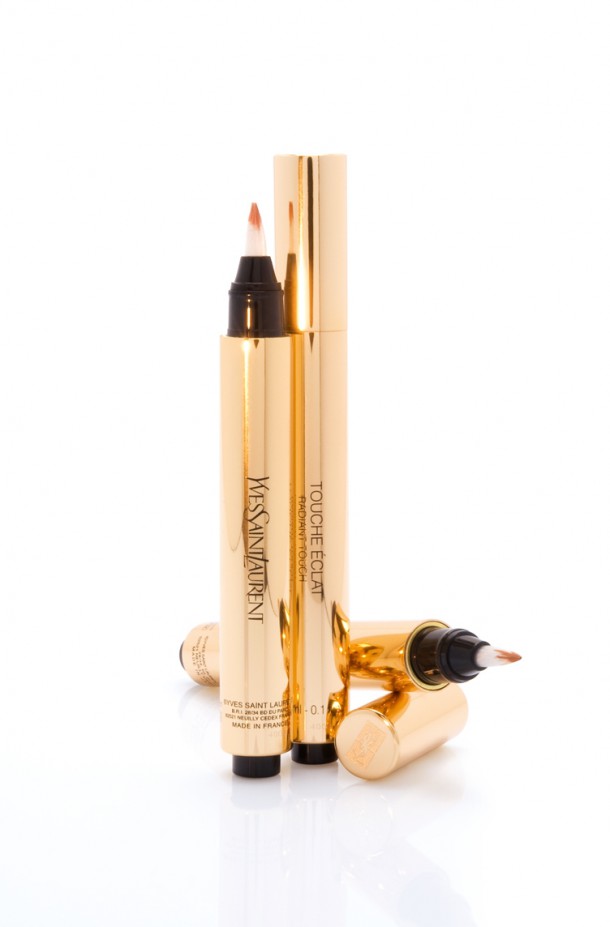 And there are two new YSL products getting ready to shine some more light into our lives.
The first is Touche Éclat Blur Primer (€38) and it has transformed me into the velveteen rabbit of late. It's the first luminous blur from YSL, priming and brightening the skin.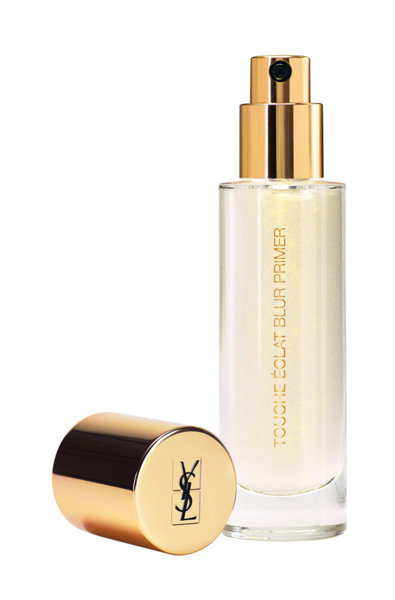 It contains flat golden pigments that reflect the light and while you can just about see them in the swatch below, they aren't obvious or unnatural on the skin when blended in. And it's a primer so the gel gives a blur or soft focus effect. It's like your own skin after a facial and with four nourishing oils (passiflora, apricot kernel, corn and rice bran), it's soothing on the skin.
After application, it feels like velvet. Lots of primers make your skin feel soft but golden-flecked version is in a different league of luxury.
Advertised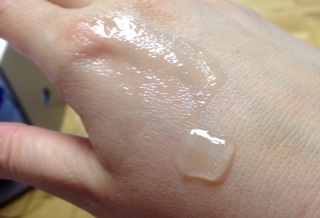 The second addition is the Touche Éclat Blur Perfector (€40). The packaging on this balm-powder is beautiful, I just like looking at it on my desk. It can be used on its own on a good skin day or on top of foundation. It mattifies the skin while blurring and it comes with a little sponge applicator so that you can retouch during the day.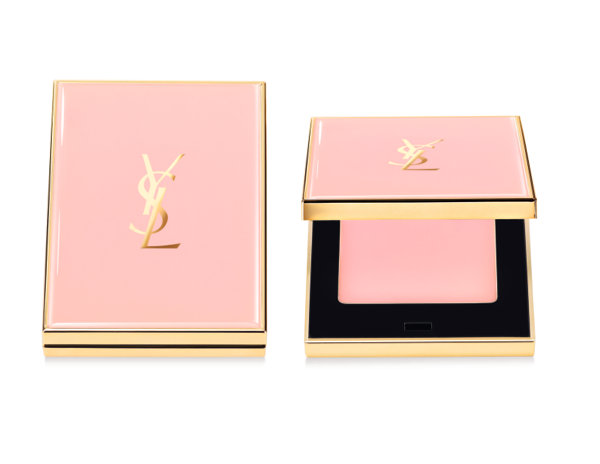 My favourite is the primer but if you are the proud owner of oily or combination/oily skin, the balm-powder is worth a look.
These will both be on counter February 25th.
Advertised
Are you a fan of the original Touche Éclat? Will you be checking these out?