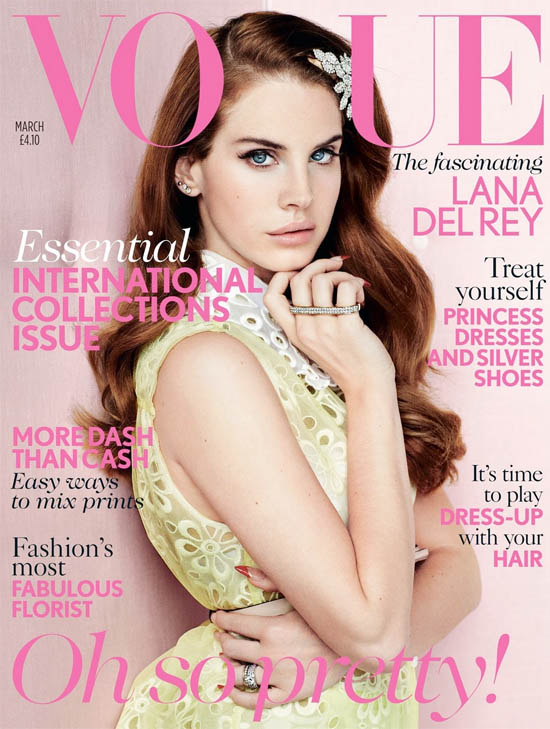 I'm a huge fan of Lana Del Rey's music and let's face it, she's gorgeous. Perfect for a big night out, and this looks amazing on every eye colour. Feel free to use any products from your current collection guys, and leave out bits that you're not comfortable with, that's what's fun about make-up: you can always customise any look to suit you.
1. I began as usual by applying my Urban Decay Primer Potion all over the lid and under the lower lash line with my ringfinger. Great alternatives to UDPP are Too Faced Shadow Insurance, Mac Paintpots or the Laura Mercier Eye Primer. If you don't suffer from oily lids or shadows moving around, this is not an essential step, it just ensures that your look lasts a really long time. I also filled in my brows with Stila eyeshadow in Nanda Devi which is way too dark for me but Lana's brows are on the darker side.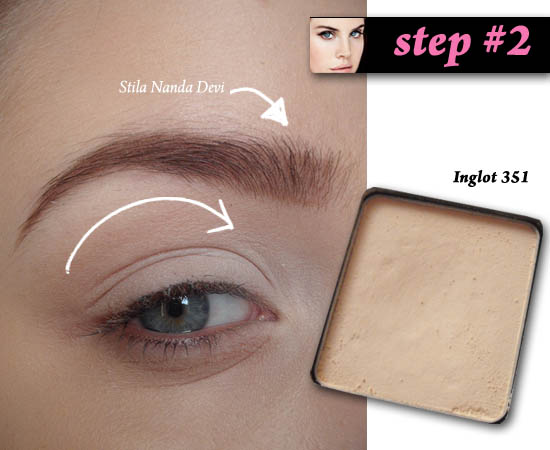 2. Lana seems to have used all matte shadows, so to start off, using any kind of large brush, I swept Inglot 351 in the inner corner, on the moving lid and under the brow bone. A great alternative to this colour would be Blanc Type by Mac, which is more pinky-toned but it does the same trick.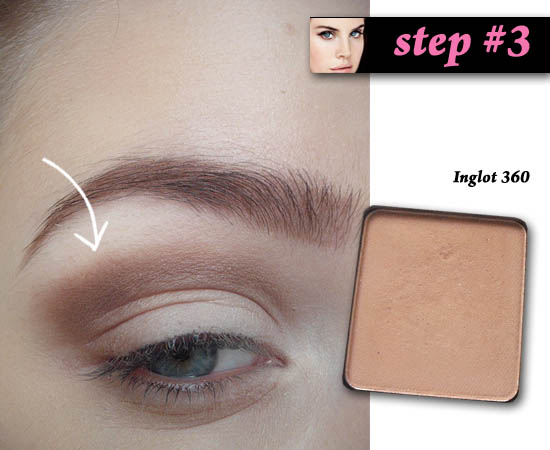 3. On a blending brush I took Inglot 360, a matte, cool-toned medium brown and applied this in the crease alternating between small circles and windshield-wiper motions. Take a clean blending brush to soften the edges.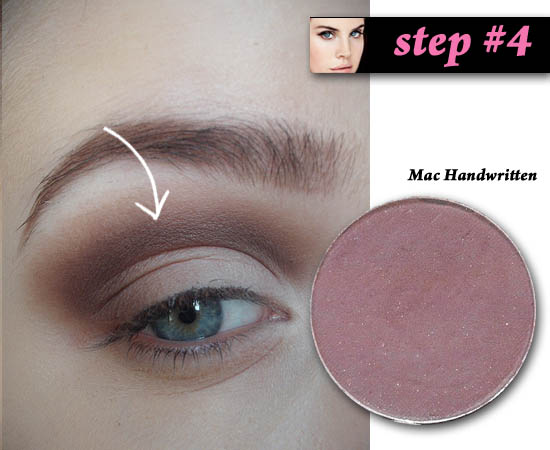 4. Staying with the cool tones, next you need a deeper brown, I used Handwritten by Mac. I applied this in the crease to create even more depth and defined the socket using a small pointed blending brush.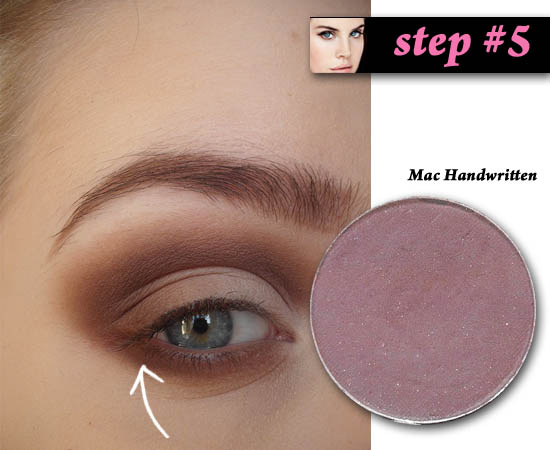 5. On the same pointed crease brush I took Handwritten under the lower lash line, connecting at the outer corner.
Advertised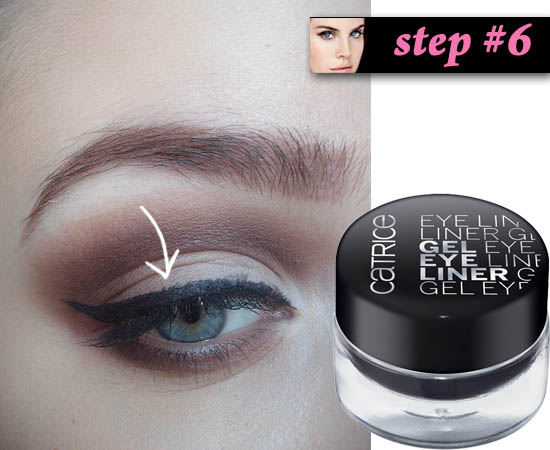 6. The liner is really key to this look, so I started off with Catrice Gel Liner in Black and an angled brush. First I applied the colour right at the roots of the lashes to make sure there was no gaps and then started building up the shape. You want to make it a lot thicker in the inner half than normal, almost so that the liner is the one thickness the whole way along. Don't worry about making mistakes at this stage (as you can see I made plenty) as they will all be fixed in the next step.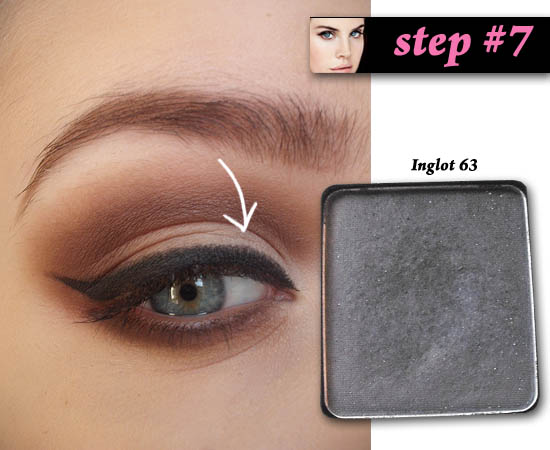 7. I wiped off my angled brush and took my favourite matte black, Inglot 63, and went over the liner, smoothing out any lumps and bumps, and making it a little bit thicker. I love doing liner like this, it creates a much softer and longer lasting finish, and best of all its a whole lot easier that footering about with liquid liner.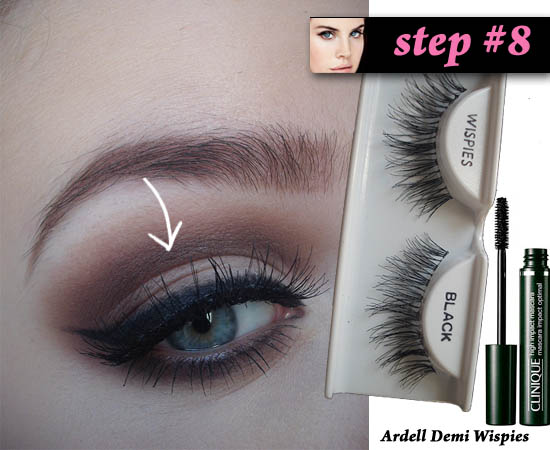 8. I applied Clinique High Impact Mascara and Ardell Demi Wispies (best lashes EVER) and ta-dah!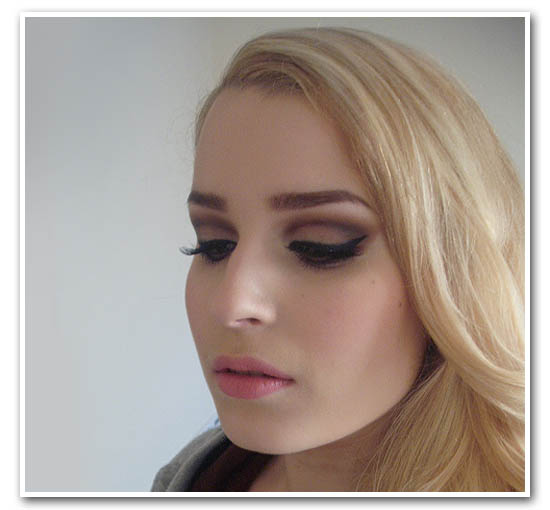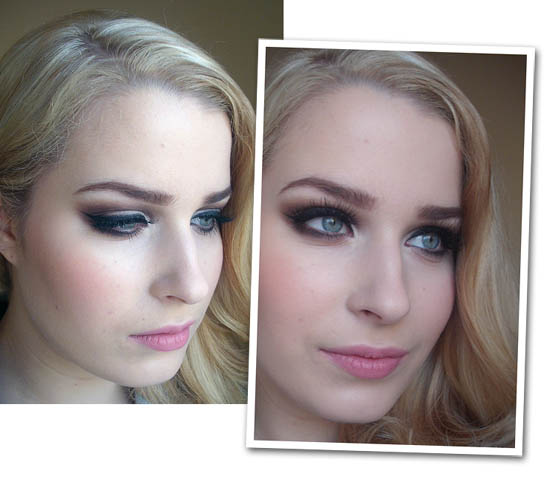 On my cheeks I used YSL Blush Radiance and on my lips I wore a combination of Snob Lipstick by Mac and Pale Pink by Bobbi Brown.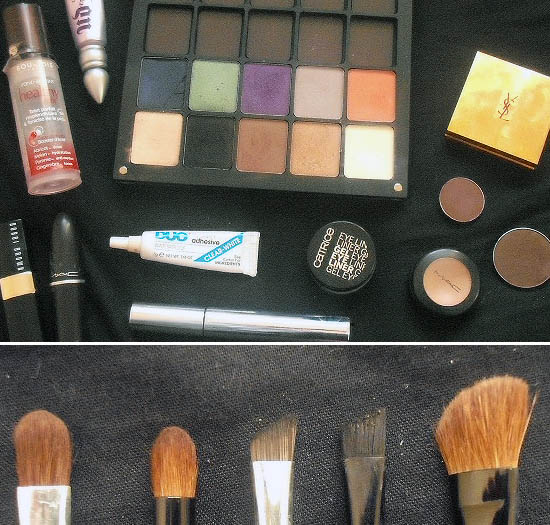 Advertised
Products and brushes used.
Get Beaut.ie Delivered
Stay updated with Beaut.ie newsletters full of the latest happenings at Beaut.ie as well as great offers and things we think you might find interesting .