 Dehydrated legs is a real thing. But we have three foolproof methods for keeping crocodile skin at bay.
Hydrated legs are something that we wish could just... happen. But unfortunately, like most things they are something you have to work at. During the summer months, we lavish attention on our limbs, hydrating, buffing and tanning. But once the weather turns and it's wooly jumper time that all goes out the window.
Whenever you're bundled up in tights or wearing trousers, keeping legs hydrated isn't a priority. But when a last minute invitation for a party arises and you look down - it's emergency stations. As the old saying goes, though, prevention is better than cure - so here are our three easy solutions to dehydrated legs this winter.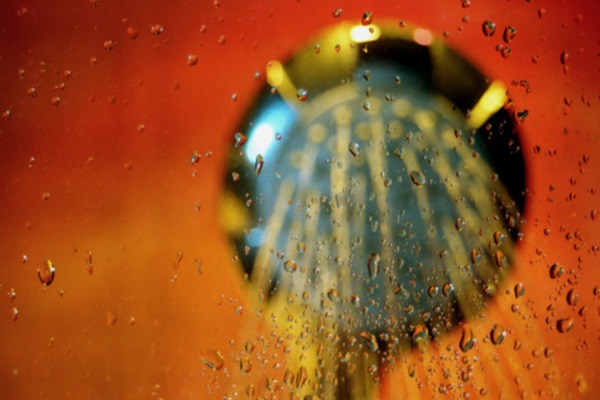 Shower Oils
Depending on your skin, shower gels might be enough to keep moisture levels balanced. But if you're prone to a touch of the ol' crocodile, then a shower oil is the way forward. Shower oils offer a step up in hydration when compared to regular shower gels, and feel more luxurious too. The liquid foams up and helps to lock in moisture in the skin keeping it feeling and looking soft.
Advertised
Exfoliators
Body exfoliators come in many shapes and sizes, from traditional loofahs and poofs to grainy scrubs. Using a shower puff daily can help to keep your skin in good condition. But a proper scrub once or twice a week will keep any scaliness at bay. One of my favourites is from Molton Brown - it heats up on contact with the skin helping to improve circulation, which in turn improves skin tone.
Body Moisturisers
It sounds simple, but body moisturisers are definitely the key to keeping legs hydrated throughout winter. For days when you're short on time, a moisturising spray is ideal. These are designed to absorb quickly into skin without leaving residue behind. For deep hydration, a body butter or oil infused lotion will add moisture and a healthy shine. To get the best results, be sure to massage the product into skin, working it in to improve circulation.
Do you have any favourite tips or products for hydrating legs?