 When the weather outside is magnificent but you're uncomfortable with your pasty skin, fear not, there are plenty of places to go for a spray tan in Dublin.
If you were blessed with typically Irish skin, sunny weather might not be your favourite. For the pale and interesting Irish skin type, showing more skin can be intimidating and daunting, so more times than not you're drawn to the bottle... of fake tan that is.
There are endless choices when it comes to tanning. You can choose the wash on wash off kind (probably not the best idea for this sweaty weather); choose the week-long tan, should you dare to do it yourself; or you can find the best spray tan in Dublin to help you fake it and looking like you have just come home from a summer away in Grease.
Here are the five places we recommend you go for a flawless spray tan in Dublin.
Brazilia
Brazilia has not one but two locations in South William Street and Sandyford.  They use Lycon LycoBronze Rapid 1 - 4 hour tan, which is renowned for being streak free.
They offer one spray tan at €26, two for €42 and five for €88.
He-Shi Spray Tanning at Harvey Nichols 
Advertised

This tan is one of my favourites. It was originally designed for both men and women so the result is so natural. It's really buildable and doesn't streak. A full body spray tan takes 30 minutes and costs €30.
Burgundy Beauty
Burgundy, based in Blackrock, has a choice of tans to choose from Bellamianta, St.Tropez, Xen down to their own signature brand. The price ranges from €25 - €35, just make sure you ask for Emma!
Mimi's Beauty Room

Choose from He-Shi or Cocoa Brown in prices ranging from €20 - €30. Based in Sandymount, Lynn is your woman to ask for when booking.
Carter Beauty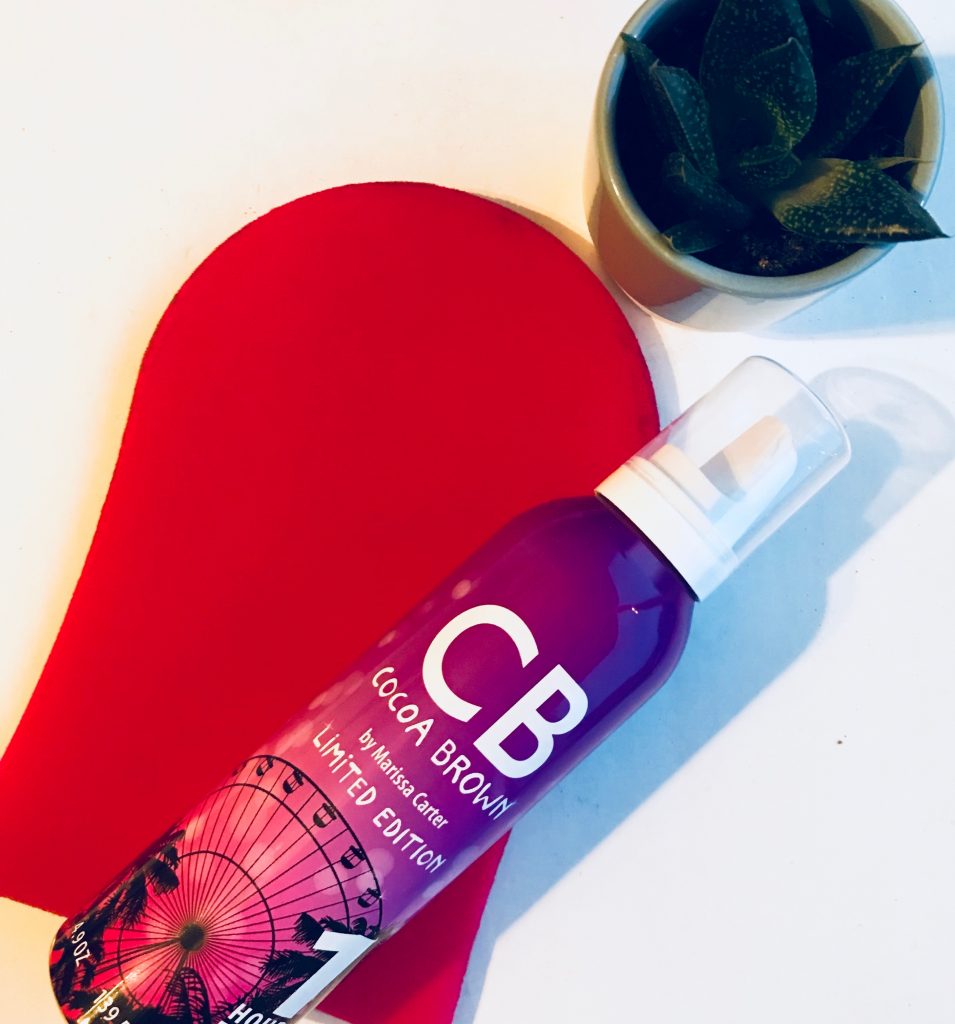 Advertised
Based in Blackrock Village, Carter Beauty offers their Signature Tan and Cocoa Brown Tan starting at an affordable €20 and going up to €30. Danielle is your go-to for your summer glow.
Are you a frequent tanner? We want to hear from you. What are your top tanning tips and places?