 The temperature (probably) won't be going near the twenties again any time soon, so it's time to stock up on the snuggliest autumn clothes out there.
It's time. For fires, tights, hot chocolates, duvets on the couch and all round Hygge-ness. The temperature reached the twenties last week, but that's it - it's October 1st, and it's finally properly autumn. So let's please stop complaining about the short days and just put on our snuggliest autumn clothes, 'k?
A couple of weeks ago, your attention may have been drawn to my list of lovely snuggly jumpers. A mere 15 days ago, it was still warm enough to go outside without that extra layer. Now, you can't leave home without one and an umbrella and a raincoat in case it's too blustery for a brolly. I don't mind. Wrapping up and not showing all the skin is so much better than, eh, the opposite, which is why summer is so popular for some reason? I'm not enjoying my skin suddenly turning crispy and the foundation I thought was giving me a dewy glow is now lying on my face like it was pushed into a fire grate, but I'll simply rejig my beauty routine and whip on a balaclava 'till it sorts itself out. Oh, didn't you know? Full-face hats are so in this year.
I spend most of my autumn inside anyway. However, I don't lounge around in a t-shirt and shorts like I'm an Australian at Christmas. My heating is on at economy level all the way through till March so, like every good Irish woman who has a fear of the ESB, it's layers and layers of warm and comfy clothes for moi.
Of course, one must buy some new things every year; when you're wearing the same cardigan for four months, it's going to develop some holes. I've been doing a bit of casual (ok, frenzied) re-con on the snuggliest autumn clothes. Readers, get ready to have the comfiest autumn yet.
Topshop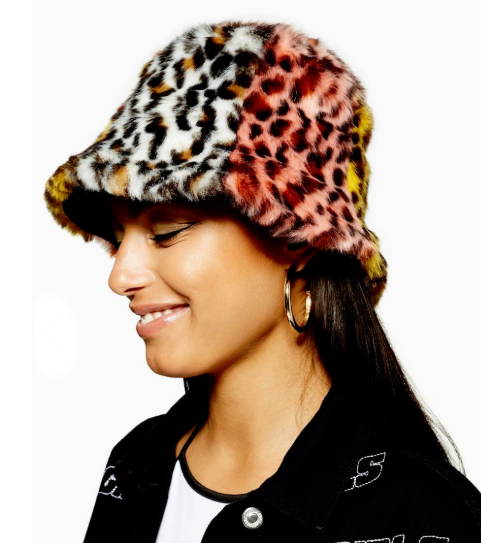 Mixed Animal Print Bucket Hat €25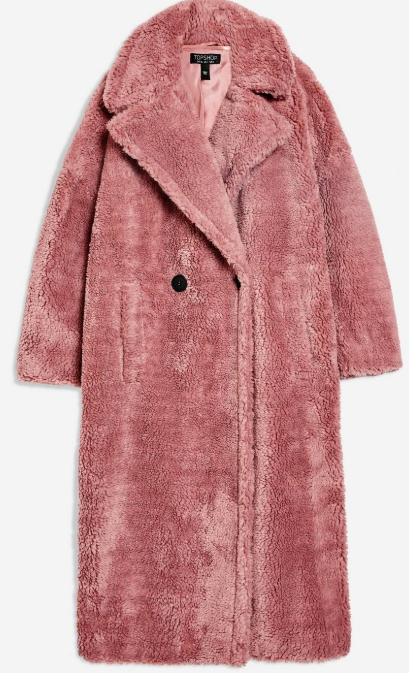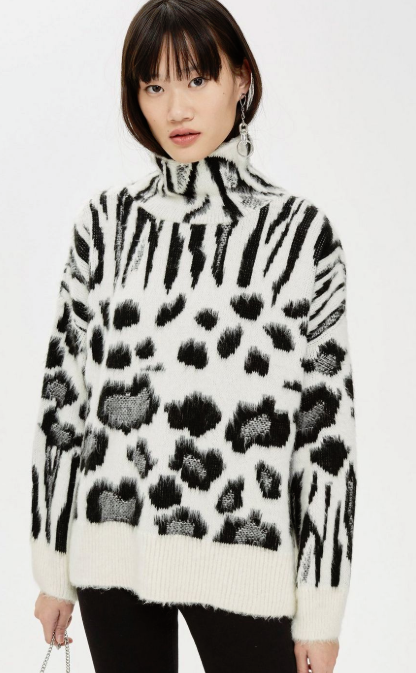 River Island
Advertised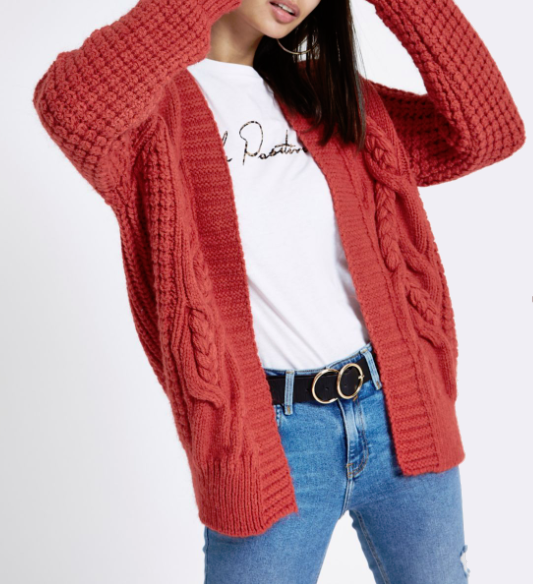 Coral Pink Cable Knit Cardigan €55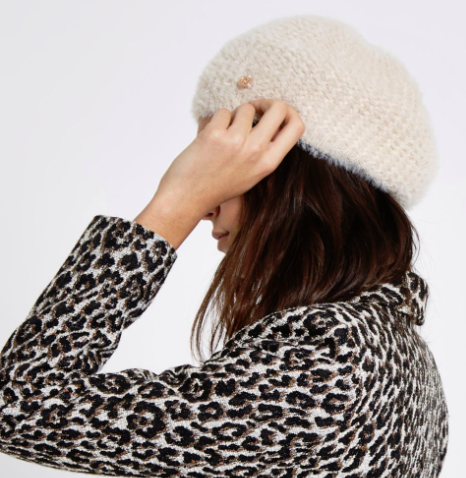 Zara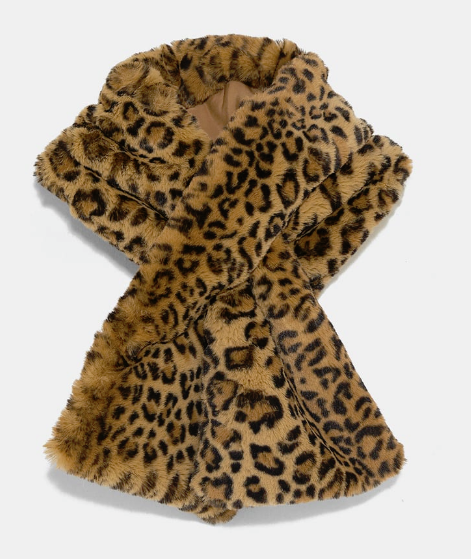 Penneys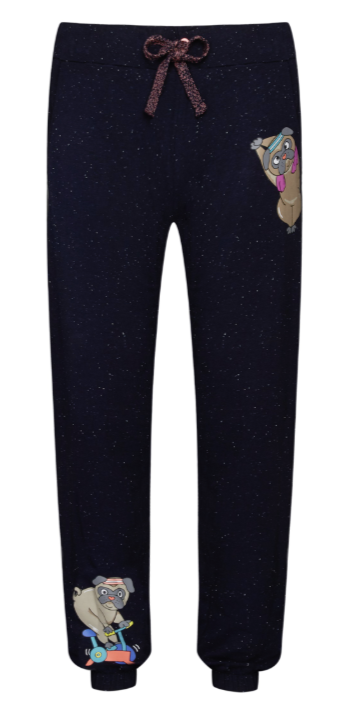 Navy Pug Pyjama Legging €8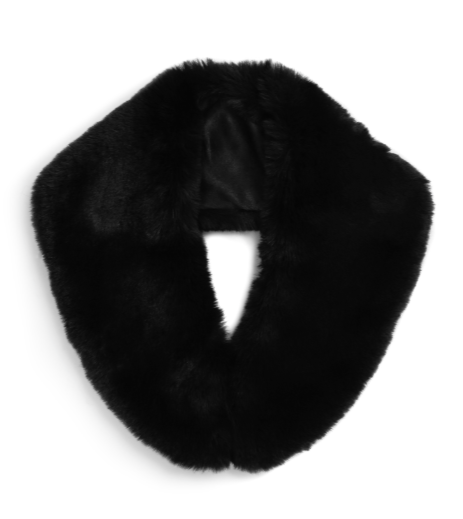 Black Faux Fur Collar €8
H&M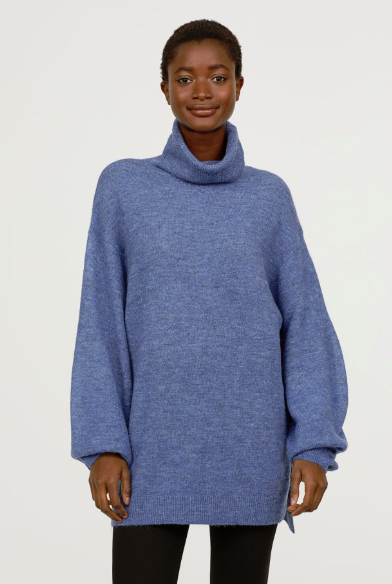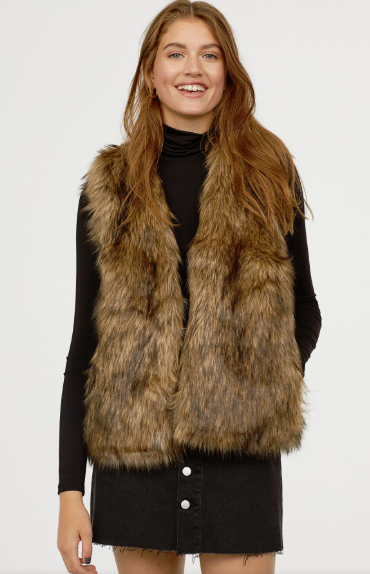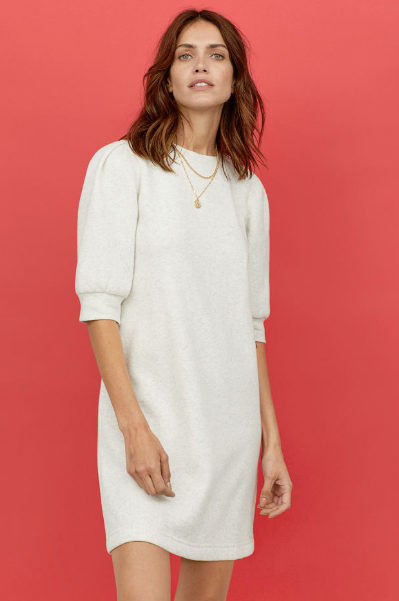 Mango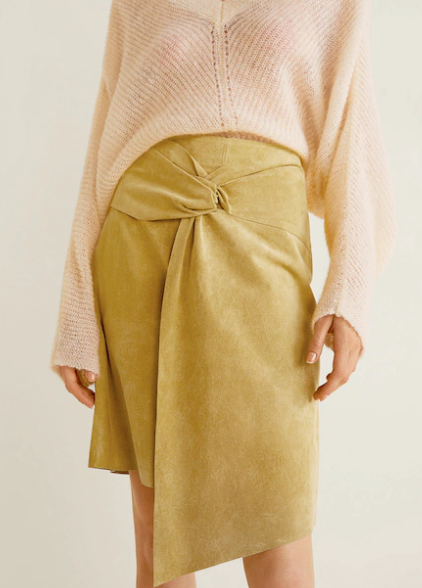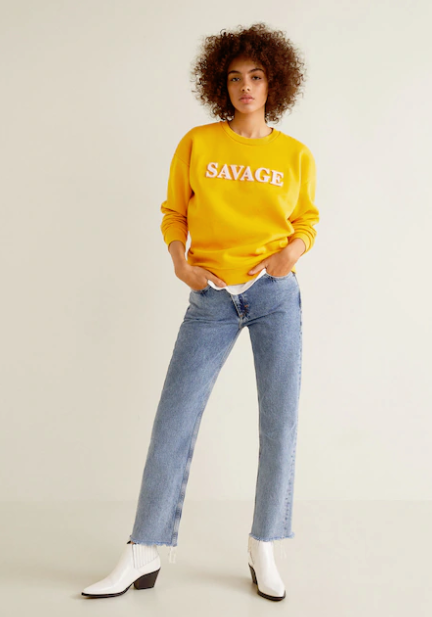 Have you embraced the chill yet? How have you taken it to your advantage?
Advertised