 We all want our skin to look fresh and healthy, especially during the winter months.
And while drinking lots of water, exercising and eating our greens certainly goes a long way towards that, we can always use a little extra helping hand. Which is where our latest beauty pick comes in. Oh, and did we mention it costs just €3.99?
Wet n Wild's Megaslicks Balm Stain is one of those products that you don't really know you need, until you have one, and then you wonder how you ever did without it. It's a pocket-friendly, purse-friendly and multi-tasking marvel (check out some more of those here) that also serves as an instant skin pick-me-up.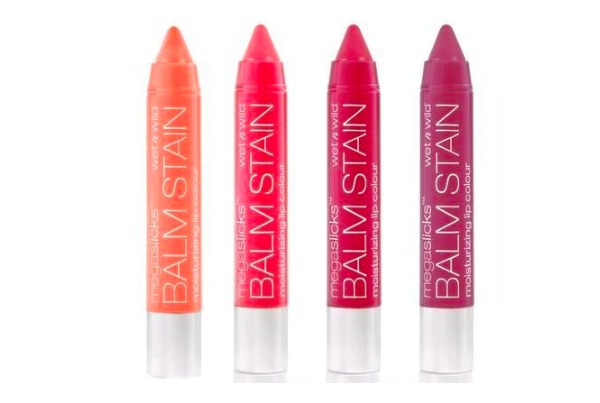 Advertised
OK, technically yes, this is a lip product but it also doubles up as a cheek tint too. And nothing quite says "long country walks" and healthy living like a bit of colour in your cheeks. The pigmented balm can be used to create a sheer to more intense lip colour and for giving cheeks a little flush of colour.
If you like the finish dewy, try mixing it with a little gloss on the back of your hand, then buffing it onto cheekbones. For a more matte result, apply the stain to the apples of cheeks and then dust lightly with translucent powder to set.
So there you have it, an instant skin pick-me-up that can be used in a few different ways! Not too shabby considering it's about the same price as a fancy coffee these days!