 If you're strapped for time, or cash, then a multi-tasking beauty product is going to be your best friend
Maybe you're the kind of person who quite simply doesn't want to be bogged down by having to use (or carry around) a lot of different products on a daily basis. Sounds familiar? Then you might want to check out some of our favourite multi-tasking makeup marvels to invest in, which will save you time and money in the long run.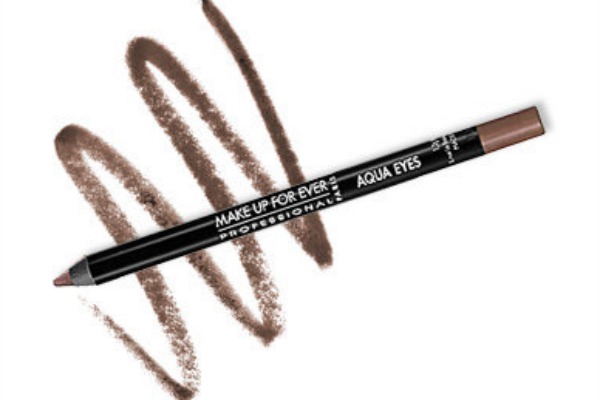 Make Up Forever Aqua Eyes Liner in Taupe €16.50
Long lasting, highly pigmented and easy to blend: those are just three reasons why (in general) the Aqua Eyes Eyeliners from MUFE are so enduringly popular amongst makeup artists, bloggers and consumers alike. But, there's something extra special about Taupe, as it can not only works as an eyeliner and eye shadow (if you buff it out with a brush) but can also double up as a long-wear brow pencil too, thanks to its neutral tone.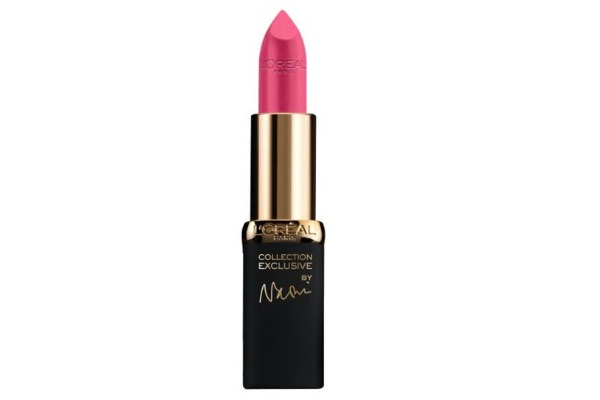 L'Oréal Paris Exclusive Pinks Collection Color Riche Lipstick Naomi €10.49
If a clean, crisp white shirt is a must-have in your capsule wardrobe then a beautiful rose pink lipstick is a must-have in your makeup bag. This particular shade is flattering on a variety of skin tones but what we love about it is that it also makes for a very good blusher too.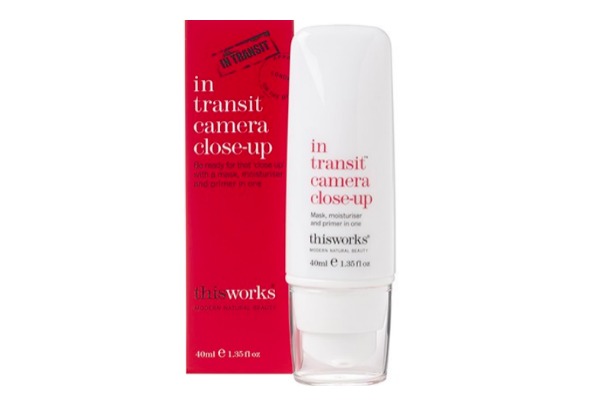 Advertised
In Transit Camera Close-up by This Works  €39.50
When you're spending a bit more on a product, you expect more, which is why we rate this cult classic from This Works so highly (you can read more about it here). The lightweight formula hydrates, brightens, tightens and gives and all round pick-me-up to skin, meaning it can work solo as a moisturiser or as a primer underneath makeup. Alternatively, you can choose to use it more sparingly to de-puff underneath eyes.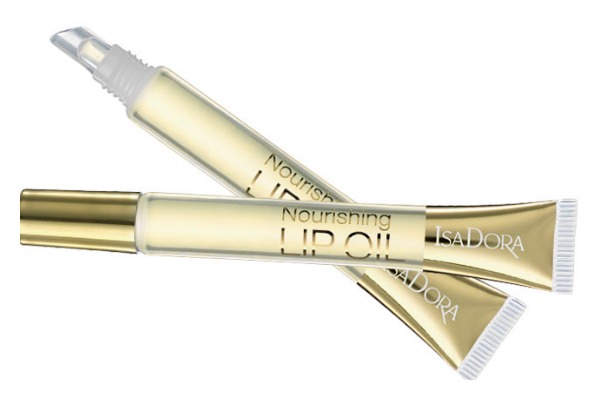 IsaDora Nourishing Lip Oil €10.95
Aside from nourishing lips (the clue is in the name, eh?) this gorgeous lip oil from IsaDora can also be used to tame brows, modernise a traditional smoky eye or for mastering the new glossing makeup trend to give skin a beautiful, healthy glow.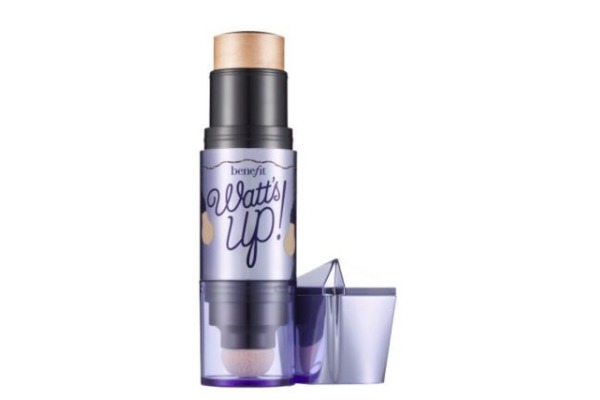 Benefit Watt's Up Highlighter €35
Some people grumble about Benefit, but when they get it right, they really do get it right. They say this highlighter is a "switch on WOW for all complexions" but there's a lot more you can do with it than just highlight skin. Why? Well, it's down to the beautiful champagne shade, which is flattering for almost any complexion and the consistency.
Advertised
This creamy product glides over skin to give it a sheer, luminous finish. The sheerness means it's a perfect product for sweeping underneath eyes (before or after concealer) to brighten them, over the arch of the brow, on cheekbones and even shoulders/collar bone.