 BB creams have often been a  source of contention for me. I started using them when I lived in Korea a few years ago, before Western brands jumped on the bandwagon, and the one I used when I lived there was an absolute godsend for me.
It completely camouflaged the worst breakout I'd had in years and when the boils and redness and all the other yukky stuff had died down I couldn't stop using it. BB creams were originally created to cover scars (of which I have many) and they are designed as a skincare product rather than a cosmetic. The Korean formula sticks firmly to that. Korean women love the flawless, doll-like, almost verging on mask-like skin look and most BB creams on theKorean market deliver. They also love their products to take care of their skin and most BB creams do that to (or at least they claim to.)
L'Occitane Precious BB cream is the closest to the Korean BBs that I have come across and the packaging looks pretty similar too, in that it comes in a handy squeezable tube. It doesn't have lists of promises on the tube that other Western BBs do (that usually don't deliver) - hello NYC 5-in-1 - but it does claim to be a multi-purpose cream that helps to even out skin tone, cover blemishes, brighten the complexion and protect the skin.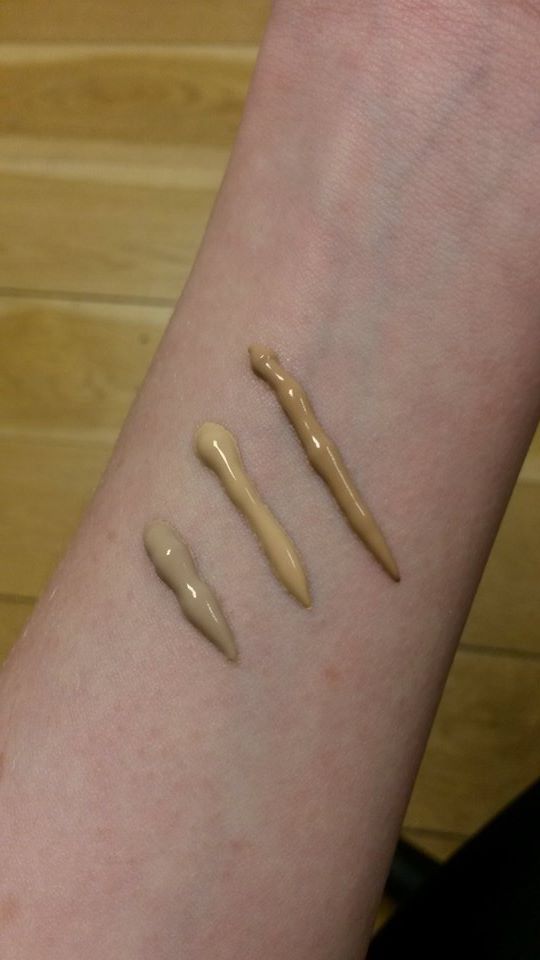 You might be used to BB creams that are more like tinted moisturiser. L'Occitane Precious BB cream is closer to foundation but with the extra skin care benefits, of course, including 'natural anti-osidants and SPF 30. The consistency is quite thick but it is not heavy; it feels like a tinted moisturiser when on the skin.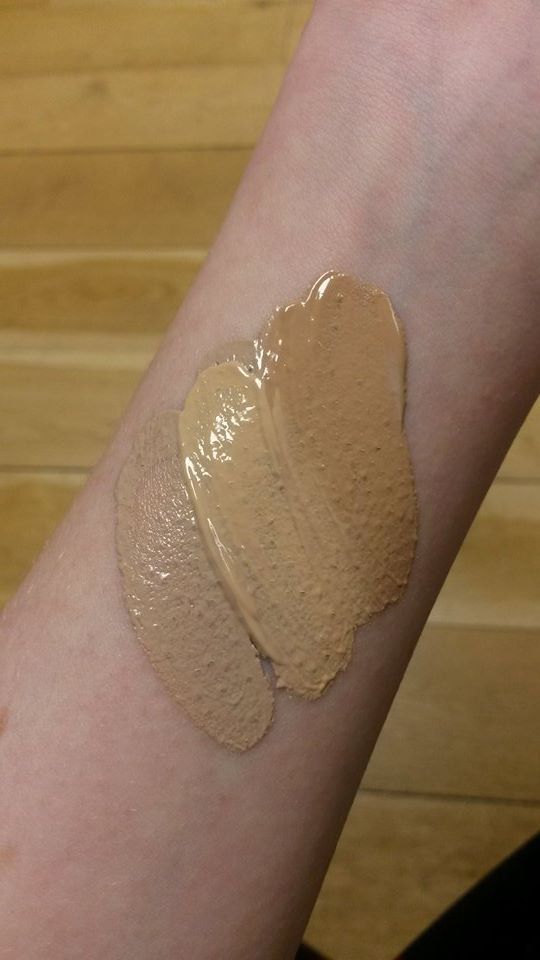 Advertised
This range comes in only three shades, Fair, Light and Medium but they are supposed to complement the wearer's skin tone. I went for Fair because it is the coolest and lightest colour, but as you can see, it looks rather, well, grey. (That's actually what most reminded me of the Missha BB I used in Korea.) When I spread it on a patch of my face it looked grey too. I waited for about half an hour to see if it would oxidise and it did...but I still found the colour very dull. Andrea said it looked like newspaper smudge! But, my skintone was definitely smoothed and pores appeared to be smaller.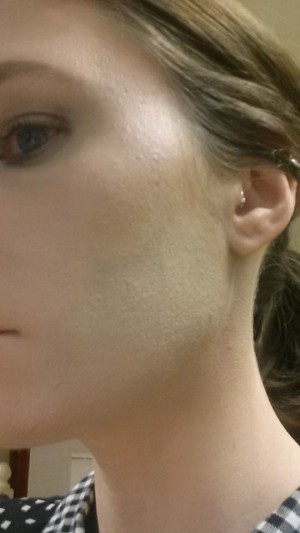 Although it's quite 'wet' it sets very quickly - so be sure to blend, blend, blend especially around the jawline - and the finish is matte so you probably won't need a powder. I like the idea, the feel and the finish but that greyness is putting me off. I am going to give the Light colour a go and wear it all day. Don't worry, I'll report back!
We're talking all things makeup in this here section.
What do you look for in a BB cream? Have you used skincare from L'Occitane before? Does this take your fancy?
Advertised