 It should be the first step in any decent skincare routine but sometimes picking the right cleanser is a job that just falls by the wayside. It's just not as exciting as picking a new lippie or the latest fancy mascara. So here we present some top tips for proper cleansing...
First things first - this should really be the prayer that all readers of Beaut.ie should say first thing in the morning and last thing at night - cleansing wipes are the work of the devil. They are only tolerable if the options are: a wipe (bad) or going to sleep with a full face of make up on (worse). These days, they're not as skin-stripping as they used to be - a few years ago the effect was akin to wiping nail polish remover on your face. And while the penance is less than it would have been a few years ago, it's still a sin as they just don't clean your face properly.
I used them once last year at a festival, perhaps the only acceptable place to use them, and when I looked at my skin in the very bright light of day I was horrified. My pores were clogged and there was so much make up residue. If you're using this 'wipe and go' technique as your regular routine, it's going to start affecting your skin.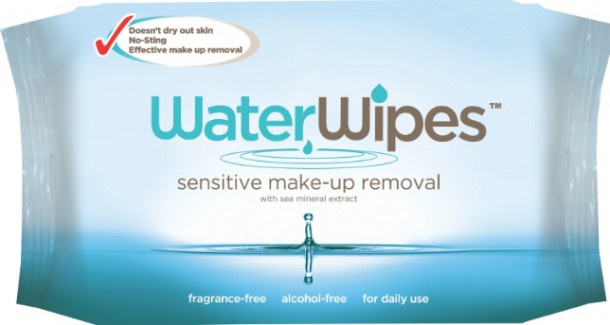 If it's an efficient quick cleanse you want, please meet Micellar waters. They are deceptively brilliant. My favourite is Eau Thermale Avene's Micellar Water (you can read about it here). This one is great for sensitive skin but there are lots on offer. Garnier's bumper 400ml Micellar Water (€7.69) is a good affordable option and bagged itself a Beaut.ie award this year.

Generally though you should be taking time to properly cleanse your face every night. Make up, dirt, pollution - it ALL needs to come off. And you know that the pros will advise a double cleanse technique: the first to get rid of make up and pollution, the second to get skin properly clean.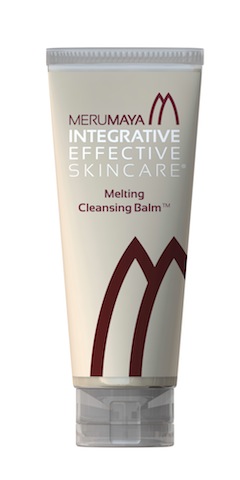 I love a balm myself; Merumaya Melting Cleansing Balm (€18.50) is great or you could try Botanics Hot Cloth Cleansing Balm (€13.49). Apply a balm to dry skin, work it in and then add water to emulsify before removing.
Advertised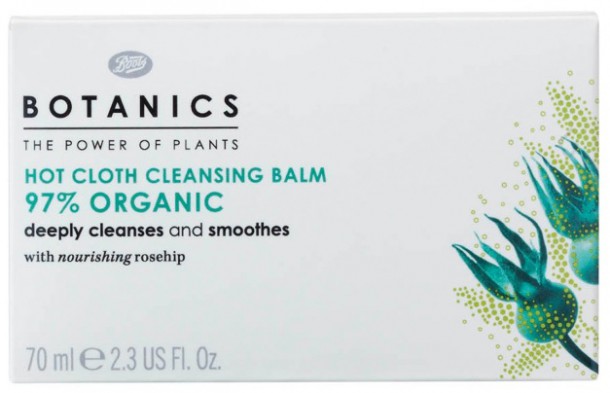 Ah yes, the removal technique. If you're just using your fingers, you'll be amazed at the difference a muslin cloth, soft face cloth or a cleansing brush will have. It's a mini exfoliating treat every time. Just be careful if you have sensitive skin - cleansing brushes are great but even if your skin is quite tolerant, keep it to a few times a week.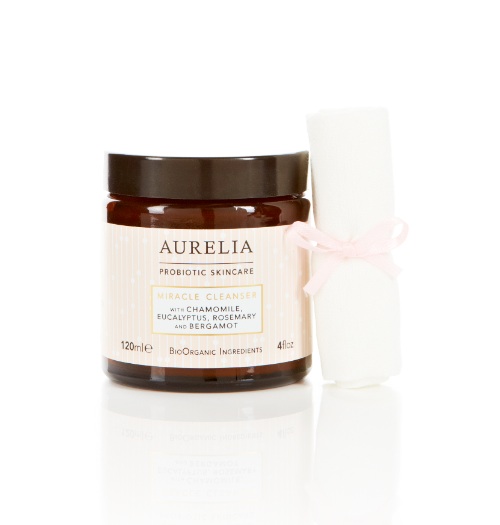 As for muslin cloths, the best I've tried are from lovely pro-biotic brand Aurelia which is in Space NK. A pack of seven antibacterial Monday to Sunday Bamboo muslins is spendy (€25) but unlike any other ones I've used these are seriously soft, rinse clear and come out of the washing machine like new. Teamed with the brand's gorgeous Miracle Cleanser (€45) skin is left clean, soft and lookin' lovely.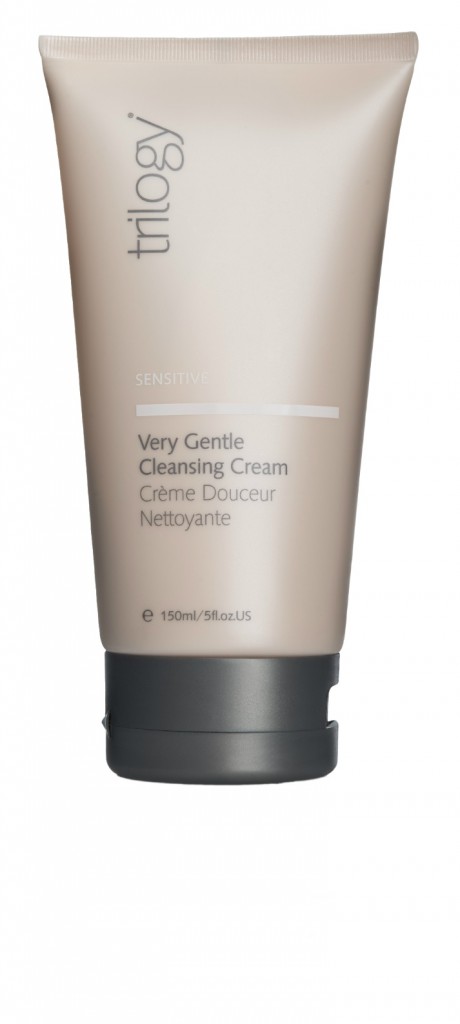 I've been using the Aurelia cleanser for months, nothing else is getting a look in, but Trilogy Very Gentle Cleansing Cream (€36.95) is a great alternative.
Advertised
So tell us, what cleanser is on your bathroom shelf right now? Are you guilty of the wipes of late and need to repent? And are you careful with your cleanser technique? Share all in the comments!