 Just before Christmas, I told you about ten top brands you might not have heard of and I wanted to go into more detail about all of the unique brands I mentioned.
Yesterday, we had a look at Kat Von D beauty and even though it's not available in Ireland (yet) it turns out that there are quite a few Irish fans of the brand already. And a little bird has whispered that it's on the way to our shores...
Today let's take a look at Sugarpill cosmetics, which is possibly one of my personal favourite of makeup brands on the market to date. This cruelty-free line of vibrant and richly pigmented cosmetics provides a step above the rest in colour pay off. I have yet to see a cosmetic brand with such an intense colour pay-off upon application.
Based in Los Angeles, Sugarpill Cosmetics was founded back in 2005 by Amy Shrinkle. Her ambition was to develop a unique blend of the perfect balance of intense colour, incredible staying power and wearability.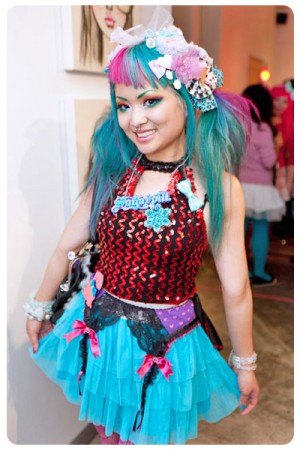 The immediate excitement among the online makeup community helped this brand grow from strength to strength and led to it being featured everywhere, from Italian Vogue to the Huffington Post.
What strikes me most about this growing brand is their loyalty to animals. Most of their products are designed and developed with vegan tendencies and nothing is tested on animals. This stems right down to their "kitty" mascot seen throughout the product line.
Incidentally, Sugarpill was chosen as the official makeup brand for Sanrio's Hello Kitty 35th Anniversary and has toured with Japanese Harajuku fashion brands.
Advertised
Their latest palette is inspired by Edward Scissorhands on its 25th anniversary. The palette combines dark romantic shades with sweet suburban pastels inspired by the family favourite suburban fairy tale. You'll absolutely love it if you're anything as big a Johnny Depp fan as I am.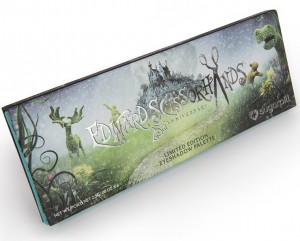 The palette includes six new vegan shades, which allow you to be as creative as you like - from 1950s housewife all the way up to metallic smoky.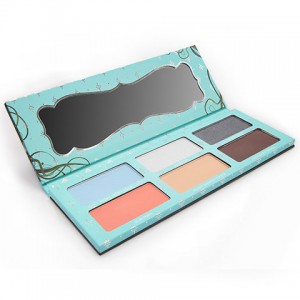 Home Sweet Home: matte powder blue
Ice Angel: silvery white with iridescent blue sheen
The Inventor: creamy metallic gunmetal
Suburbia: flirty matte coral doubles as a blush shade!
Heart-Shaped Cookie: soft matte beige - the perfect blending shade
Castle on the Hill: deep stone brown - the color of a castle's deteriorating exterior.Considering the high quality of this brand
Advertised
Considering the high quality of this brand I have no doubt they have a serious part to play in the ongoing growth of our cosmetic industry. I, for one, am very excited to see what Sugarpill have in store for us in 2016.
Have you ever tried any of their products? What are your thoughts?