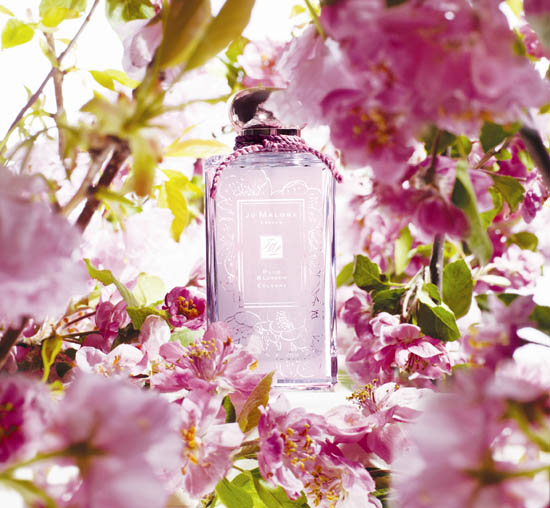 Here's a sneaky peek at the next limited edition launch from Jo Malone. It's Plum Blossom, €84 for 100ml, and in keeping with the new direction the brand is taking, it's youthful, it's got a patterned bottle with a ribbon accent and it's fairly sweet too.
File it next to launches like English Pear and Freesia and Wild Bluebell, both developed by Christine Nagel, the perfumer of choice for the brand of late. Her scents seem designed to appeal to a younger audience and while they're definitely less gourmand than the Jo Malone fragrances of old, they aren't saccharine-sweet, something I loathe.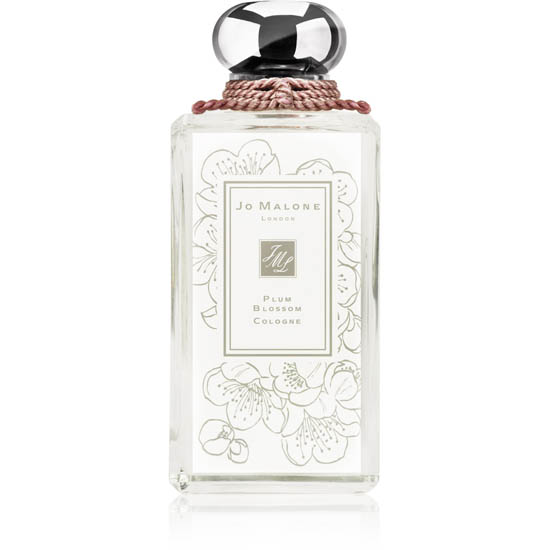 Advertised
And for some bizarre reason in youth perfumery, saccharine is also synonymous with vanilla, which makes things even more gick.
However, all of the recent Jo Malone launches have neatly side-stepped this and while Plum Blossom is undeniably sweet, it isn't remotely sickly. It's nice - I had a sniff a month or so ago and liked what I inhaled. It's fruity and also floral and the sort of daytime fragrance that's office-appropriate, really pretty and easy to wear. Definitely one that's not going get you sent to the boss or the office naughty step for gassing your colleagues.
Look for it on counter in May.