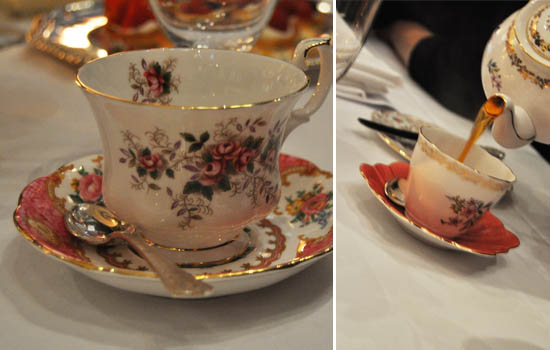 What better way to introduce five new fragrance blends inspired by tea than by giving us a cup of the stuff? That was the Jo Malone brand's smart thinking yesterday when they unveiled five new and limited edition fragrances.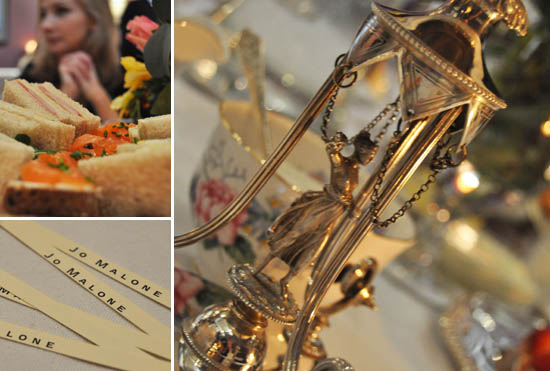 We got a cucumber sandwich and a scone too, worry not.
Breaking down the launch a little, there are in fact three tea colognes and two accent fragrances which you can use with any of the trio for a little scent combining action. And because this is all based around tea, blends feature firmly.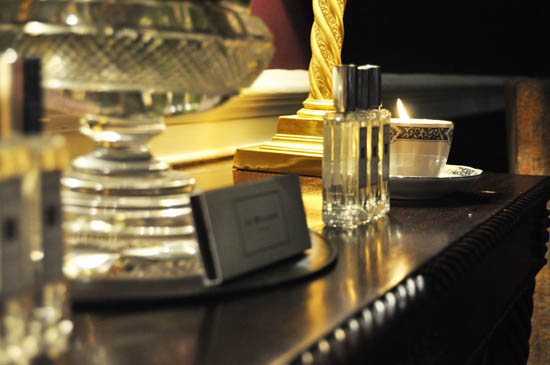 Moving the fragrance wardrobe concept onwards, now we're at spritzing for breakfast, lunch and dinner. Assam and Grapefruit cologne break the day, Earl Grey and Cucumber's our high-tea choice and Fresh Mint Leaf is the one for evening.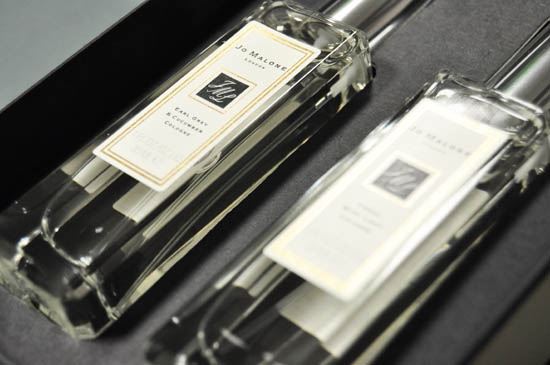 Advertised
Now, worry not. Jo Malone hasn't taken the tea theme literally, so you can't cheat by pouring some cold Barry's into a plant sprayer and letting loose. Well, I mean you can ... if you like ... but you might smell completely gick.
Tea's the inspiration, but there's other stuff going on too. Assam and Grapefruit is lovely to my nose and very warm, thanks to base notes of patchouli and cardamom. Earl Grey and Cucumber is surprisingly sweet and probably my least favourite of the bunch, but a good bet for someone who enjoys Jo Malone's sweeter scents like Honeysuckle and Jasmine.
Fresh Mint Leaf is minty, but not overpoweringly so thanks to some other notes like basil and cedarwood. Mint as a foodstuff is something I like but I actually don't enjoy the smell of it on my skin or like it in beauty products. I appreciated the fragrance of this one but knew I wouldn't wear it. If you're a fan then definitely give this a sniff when it arrives on counter.
My pick is definitely Assam and Earl Grey, and could totally imagine myself wearing it.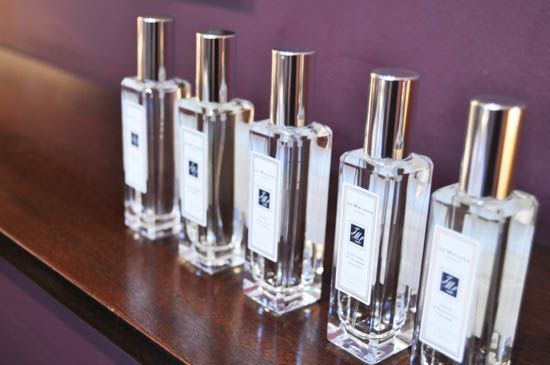 Now, here's where it gets fun: you can also choose an accent to transform the base cologne. And what do you generally take in your tea, then? Yup, that's right: Sweet Lemon or Sweet Milk. The latter is very pleasant as it happens, milky and almondy and yet quite reserved: there is nothing overpowering here. Likewise with Sweet Lemon. It's unobtrusive, slightly sweet and very pleasant.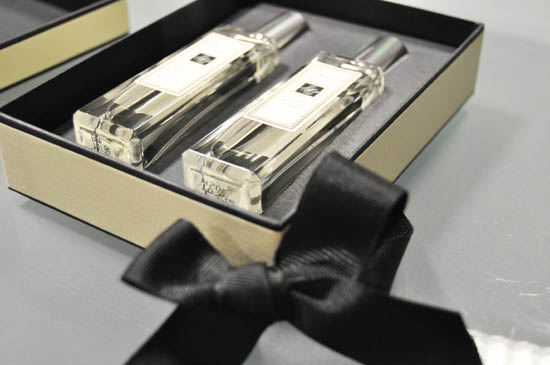 Advertised
As this is a limited edition launch, there are no 100ml bottles, so you'll have to make do with 30ml sizes for €42 each. And oh, that packaging!
Tea Fragrance Blends will be available from March.