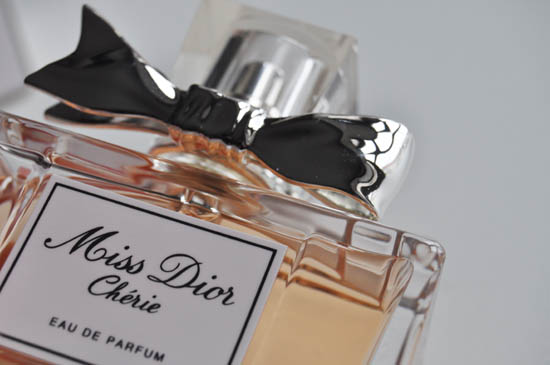 Disappointing isn't the word to describe the fact that John Galliano is a racist now, Father.  The fact Dior reacted and sacked him so quickly is no doubt in large part an attempt to salvage sales figures as much as distaste for his sentiments.
Natalie Portman, the new face of Miss Dior Cherie - which goes on counter today - reacted angrily.  She said "I am deeply shocked and disgusted by the video. As an individual who is proud to be Jewish, I will not be associated with Mr Galliano in any way."
And obviously neither will Dior, but what about you? Galliano had a tight rein across the whole brand portfolio, including cosmetics, so his influence was legion.
Advertised
Is the fact he's gone good enough for you and you'll continue to contribute to the coffers of this luxury brand? Or do you feel it's now completely tainted by his words and actions and you're taking your custom elsewhere?
For those of you who feel justice has been served by Galliano's swift removal, the new Miss Dior Cherie is a re-working of the 1947 scent and is floriental-style fragrance on a chypre base of patchouli. I'm not keen - it's not my cup of tea - but fans of heady scents will find it very wearable. Prices begin at €75.50 for the EDP.