 Once again, Beaut.ie is teaming up with L'Occitane for an exclusive reader event in all of L'Occitane's Irish stores on Tuesday, December 5th - and tickets cost only €10!
Beaut.ie and L'Occitane en Provence are offering our readers an exclusive relaxed, luxurious, festive shopping experience in their Irish stores. What better way to get all your Christmas shopping under one roof? And did we mention that there will be discounts & special treatments?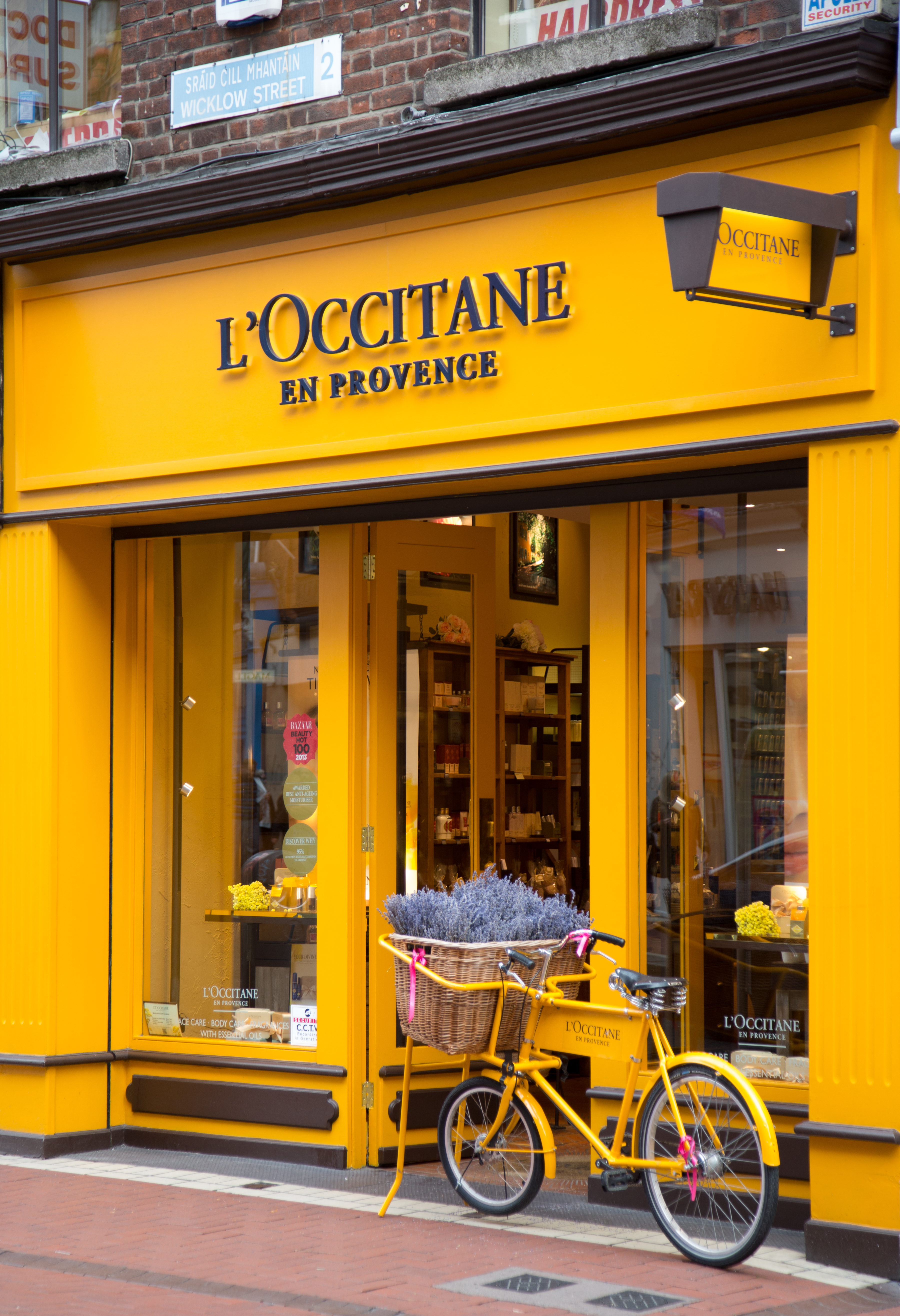 Enjoy a glass of bubbly while discovering L'Occitane's wonderful gift sets. Have a skincare consultation while deciding who on your gift list deserves The Best in L'Occitane collection. Chat with your shopping buddy over a much-needed hand massage about the next delightful purchases you'll make.
As well as bubbles, mini-facials and hand-massages, on the night, guests can benefit from 15% off full-price items. And you'll be treated, too. You will go home with a goodie bag worth over €40 with any purchase.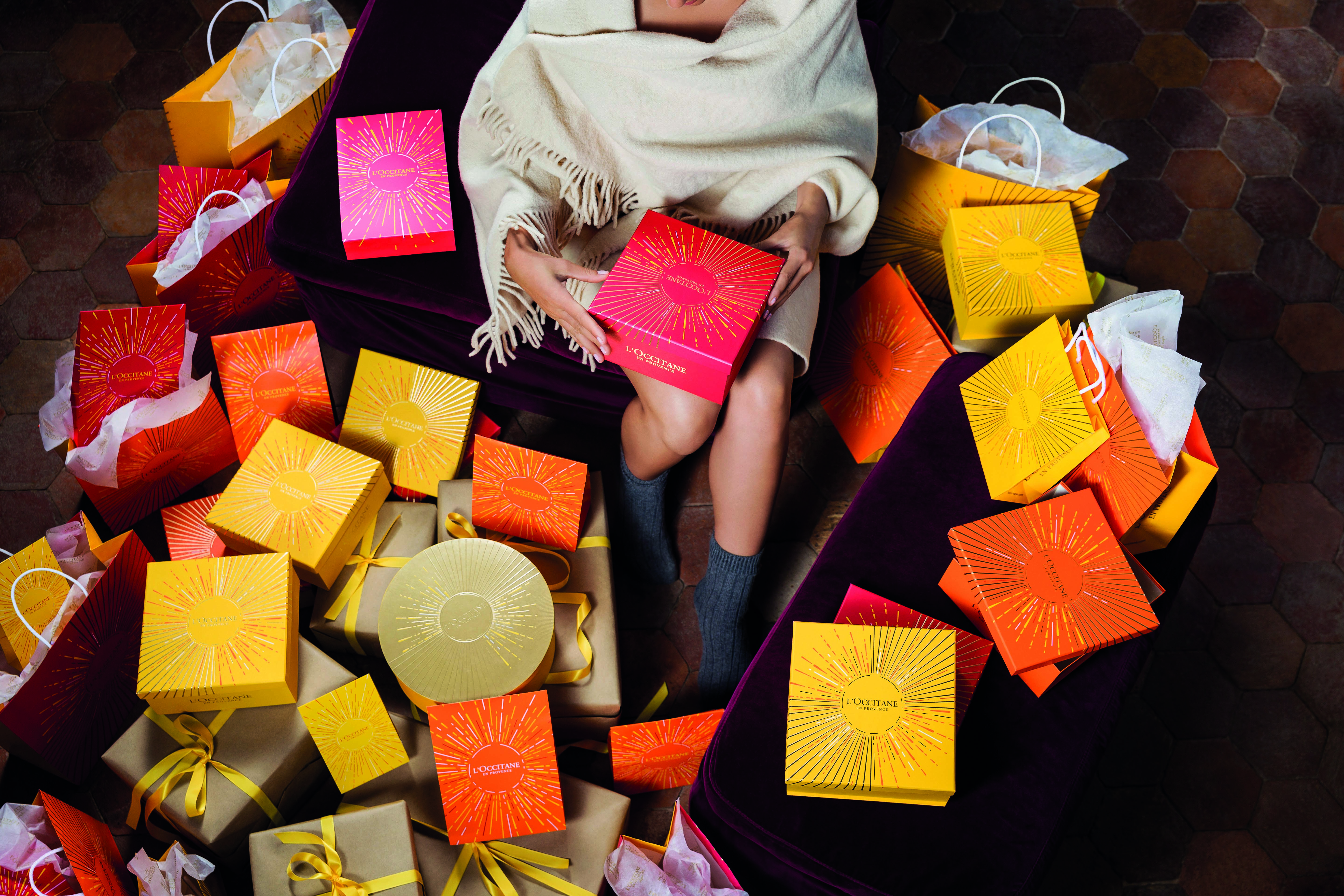 So, save the date: Tuesday, December 5th.
Where? Every L'Occitane Boutique in Ireland!
When? Times will vary per store:
Liffey Street – 6.30pm to 8.30pm
Advertised
Blanchardstown - 6.30pm to 8.30pm
Dundrum - 6.30pm to 8.30pm
Blackrock – 5pm to 7pm
Wicklow Street – 6.30pm to 8.30pm
Liffey Valley – 6.30pm to 8.30pm
Galway – 6.30pm to 8.30pm
Cork – 6.30pm to 8.30pm
Limerick – 6.30pm to 8.30pm
Kilkenny – 5pm to 7pm
Advertised
Please note that the last day tickets will be available is Sunday, December 3rd. If it's anything like our last lovely event with L'Occitane, they will sell out in a flash! They only cost €10 - what are you waiting for?
Tickets are available from Tickets.ie - reserve your place now to avoid disappointment!