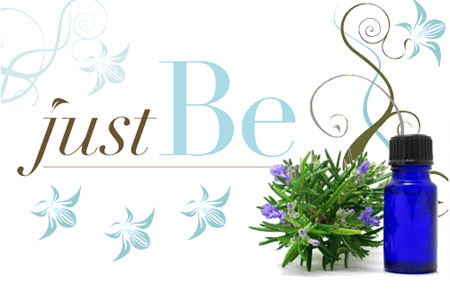 The Just Be range has a great concept behind it. Personalised aromatherapy creams and lotions for every skin type and ailment.
Just Be will make up creams especially for you! What a fantastic present that would make for someone - their very own bespoke body oil or cream.
Regular readers will know that I have a long running "issue" with neck pain. Which is leaving me very cranky and out of sorts at the moment. A goodie bag full of Just Be lotions and potions proved to be just what the doctor ordered to give me that elusive relaxed state of mind and good nights sleep.
Advertised
Rose, jasmine, sweet almond and lemon essential oils are all combined to make a variety of skillful blends that melt onto the skin and really do promote calm. Even in me, with my pain in the neck and all.
Aromatherapy treatments are also available. Check out the Just Be website www.justbecreams.com or ring 01 6303618 to find out more.