 Welcome one and all once more to the Kardashian mini series, where for the past few weeks I have taken a Kardashian, singled out a make up feature and explained how to get the look. Whatever you think of their antics, their make up is always on point.
If you missed Kylie's lip (oh yes, it had to be the lip) you can see it here, or there's Khloe's eye make up which you can see here.
I'm pretty sure that none of us missed the fact it was Kris Jenner's 60th Birthday weekend, so this week I had to pin-point Kourtney's lip colour - I do love a good dark lip! The products I used were MAC liner in Currant and MAC lipstick in Rebel.
Apply a light coating of foundation over your lips and set with a dust of powder. I usually talk about using lots of small layers to create a longer lasting result and lips are no different.
Next, take a lip liner like this one from MAC (in Currant) and create a template using your lip line. I always start with an X at the cupid's bow and a dash at each outer corner and at the lower lip. It's easier to create little templates for yourself and then join the dots.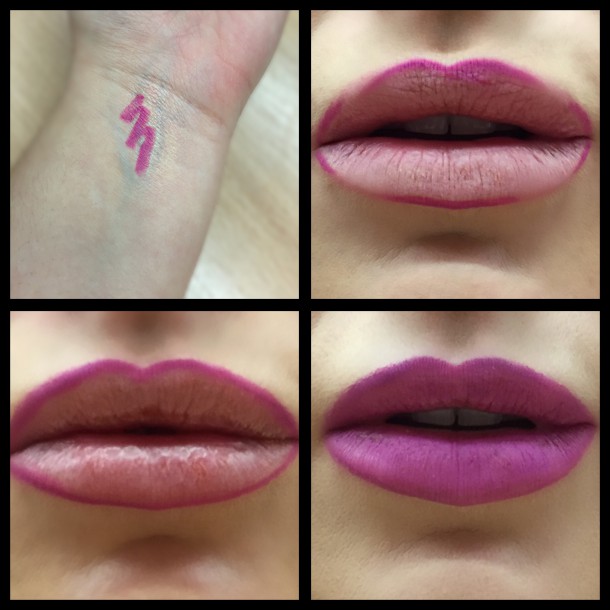 Advertised
Make sure to colour in the whole lip with lip liner. (This is a much darker liner than in the photo above!)
Apply your lipstick carefully with a lip brush.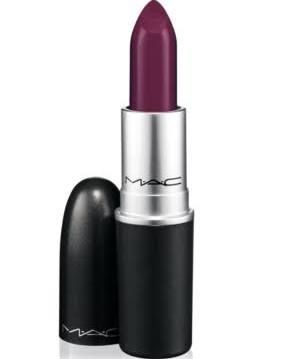 Bite down on your lower lip, and with a straight brush and some full cover concealer run the brush under the lower lip line to straighten it up.
Advertised
And there you have it, Kourtney's Dark Lip. What's your go-to colour for a night on the town?