 Surely not even Scientology and its mad alien goings on could have imagined in its wildest feverished fantasies that Katie Holmes would walk among us looking like this otherworldly being?
Well not actually among us but you know what I mean.  For the life of me I cannot comprehend why this continual OTT photoshopping of Katie Holmes is happening.  She's such a naturally beautiful girl and when she was announced as the face of BB everyone sighed happily with the rightness of the choice.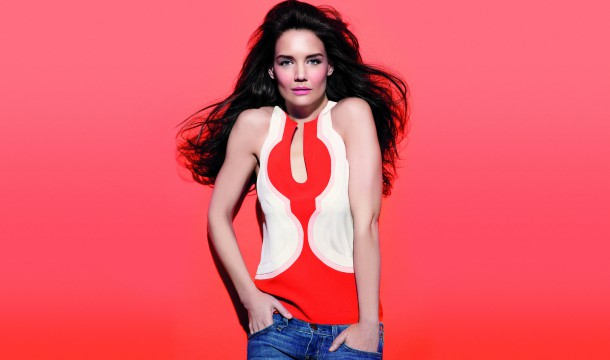 The thing is, the Nectar collection is gorgeous and these promo pics of Katie do it no favours.  From the palette to the shimmer brick it's all so soft, wearable and pretty.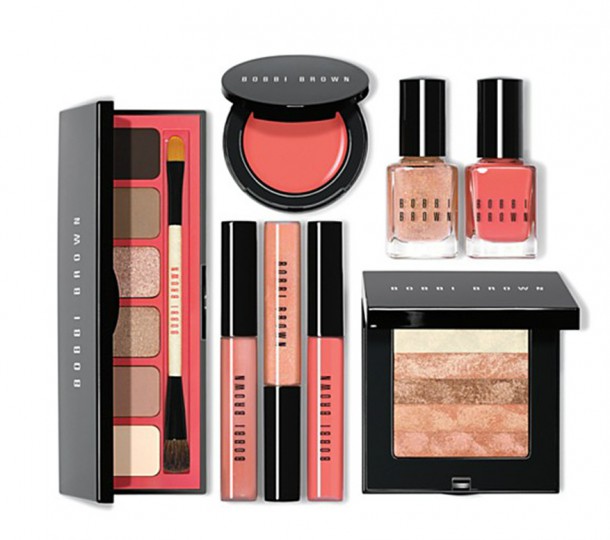 Here's Bobbi's very own tips on how to use the different bits and bobs from the collection for maximum effect
Advertised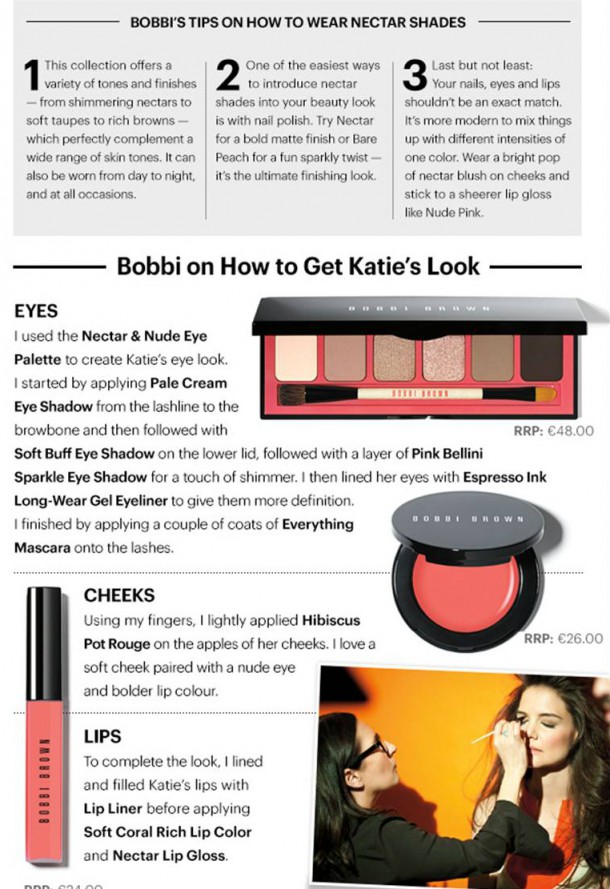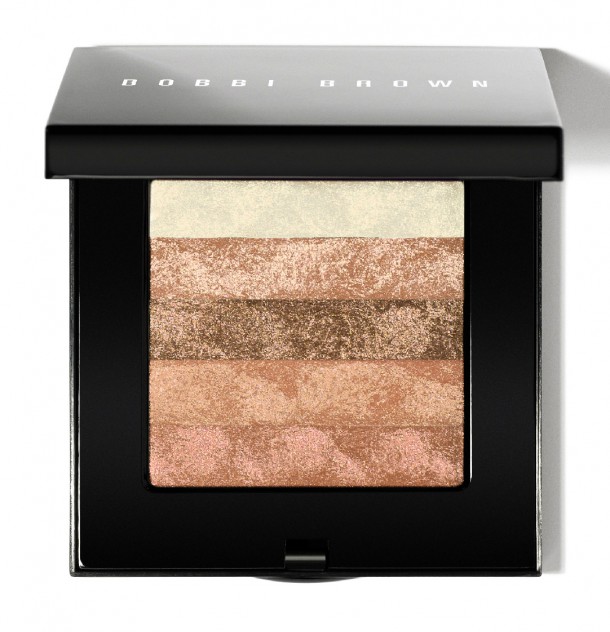 Available now - do you think you'll be interested in any of this?  Actually I'm quite interested in it ALL.