 There's nothing quite as refreshing as finding excellent skincare that's made right here at home. Irish women are becoming increasingly educated about the needs of their skin. I'd heard about Irish skincare brand Kinvara, and have been eager to try it out for a long time.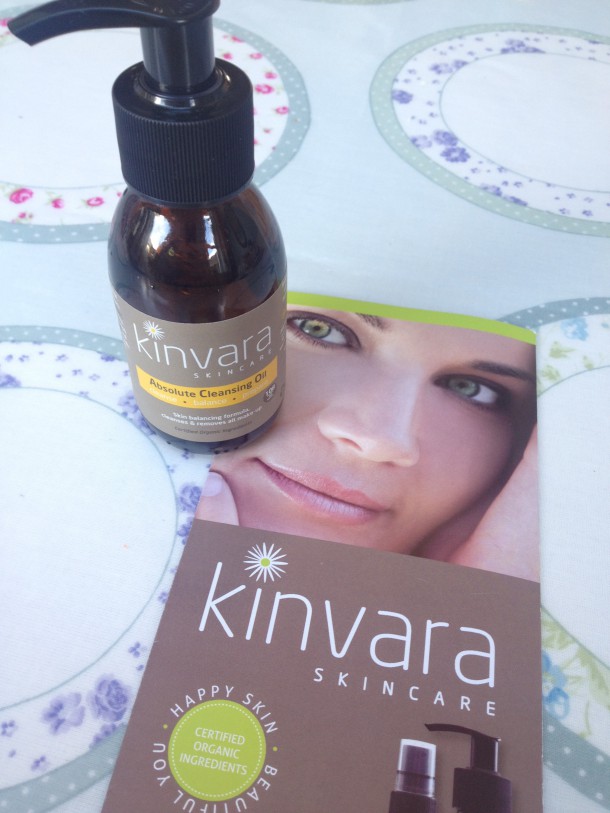 I recently got my hands on their absolute cleansing oil. The range is small for now - consisting of the oil, a moisturiser and a serum. The oil is one of the best I've ever used (you can check out what products came out tops in our Best in Beautie Awards 2014 here).
The formula is 85% organic, and contains no nasties whatsoever. It's a blend of pure oils, and is a brilliant multi-tasker. A tiny pump from the 100ml bottle will cleanse your entire face, including the eye area. Massage it in and wipe with a warm flannel for plumped, balanced skin without a hint of tightness. It is a brilliant cleanser. This little bottle will last for months, but it isn't limited just to cleansing.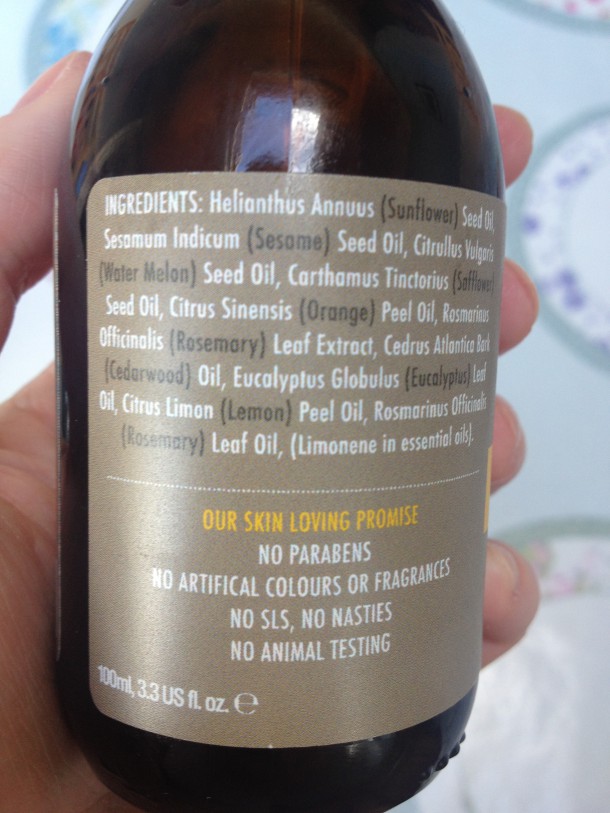 Advertised
Because there isn't anything except oil in here, it makes a lovely moisturising oil. It also makes a soothing shaving oil, and a tiny drop added to your foundation will give a radiant glow.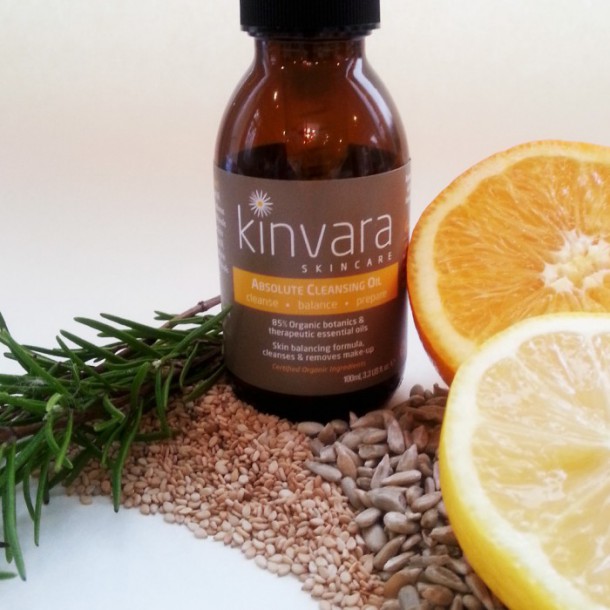 At €20 for a bottle containing such high quality ingredients, which will last for months (Kinvara claim that one bottle contains 108 pumps) this is an absolute steal. If you need a cleansing oil, I can't recommend this one highly enough. You'll find it over on Kinvara's website; I'll definitely be seeking out the rest of this range. If the other products are half as good as this one, they're must-haves.
Have you tried this? Will you be giving it a go? Share your thoughts with us in the comments!