 I debated whether or not to even write this post, so mortified am I at actually having a sunburn. Me, who lurks in the shade like a vampire on a sunny day, plastered head to toe in SPF50.
Me, who silently tuts in disapproval at all the lobster red faces and shoulders that appear without fail as soon as we get a bit of sunshine and who hasn't had so much as a hint of pinkness in the last 20 years. Yes, I went to the beach for the first time in who knows how long, plastered my kids head to toe in SPF50 and followed suit on myself from head to, er, ankle. Somehow I forgot my feet existed and the fact that it was a cloudy day with a nice fresh breeze meant I didn't even feel the burn as it happened.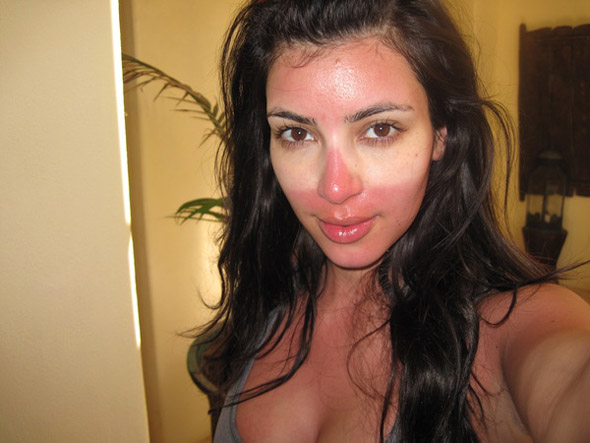 But god did I feel it at home later that evening. There was redness, there was heat, there was pain, there was even swelling.
However, if the worst happens and you do get a sunburn, make sure you have some La Roche-Posay Cicaplast Baume B5 (100ml, €12.50) to hand, for it is a lifesaver. This soothing, repairing balm protects the skin with a rich, nourishing texture and antibacterial agents, soothes with 5% Panthenol (the provitamin B5 referenced in the name) and aids skin recovery with madecassoside and a copper–zinc–manganese complex.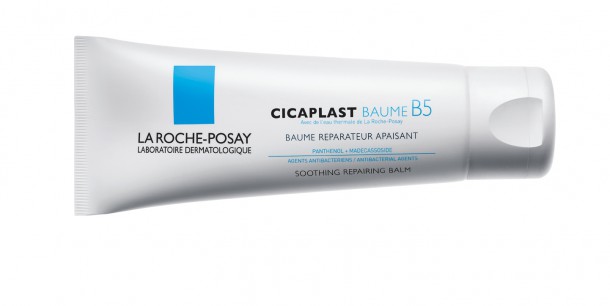 Advertised
It's a thick, white cream that spreads easily on the skin, so applying it didn't add to the discomfort of the sunburn. It felt immediately soothing when I applied it and though the pain of the sunburn lasted a few days, the application of the balm twice a day made a big difference in soothing it and keeping that dry, tight feeling at bay. The repairing action seems to be really effective too, with none of the blistering or peeling I'd expect from a bad sunburn and as the redness subsides my skin seems to be in good condition.
Cicaplast Baume B5 is recommended for any skin irritation, is suitable for body, face and lips and can be applied anywhere as long as the skin is not broken or weeping. I've used it to great effect on my baby's eczema and as it's fragrance-free it makes a good treatment for very dry, chapped lips. Definitely one to have in the bathroom cabinet for random skin issues.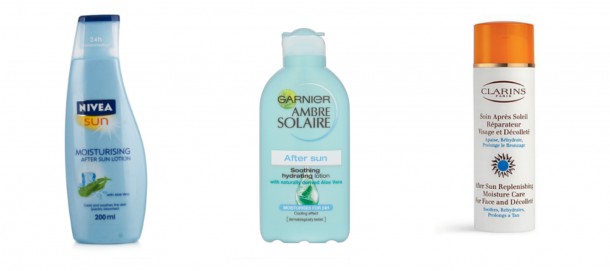 Some other top tips for sunburn:
- Drink plenty of water to rehydrate

- Take a cool (gentle) shower or bath to take the heat out of your skin or use cool compresses on the area

- For bad pain, an anti-inflammatory like ibuprofen can help

- Aloe vera (in the form of a gel or lotion or directly from the plant) will soothe and calm the burned area

- Keep the skin well-moisturised with an after-sun milk (try Garnier Ambre Solaire Aftersun Refreshing Hydrating Spray, Nivea Sun Moisturising Aftersun Lotion or Clarins Aftersun Ultra-Soothing Gel) or any gentle hydrating lotion as the burn heals

- It might go without saying, but definitely keep the burned area covered and protected from the sun as it heals
Advertised
If you've experience the pain of sunburn recently, what has helped your skin to recover? Let us know in the comments!