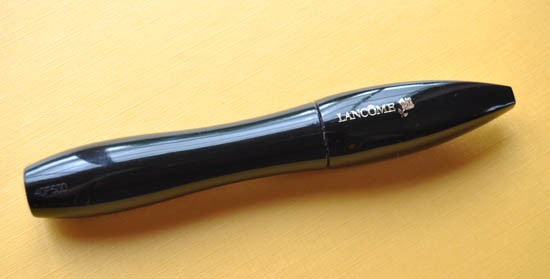 Here's the second review of the week that I could just give you one word on, and in the case of Lancome's Hypnose Drama Mascara, €25.50, that word would be AMAZEBALLS.
But you need a little more detail than that, eh?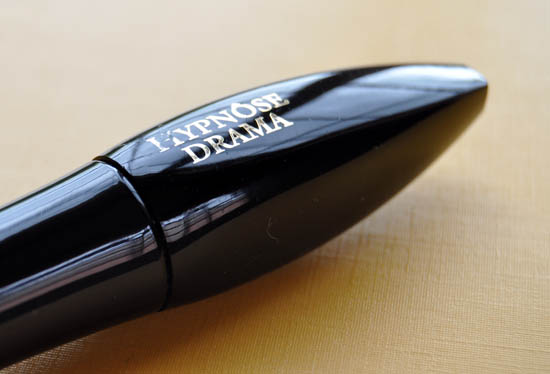 So I'll elaborate. I have a lot of mascaras in my arsenal and I've tested and trialled and binned even more over the years. I don't subscribe to the one-size-fits-all theory. I think you need a couple of lash-flatterers do to various things and for daytime all I really want my mascara to do is add some length, colour and definition. I'm not madly concerned about volume for the nine to five.
For night time though, it's a different matter.
Advertised
In the evening, I want lots of lashes. LOADS OF 'EM. Millions. Jillions. Volume is key. I want them thick, I want them lush and I want them non-clumpy. I want to be able to layer on coat after coat of product quickly and I do not want a gunky finish.  Spiders legs are a no-no for me. A finish that makes me appear to have naught but six bumper-sized eyelashes would be a major faux pas.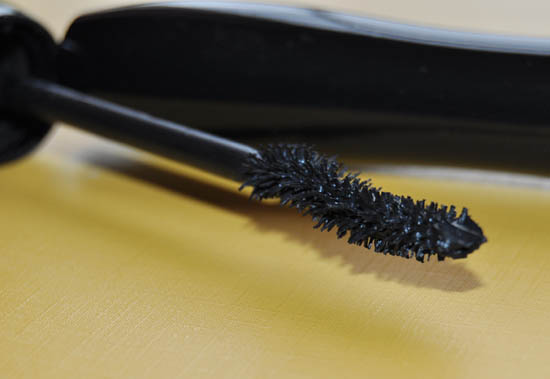 No worries with this, thankfully. Perhaps it's the gunk (which doesn't seem to deterioriate significantly over time by the way. I know this because this wand is *whisper it* about, er, two years old), perhaps it's the clever S-shaped wand, maybe it's the depth of pigment, or perhaps it's all three - but this is one bloody brilliant product.
I rate Lancome anyway when it comes to mascara - it, along with Clinique and Chanel are my go-to high end brands for fail-safe mascaras - and this is a truly exceptional volumising mascara. It's embiggening and lengthening, easy to use and while I generally get a little splashback on lids when I use it, that's my only real complaint with it.
Price will of course be an issue for many - at over €25 it is not cheap. Perhaps think about asking for it as a pressie or hang about and get it with a skincare item and bag that Alice Temperley clutch as a GWP in June to sweeten the deal?
Advertised
So, I love this product personally and as it's not a newbie - it launched in 2009 - I know we'll have some other fans on the blog. Leave us a comment and let us know your thoughts!