 Christmas has just passed and we haven't even taken down the tree or decorations and we're still polishing off those Quality Streets and biscuits BUT we are totally in the spring zone at the moment. Pastels and sorbets are on our radar! So, Lancome have announced their limited edition French Innocence Makeup Collection just at the right time.
We got our hands on just one little offering (and we'll take it!), one of the Lip Lovers, a gloss in a very fetching spring-like shade (400.)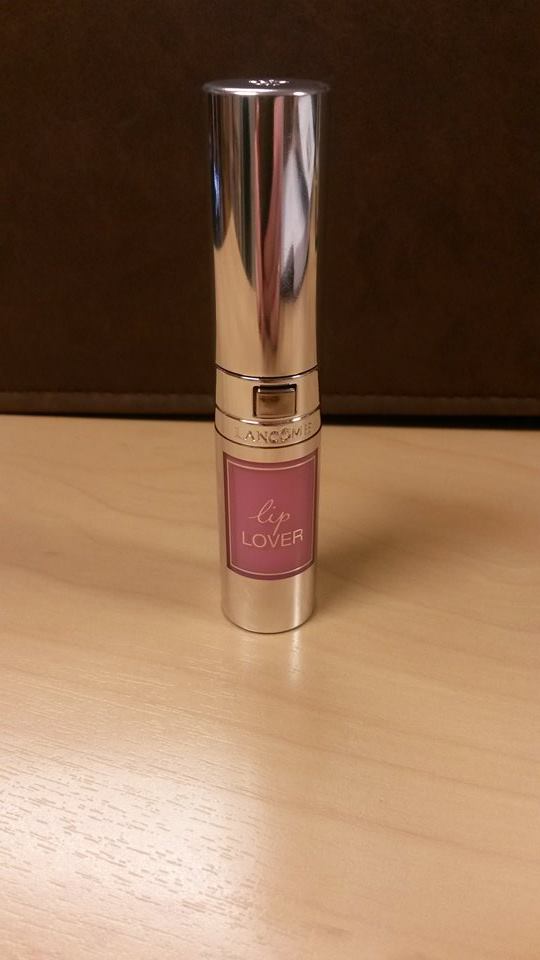 The shade is very subtle so not ideal for a full-face nighttime look, but for that glorious spring day when you're frolicking in a meadow, picnicking by a lovely stream and biking through charming country villages, this is perfect!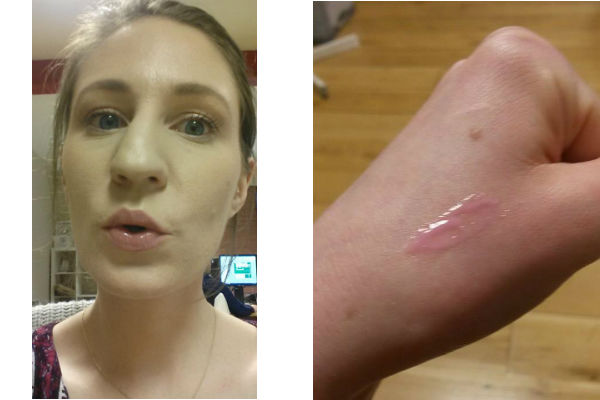 We also love the packaging, it's sleek and pretty and has a little mechanism that releases the applicator from the tube. And speaking of the applicator, it's lovely. It's your general lip gloss wand but it's so soft. It's like your own little lip masseuse!
Advertised
Other products released in the French Innocence line are: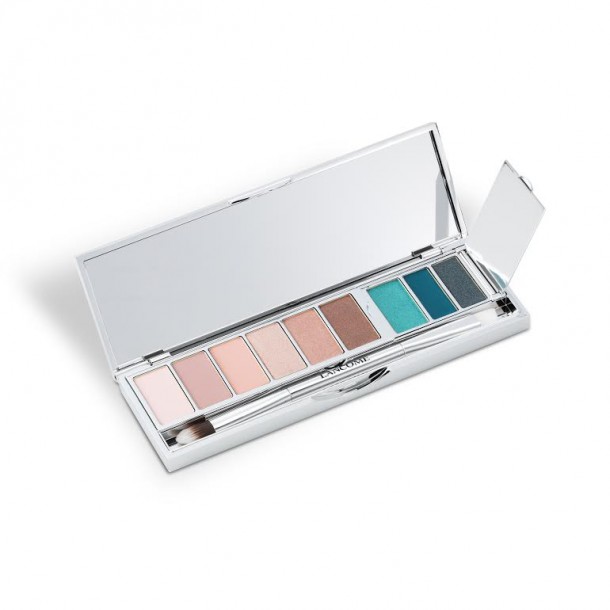 Khol, in a green shade and a grey ('Khol Hyonose Waterproof' €23)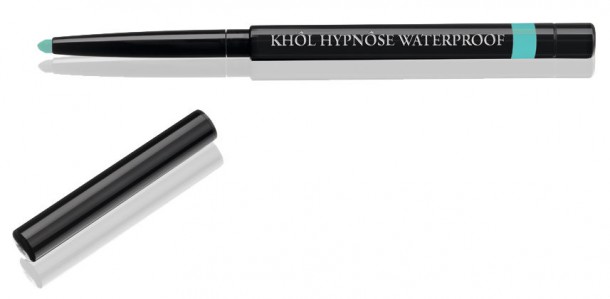 Four nail varnishes ('Vernis In Love' €19)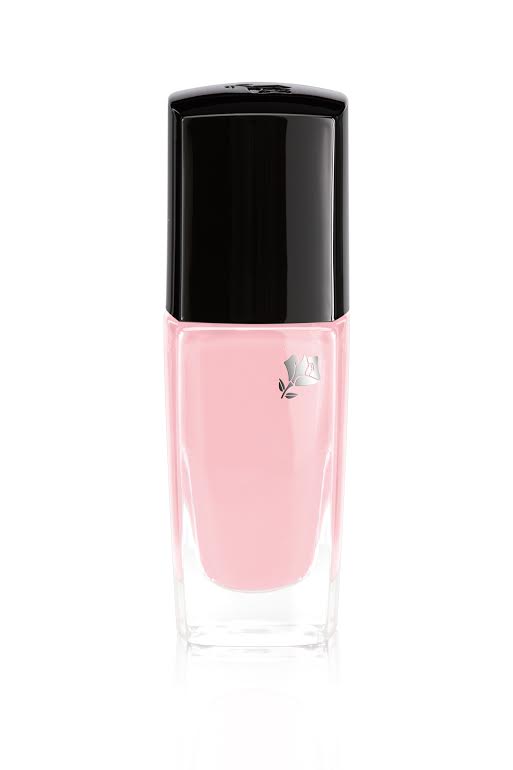 Advertised
The Lip Lover we tried is one of three and each costs €22. We want to do our whole look with all of these products and since they are at Lancome counters NOW, I guess we can!
Do you like the look of this new, limited edition collection? Are you itching to bring your face into spring? Are you a fan of Lancome already? Let's discuss it in the comments.