 Buying any of Laura Mercier's AW'13 'Dark Spell' collection is a fine way to feel bad without ever having to look at your ex's Facebook page.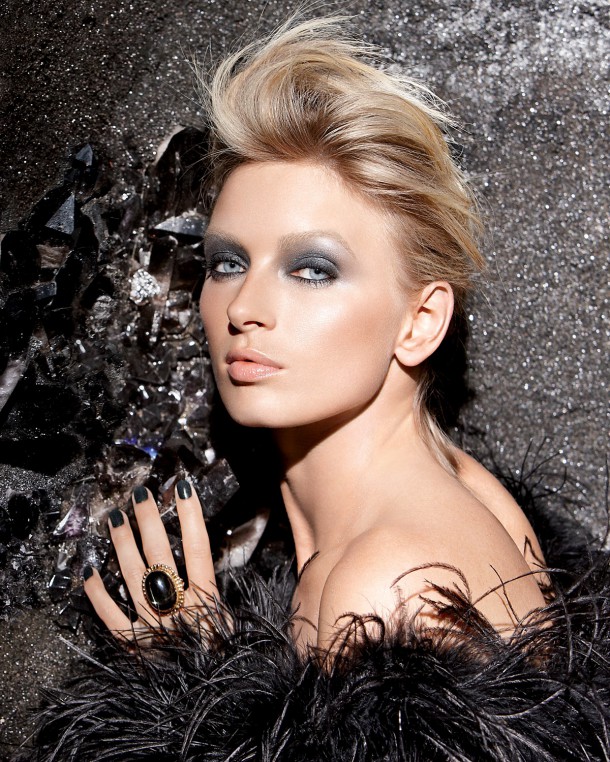 While having a good old snoop at a Laura Mercier counter recently, my brow furrowed in confusion. Was I holding a broken tester? The artist on the counter was giving me the usual spiel, encouraging me to part with my hard-earned money for what I can only describe as the most gack collection I've encountered in quite a while.
From a distance, it looks safe and a bit dull - the sultry punk thing has been done and is hardly groundbreaking for autumn. So the least you would expect is great quality products if they aren't going to wow you visually. Alas, no.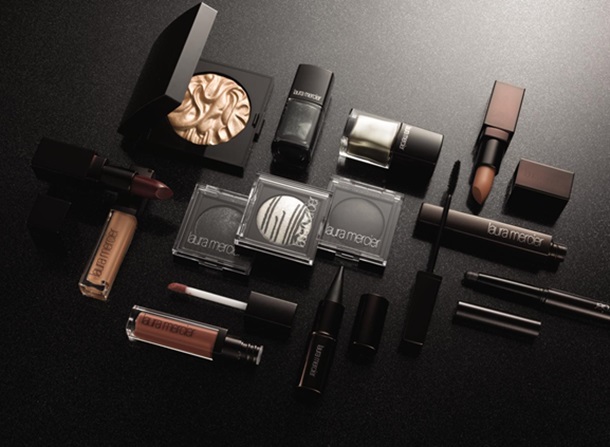 Perhaps the baked eye colour shadows (€27) redeem the collection? They utterly don't. You can apply them as they are, or apply them with a damp brush for some increased intensity. What is left unsaid is that they are so unpigmented that unless you apply them wet, they leave a feeble, sparkly wash of colour which seems contrary to the strong, wintry ethos of the whole collection.
Advertised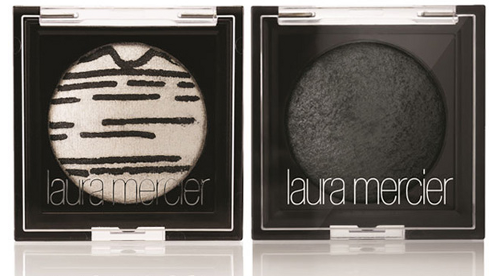 Certainly, if you buy and use the little pot of Eye Canvas included in the collection, that too will help to intensify opacity and convince an otherwise poor quality shadow not to fade into nothing. The fact that this product is an almost exact dupe for Mac's Paint Pot in 'Painterly', but is hugely more expensive (at €34), was enough to make me leave the counter in high dudgeon. (Being Irish, I did this quietly so that no one would notice...)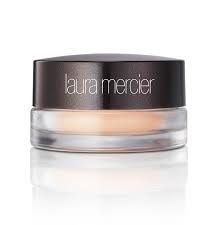 Remember that 'innovative' chunky Moroccan-style kohl liner that Bourjois brought out a couple of years ago? Remember how it was awful? Well, Laura Mercier have produced a near-identical version (two years later) and it's €27, with zero staying power. Have I been transported into an alternate universe? What on earth is going ON?
The face illuminator (€45) certainly looks beautiful. With its undulating embossed pattern and twinkly rose-gold hue, it does seem promising. It is also very buildable. It's ironic then that in an otherwise insipid collection, it is so aggressively pigmented that it seems more suited to a gold eye than highlighting. The last thing that a pigmented, pearlescent gold product needs is glitter, but my God is it in there. Too much of this and you may feel like herself in Goldfinger, who literally perished of... well, goldness.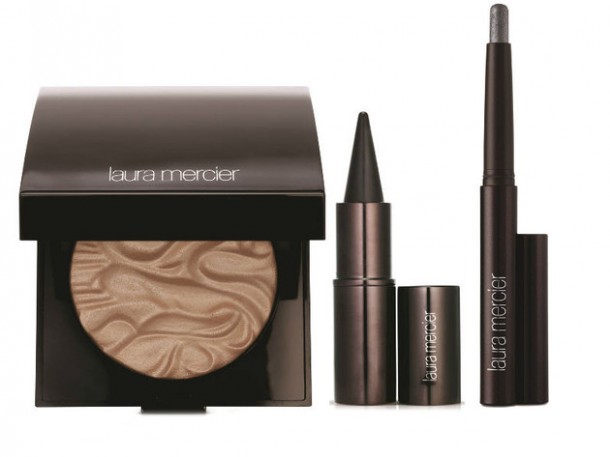 If you want to achieve an eye look that's not either transparent or incredibly flat, then you need to buy several of these products and layer them. Which no doubt is the idea.
Advertised
Let's all save one another a spot of disgruntlement. Have you encountered any epic disappointments of late? What products do you recommend avoiding at all costs?
Laura Kennedy